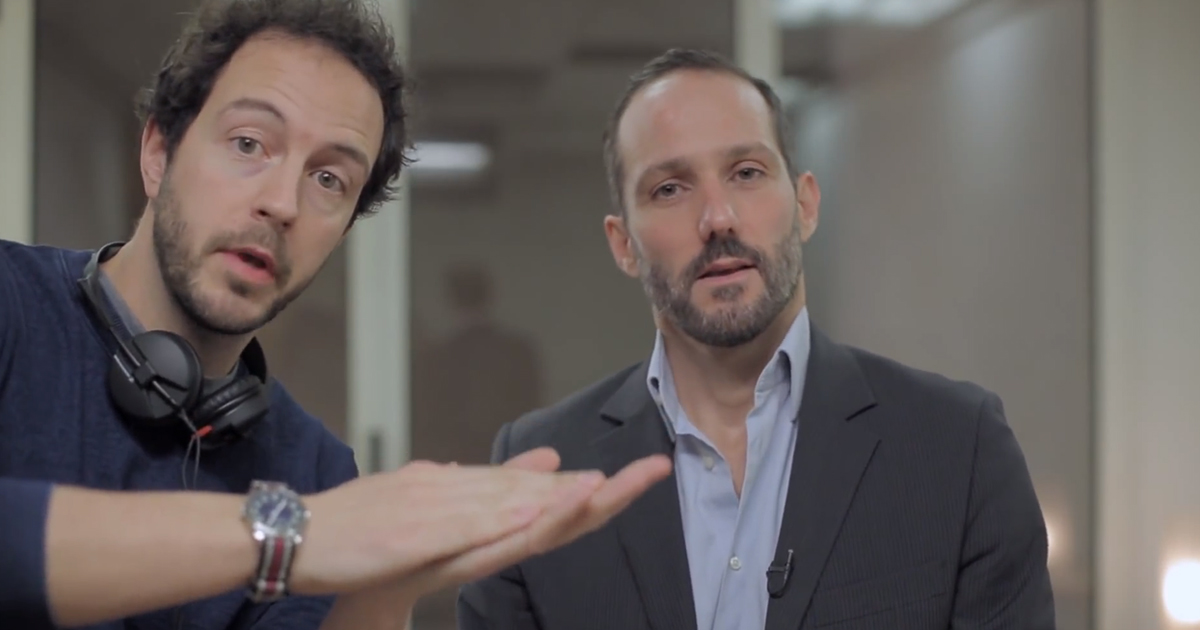 Le best-of des pires expressions utilisées par

les publicitaires français…
Compilation des expressions et anglicismes employés au quotidien par les publicitaires, notamment ceux qui travaillent en agence de publicité. 
« Au jour d'aujourd'hui, avec les membres du ComEx, on trouve que ça fait sens de vous parler ASAP de notre nouvelle strat. Evidemment on est charrette, sous l'eau, trop de projets dans le pipe, donc on se dit que la next step est la mise en place de workshops, afin de brainstormer, de mutualiser nos best practices, une sorte de benchmark de la keynote.Et ainsi donner notre GO à un brief qui ne soit pas trop clivant. Il faut être force de proposition, laisser fuser nos insights, il faut penser out of the box ! Et donc au bout du process, tous les stakeholders seront consultés, dans une relation win-win.Et à date, on draftera une préz qui nous permettra en one to one, les yeux dans les yeux, en B to C, de vous présenter notre nouvelle stratégie. » »… A mon avis, ça va liker grave !
Crédits
Réalisateur : Xavier de Choudens. Production : Tulipes & Cie. tulipes-cie.com