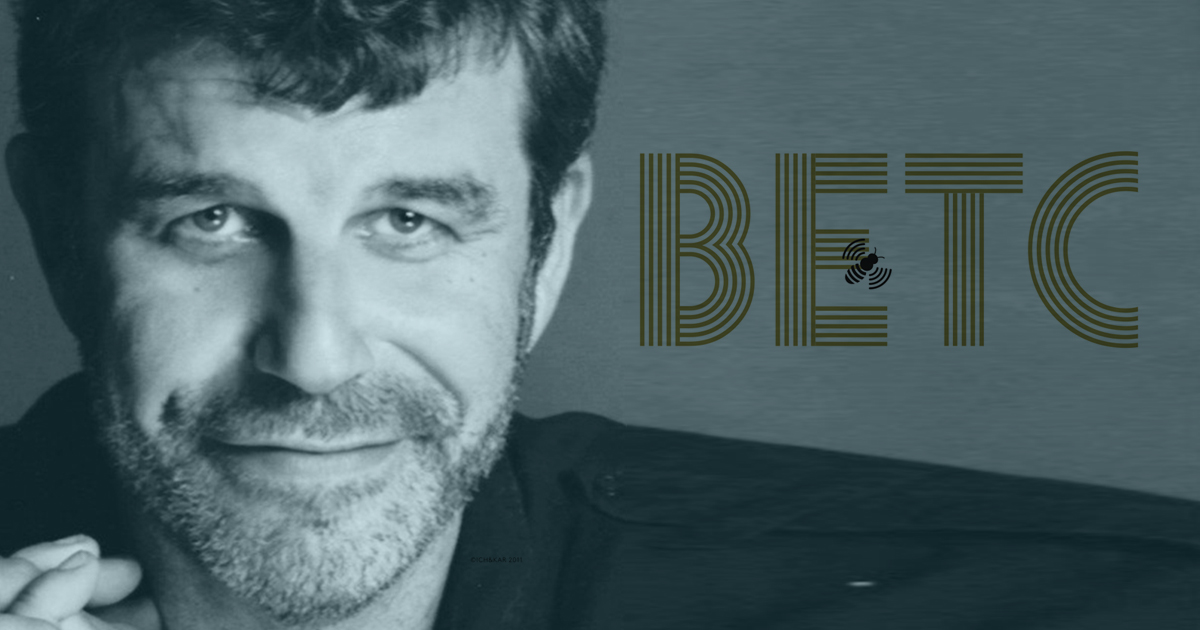 Nouveau transfert de taille dans la publicité française :

le CCO de BEING devient

l'ECD de BETC.
L'agence BETC renforce sa création d'un nouveau pilier avec l'arrivée surprise d'Alasdhair Macgregor Hastie, précédemment Chief Creative Officer chez BEING à Paris (Omnicom) depuis 2013.
Dans sa nouvelle agence du Havas Group, il sera donc Directeur de Création Exécutif, alias « Executive Creative Director » et travaillera notamment sous la coupe de Rémi Babinet, Président Fondateur de BETC et Directeur de la Création Monde de BETC et Havas Worldwide.
« BETC is a creative hive designed to connect brands with the world. We love to think and we love to produce. That's how we view creativity. »
Un profil international
Et c'est peu de le dire. D'origine écossaise et italienne, Alasdhair a fait ses études au Royaume-Uni, à Londres, avant de rejoindre Ogilvy à Milan, ainsi que Bozell à Bruxelles puis à Detroit aux USA. Par la suite il est devenu directeur de la création chez Delvico Bates en Espagne, à Barcelone, puis il est reparti en Italie chez Publicis, sous la direction de David Droga (Droga5). Et c'est finalement en 2013 qu'il a posé ses valises à Paris, chez BEING.
Largement primé dans les festivals publicitaires que l'on connait bien, Alasdhair Macgregor Hastie a notamment travaillé au niveau international pour de grandes marques et de grands groupes tels que Bayer, Coca-Cola, Jeep, Nestlé, Nissan, P&G ou encore Unilever.
Revivez ci-dessous l'une de ses plus belles réalisations, le film « The Lover » pour Come4, distingué 14ème Film Publicitaire le Plus Primé au Monde en 2013 par le Gunn Report :
Bonne continuation Alasdhair !