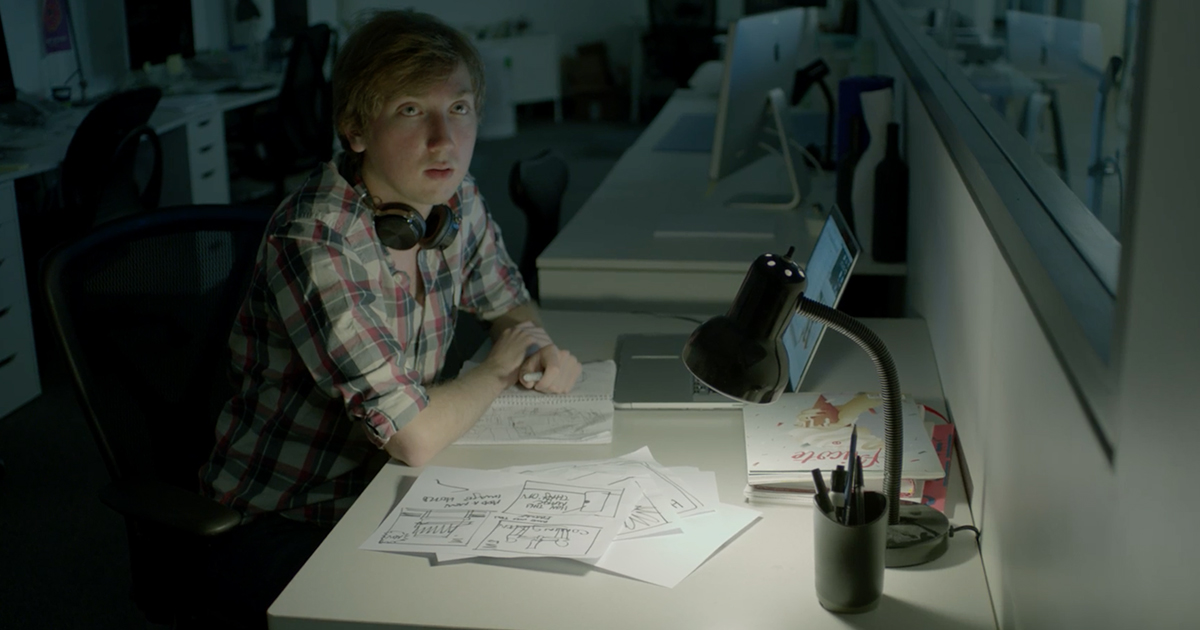 Avec Leo Burnett Toronto, rappelez vous de votre 1er stage en agence de publicité…
Pour fêter son titre Agence de l'Année 2015 selon le magazine Strategy, l'agence de publicité canadienne Leo Burnett Toronto a réalisé ce film touchant et drôle : l'histoire d'un stagiaire qui découvre la vie d'une agence de publicité.
Enthousiaste et motivé, il accumule les agréables découvertes et au bout de quelques semaines, il semble avoir trouvé sa vocation : il sera certainement l'un des grands publicitaires de demain. Un sentiment que l'on a tous connu à nos débuts et qu'il ne faut pas perdre dans la « lassitude » du quotidien. Ce n'est pas le cas chez Leo Burnett en tous cas !
Dans cette ode au monde de la publicité, on retrouve quelques bonnes caricatures de « l'agency life » : quand il arrive à 9h pour son 1er jour, l'agence est vide ; ses collègues le chargent de travail et l'accomplissement ultime de son stage ? Quand on lui demande de faire une charrette pour un compétition inter-agences. 
« My name is Andrew Kutchminsky. At the tender age of 24, I landed an internship in one of the greatest creative industries in the world: advertising. My first day, I was introduced to everyone. I met so many great, smart, talented people. In every single department.
In no time, I became pretty popular around the office. And everywhere I went, there was free food. Breakfast: free. Lunch: free. One night, I was working late, someone asked me if I wanted a sandwich. He said it's after 8PM, so the company pays, up to 10 bucks. Holly shit, free dinner. This was the exact moment I knew I was in the greatest business ever. 
How could I not love my job? I was getting so much free shit: muffins, pens, paper, coffee booze, cabs… That I actually ended up saving money. But it wasn't just the free stuff, it was freedom. You can wear what you want, take breaks when you want and say what you want. 
And then it happened, the boss came to my office. She had no idea who I was but that didn't matter, she still ask me, Andrew Kutchminsky, to stay late to work on the pitch deck. Mark my words: one day, probably not today, but one day, not only will my boss know my name, but the hot ladies in production will too. God I love this business. God damn. »
« Remember that feeling? We do. Leo Burnett. »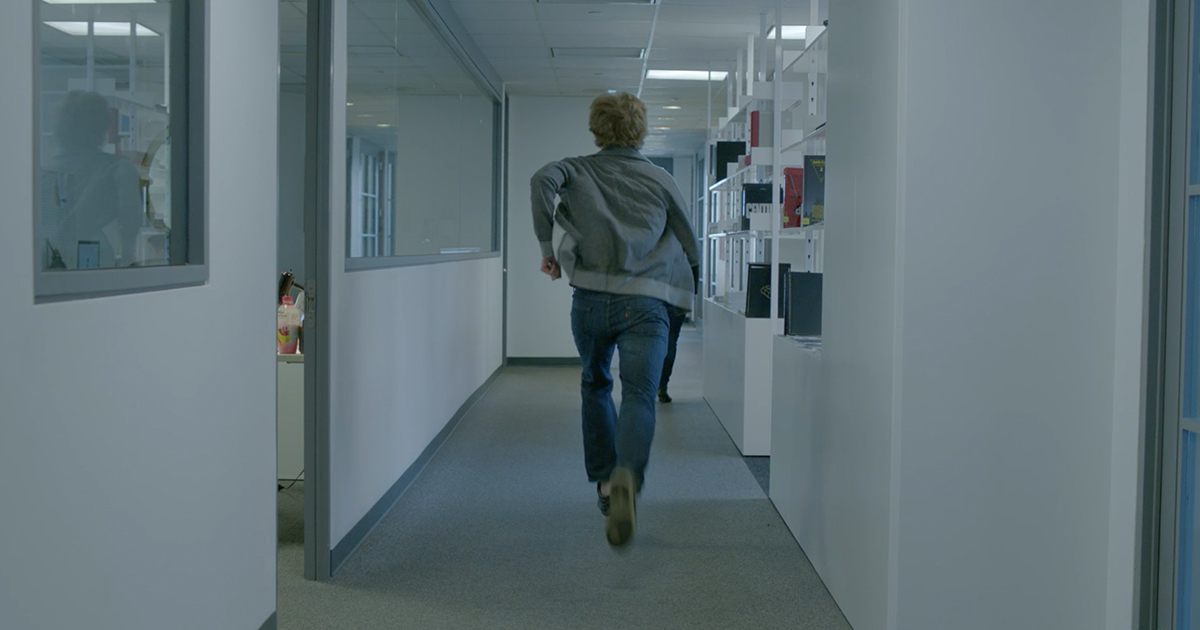 Vous aimez ce film ? Partagez l'article !
Directeurs de création : Kelly Zettel, Sam Cerullo. Concepteur rédacteur : Kelly Zettel. Directeur artistique : Sam Cerullo. Retrouvez l'agence Leo Burnett Toronto sur leoburnett.ca.