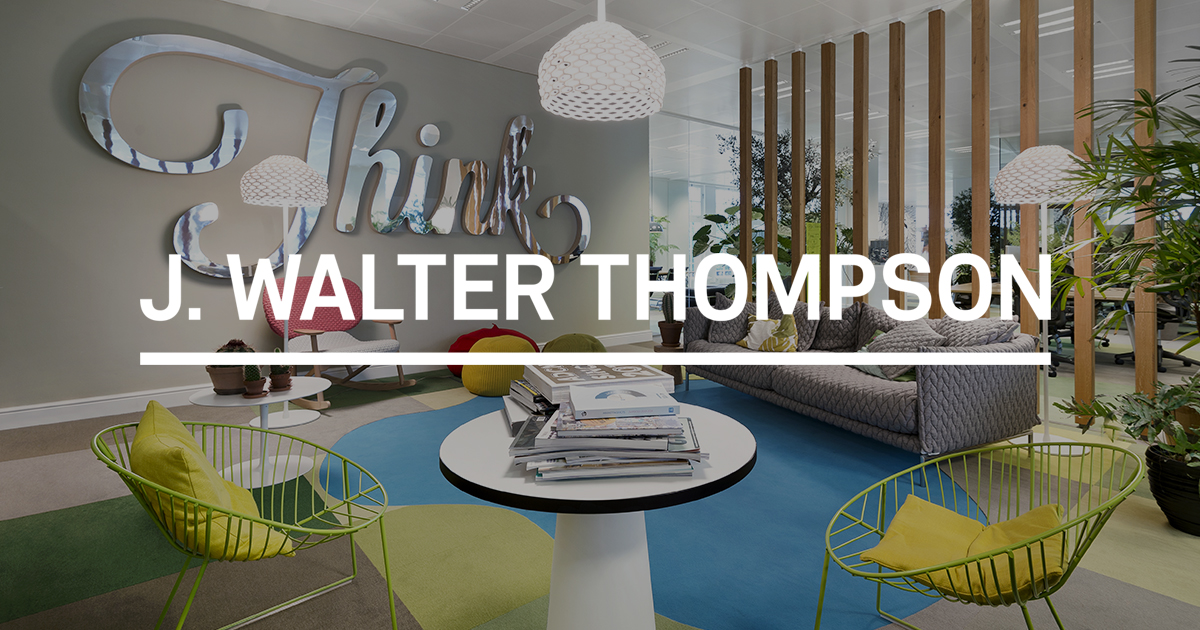 Visite guidée d'une agence aux bureaux et à la philosophie

hors du commun.
L'agence JWT Amsterdam (groupe WPP) est installée au coeur d'une ville culturelle internationale, « un fief de liberté, d'ouverture d'esprit et de créativité ». L'endroit rêvé pour une agence originale !
Forte de 150 collaborateurs et menée par le duo Ralph Wisbrun / Bas Korsten, elle compte parmi ses clients des marques prestigieuses et internationales telles que Bayer, BMW, Heineken, ING, Kit Kat ou encore Opel. Et elle peut compter sur la force du réseau JWT Worldwide : plus de 10.000 publicitaires, répartis dans 200 bureaux à travers 90 pays.
Découvrez ci-dessous leurs bureaux exceptionnels !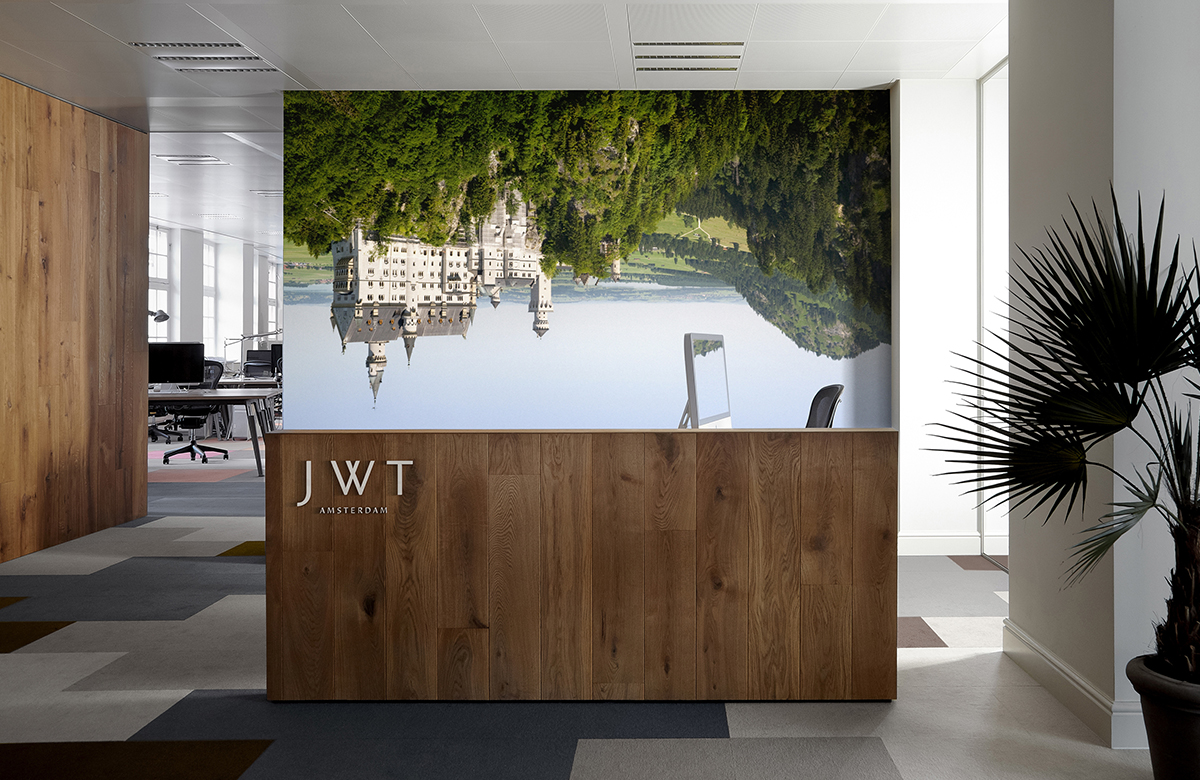 Pas de cloisons
Hyper lumineux et colorés, les bureaux de JWT Amsterdam sont propices aux échanges et aux rendez-vous. Avec des bureaux mobiles et de nombreux points de rencontre, les équipes se constituent au fil des projets : pas de barrière dans les esprits non plus.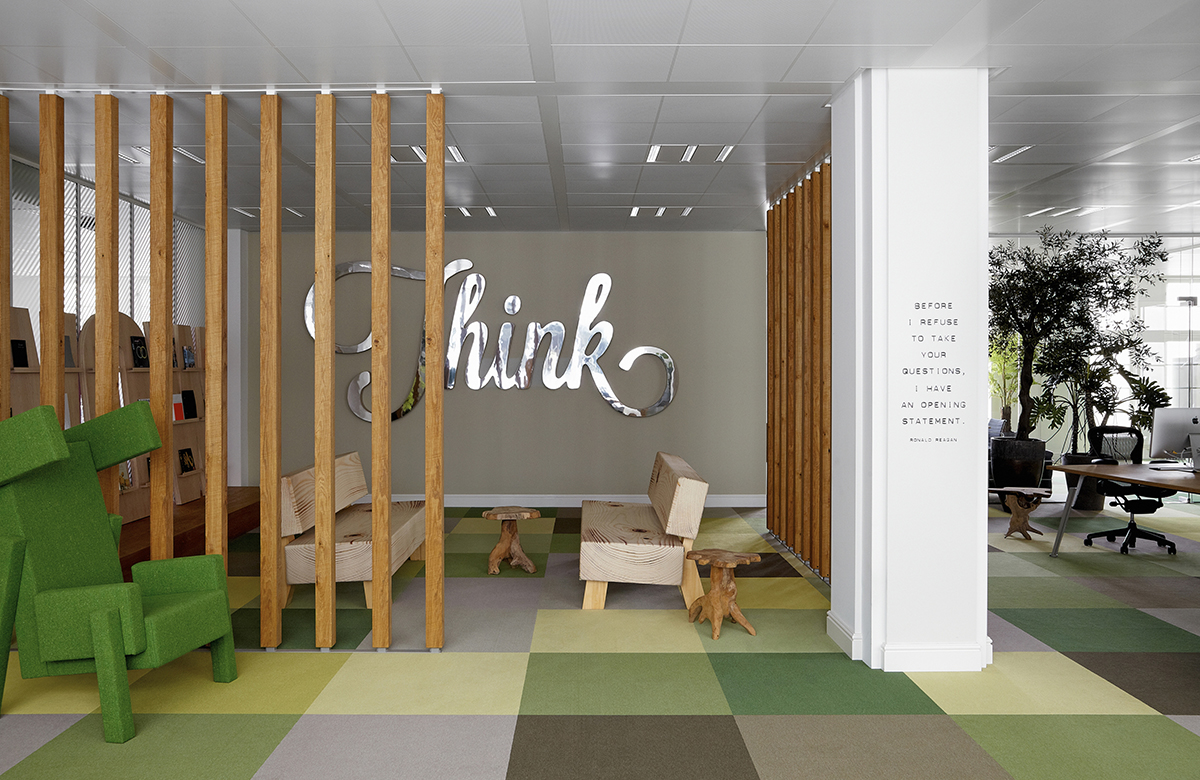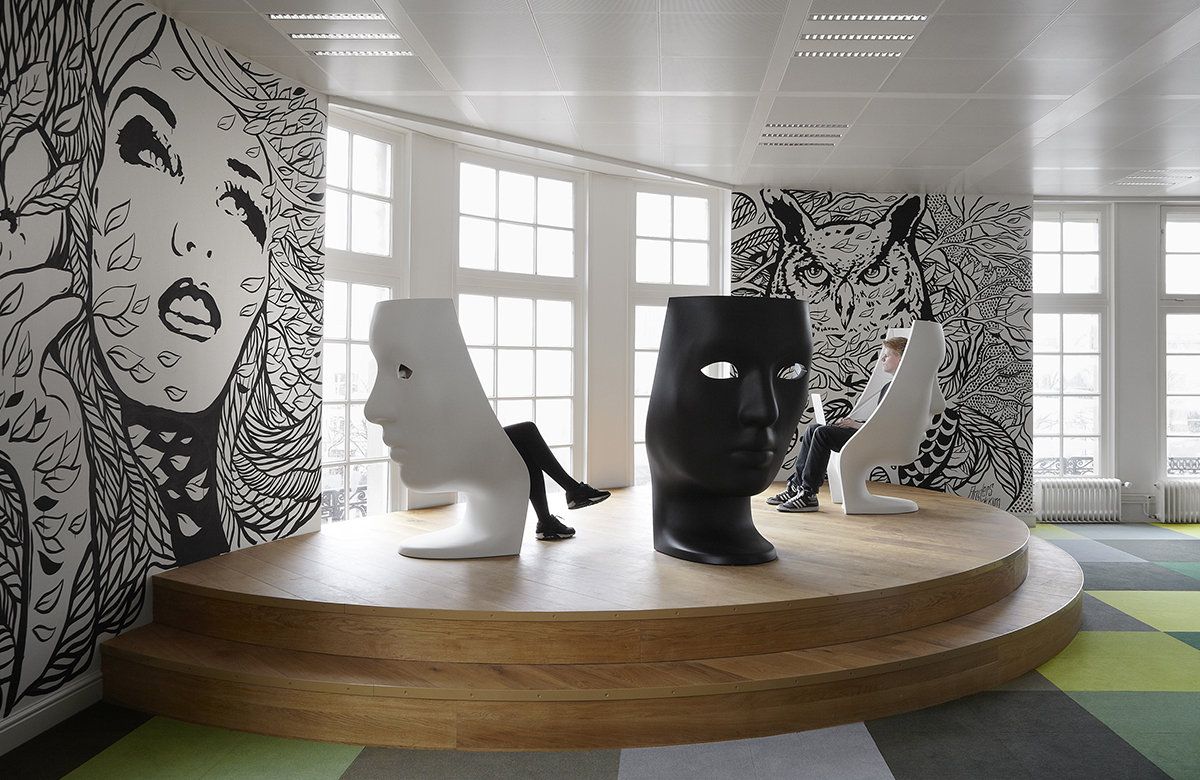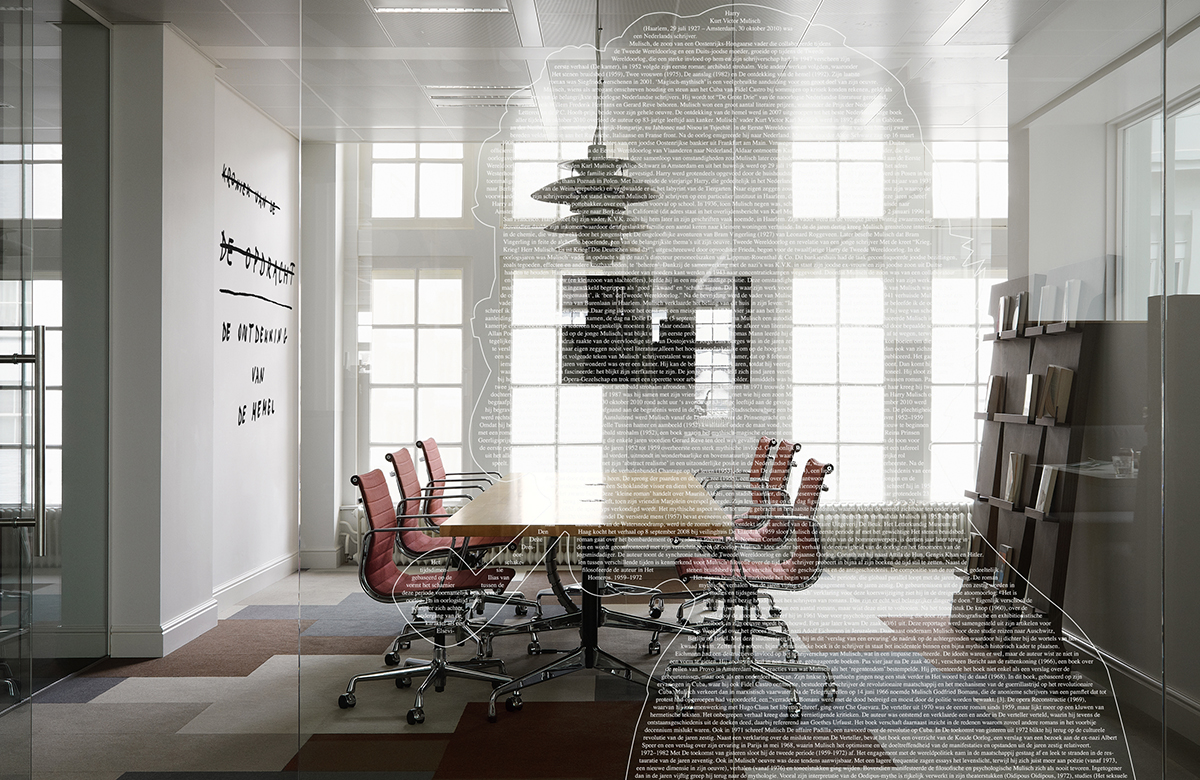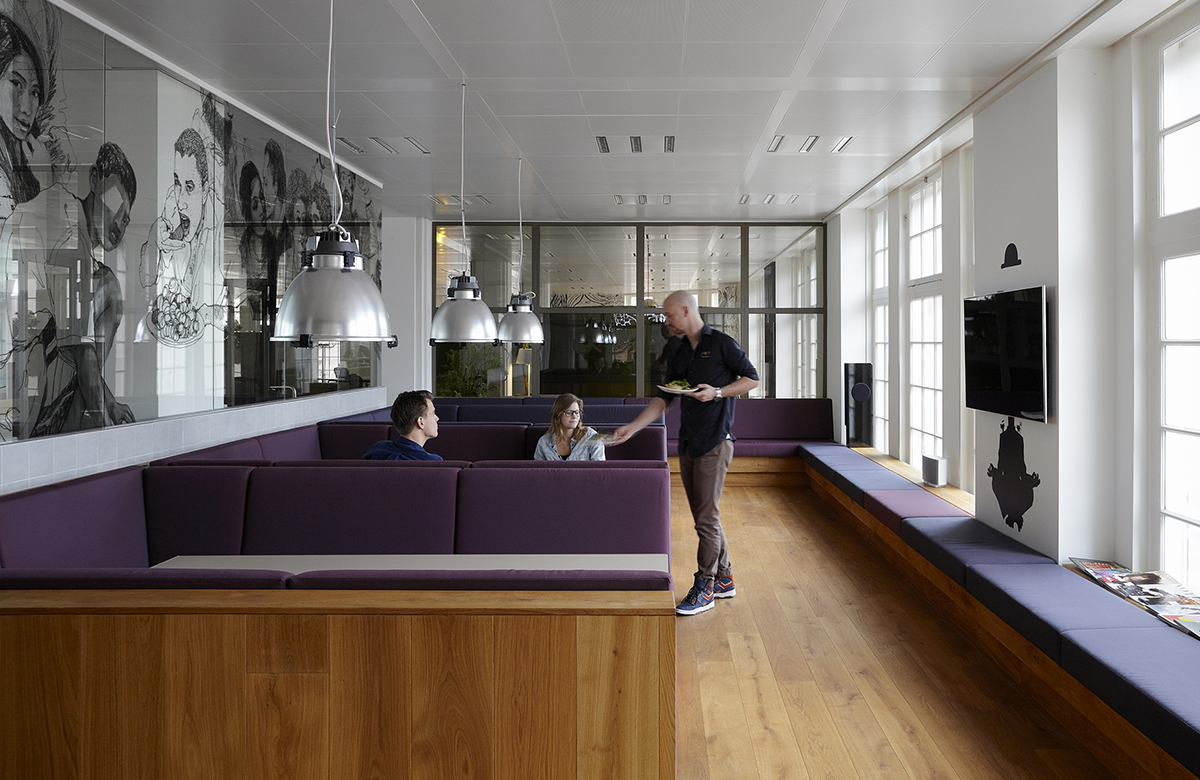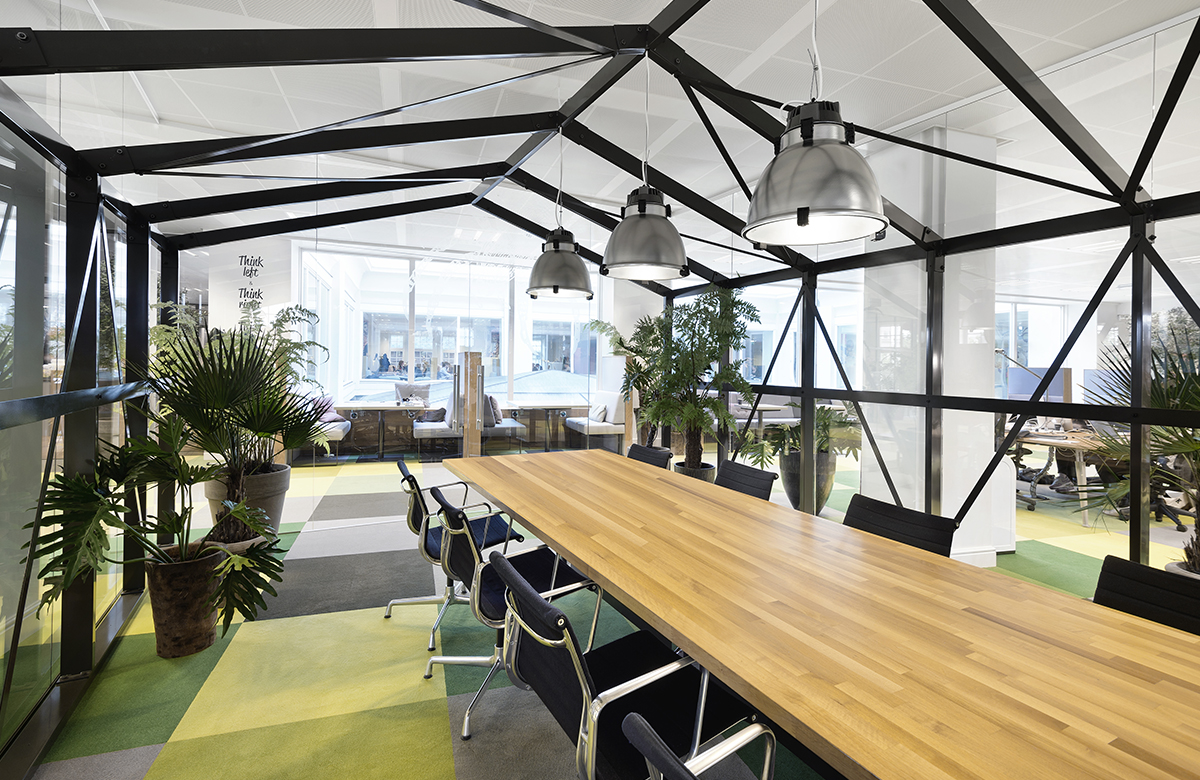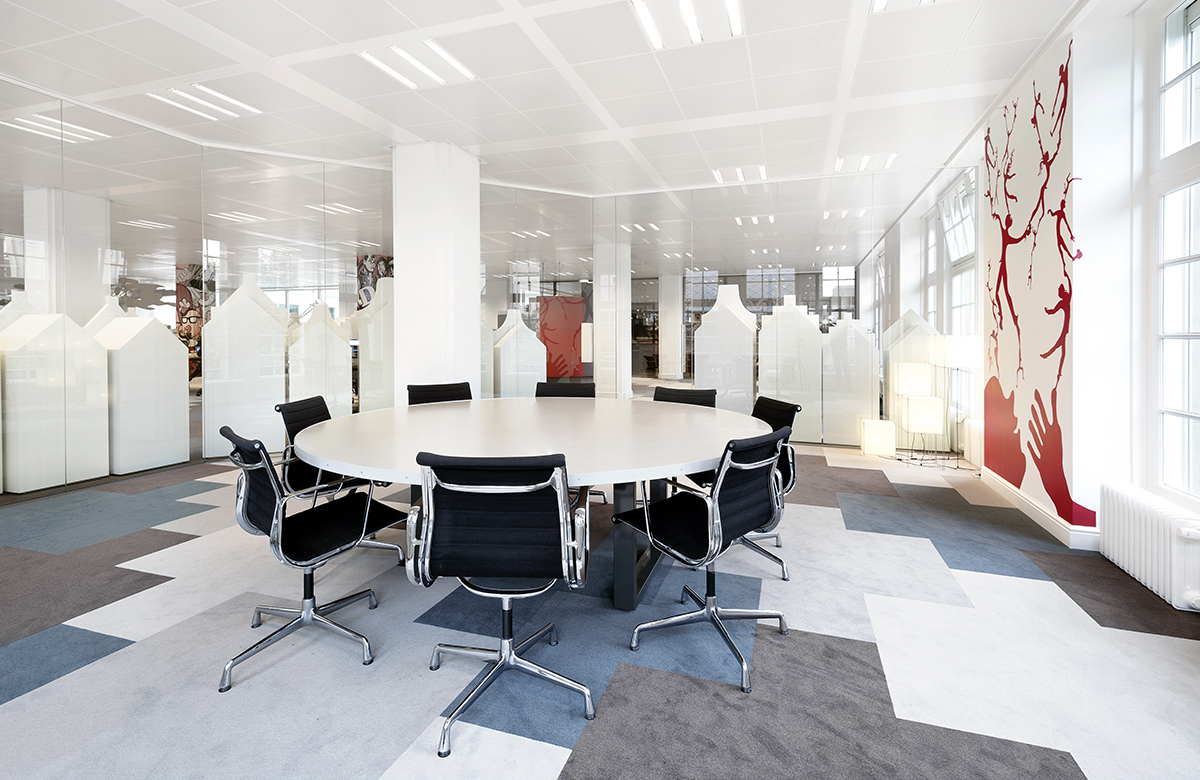 « We're a local agency WITH Intergalactic ambitions. »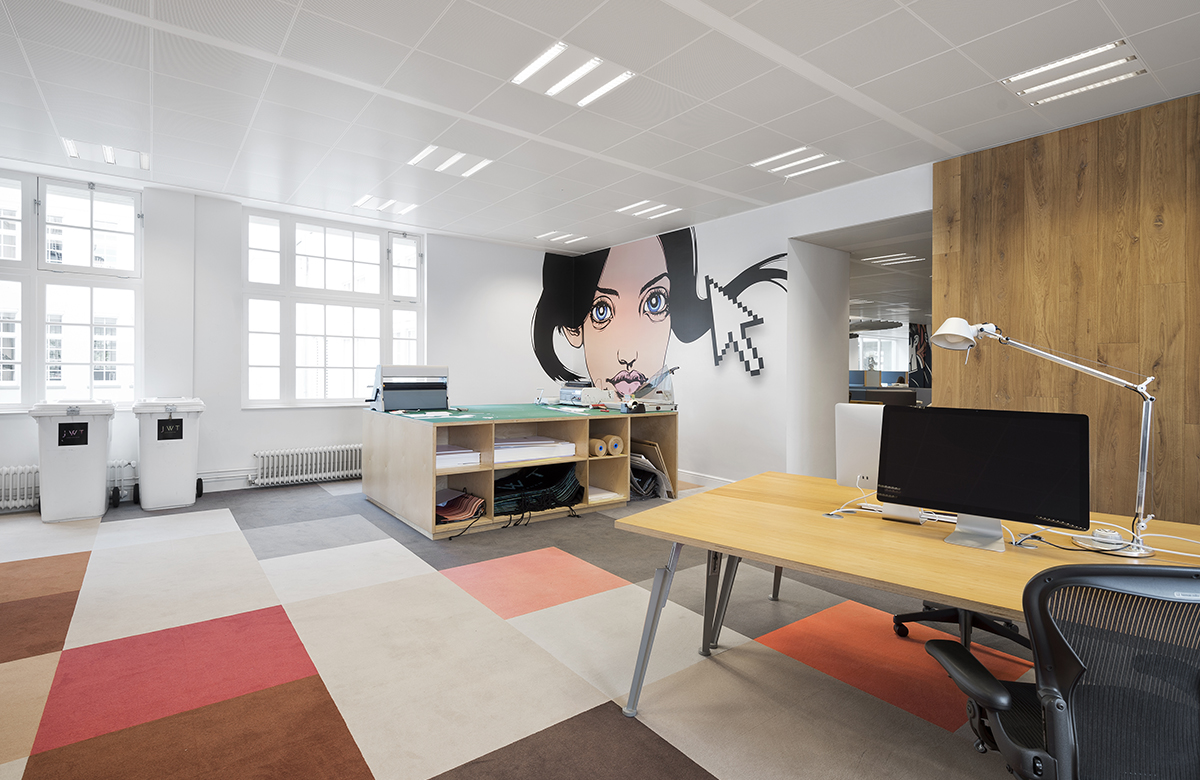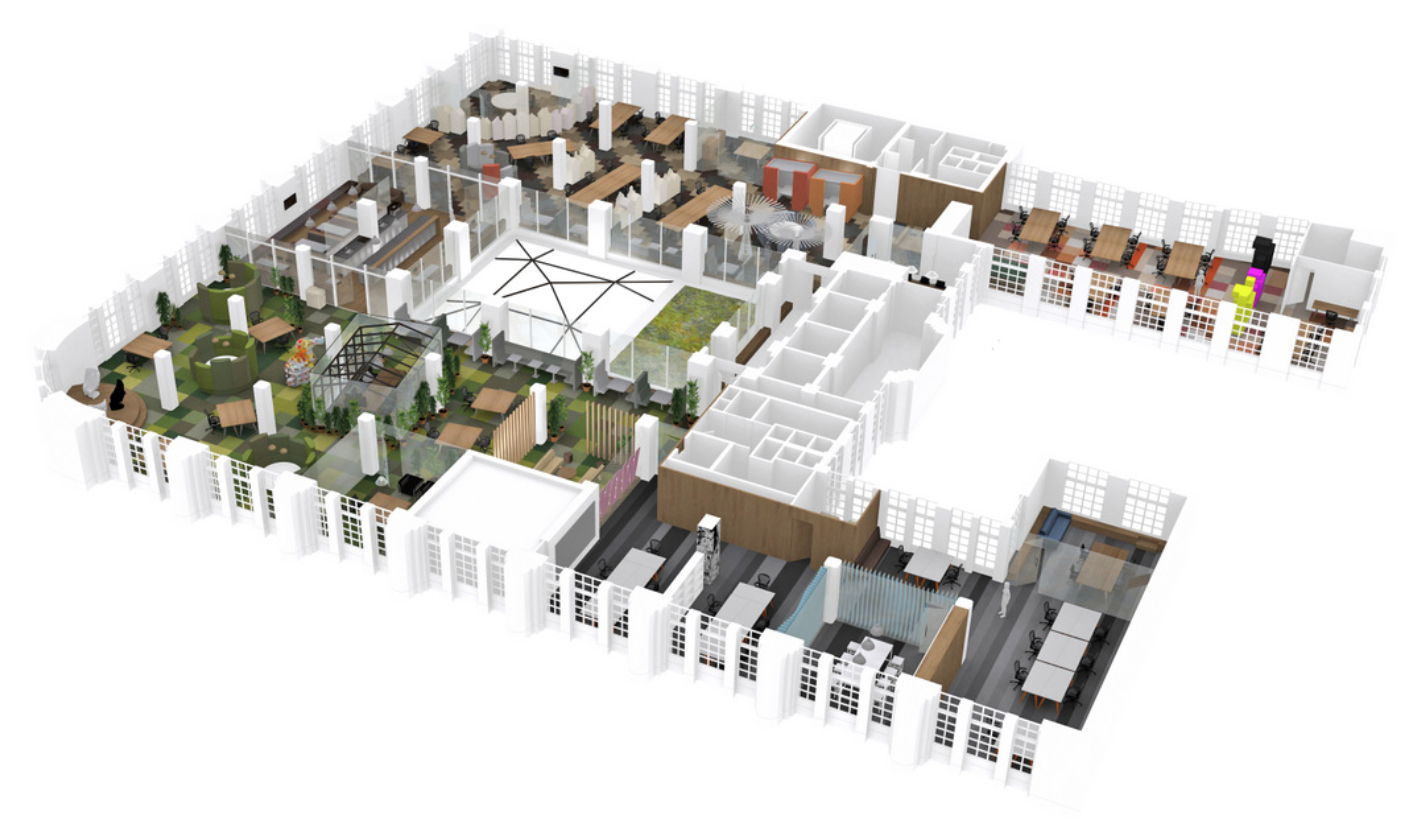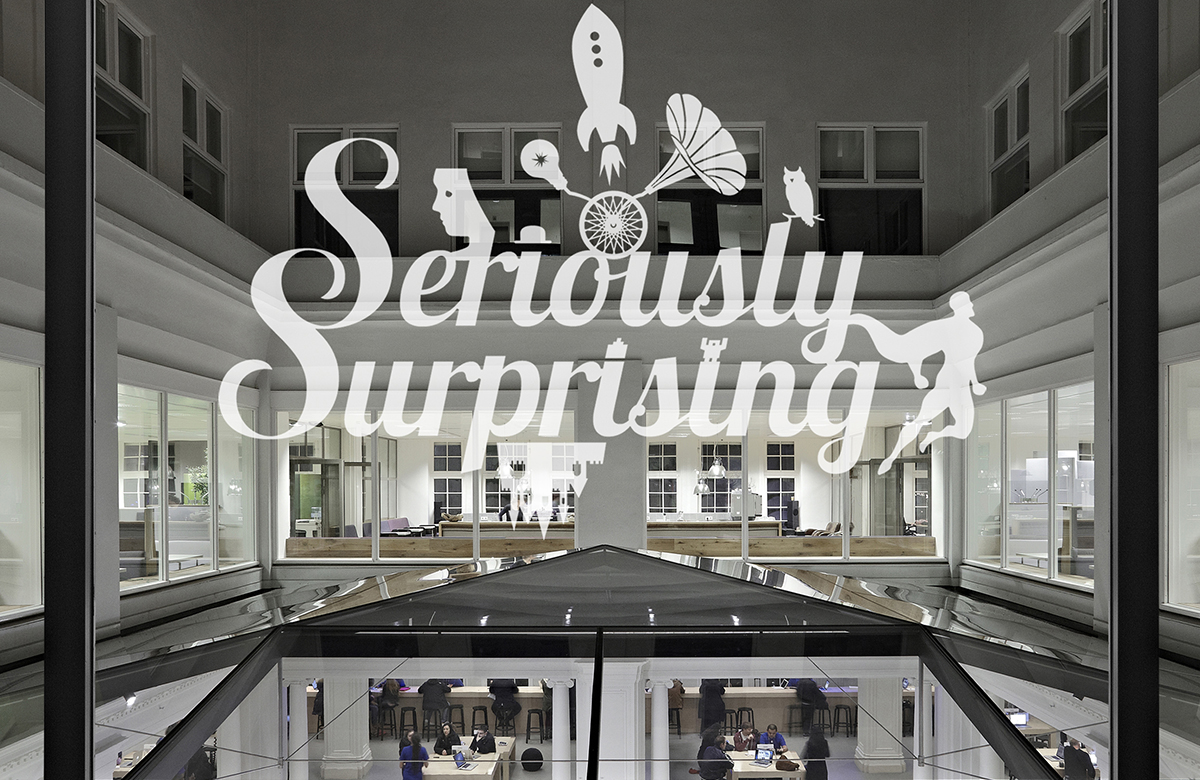 Au centre de l'agence, on retrouve cette immense verrière qui surplombe un Apple Store.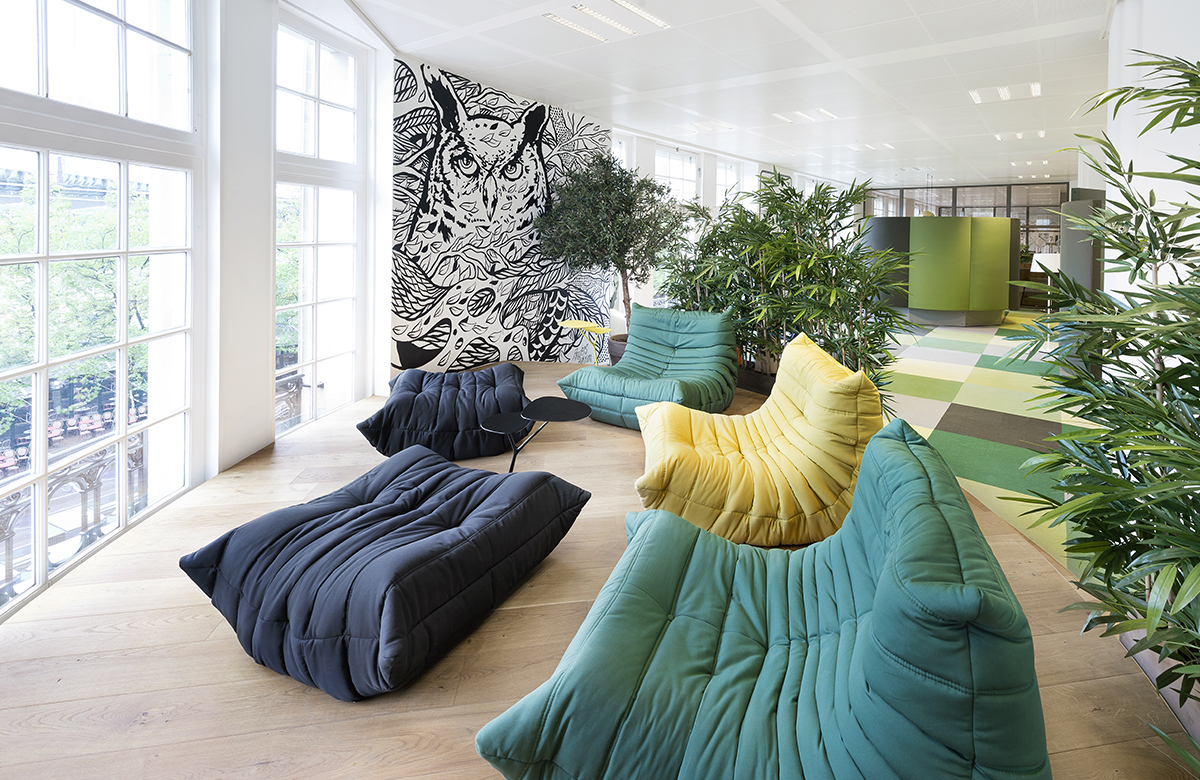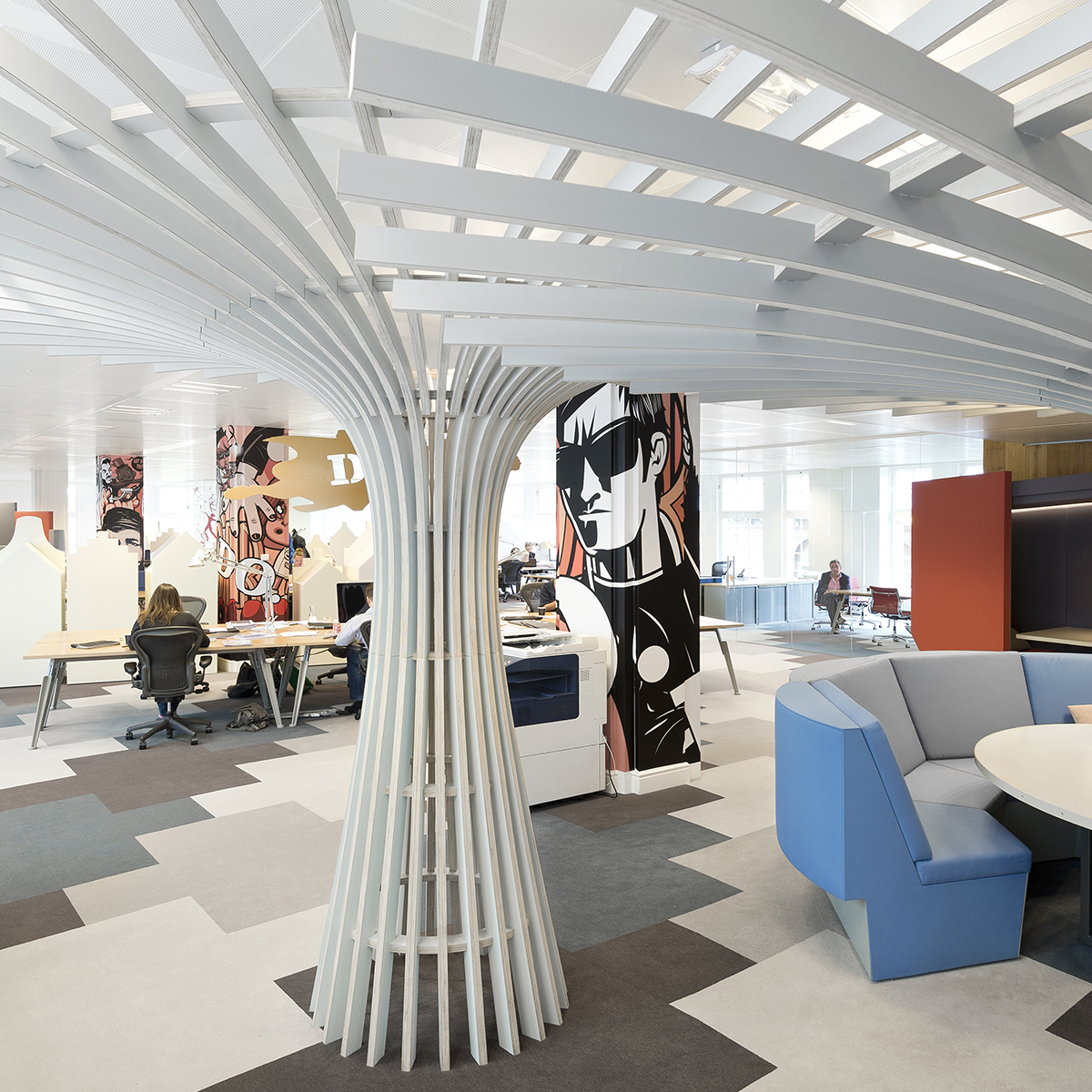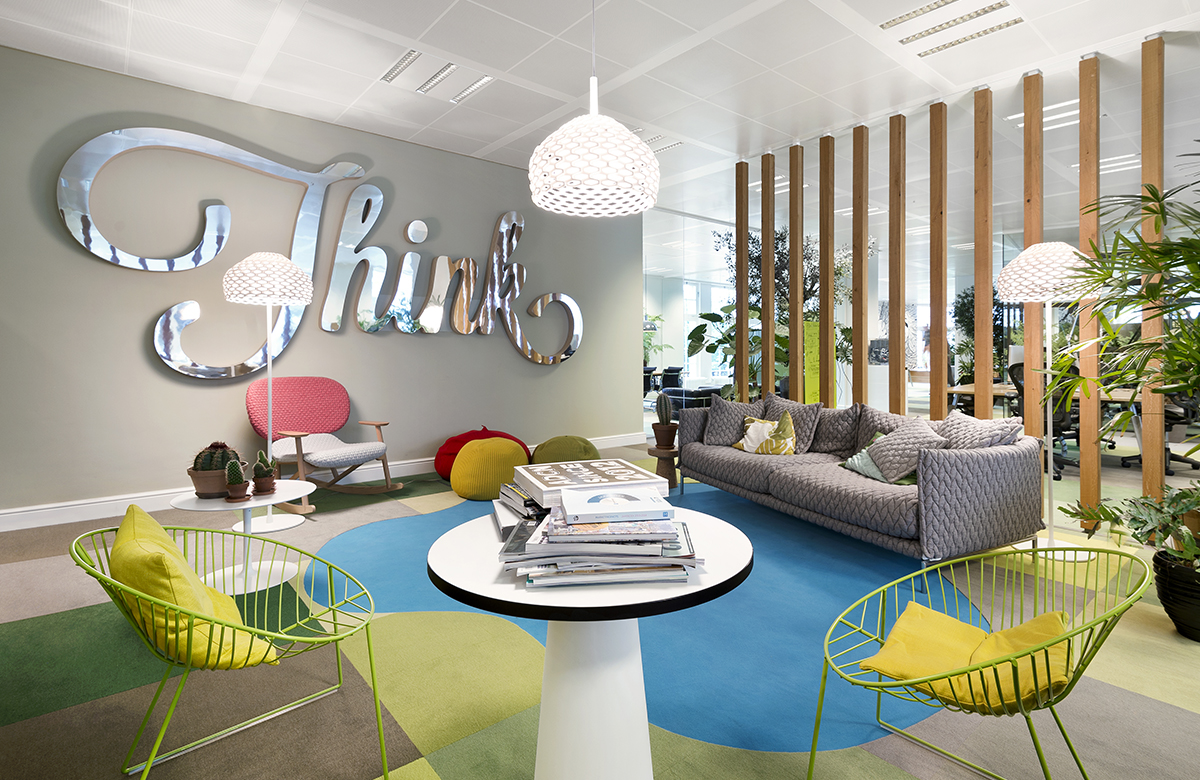 Un modèle rare :

Think, Do, Make
Face au bullshit qui inonde les agences à tous les niveaux, JWT Amsterdam a adopté une organisation simple, mais pleine de bons sens. L'agence est ainsi structurée en 3 grands pôles aux noms minimalistes : Think (des créatifs couteaux suisses), Do (des commerciaux engagés pour le business des clients) et Make (des producteurs qui enrichissent les idées).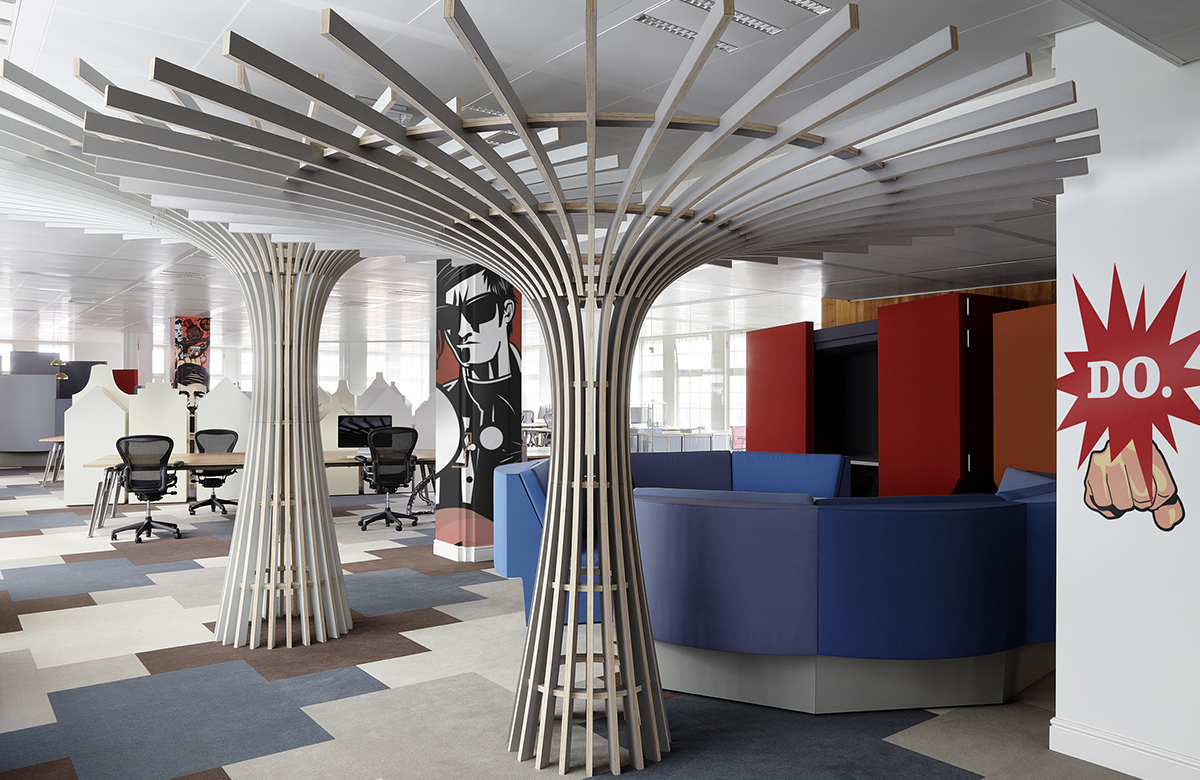 « Vision? Who cares. You have to keep it simple this day And age to help your clients face an increasingly complex world. »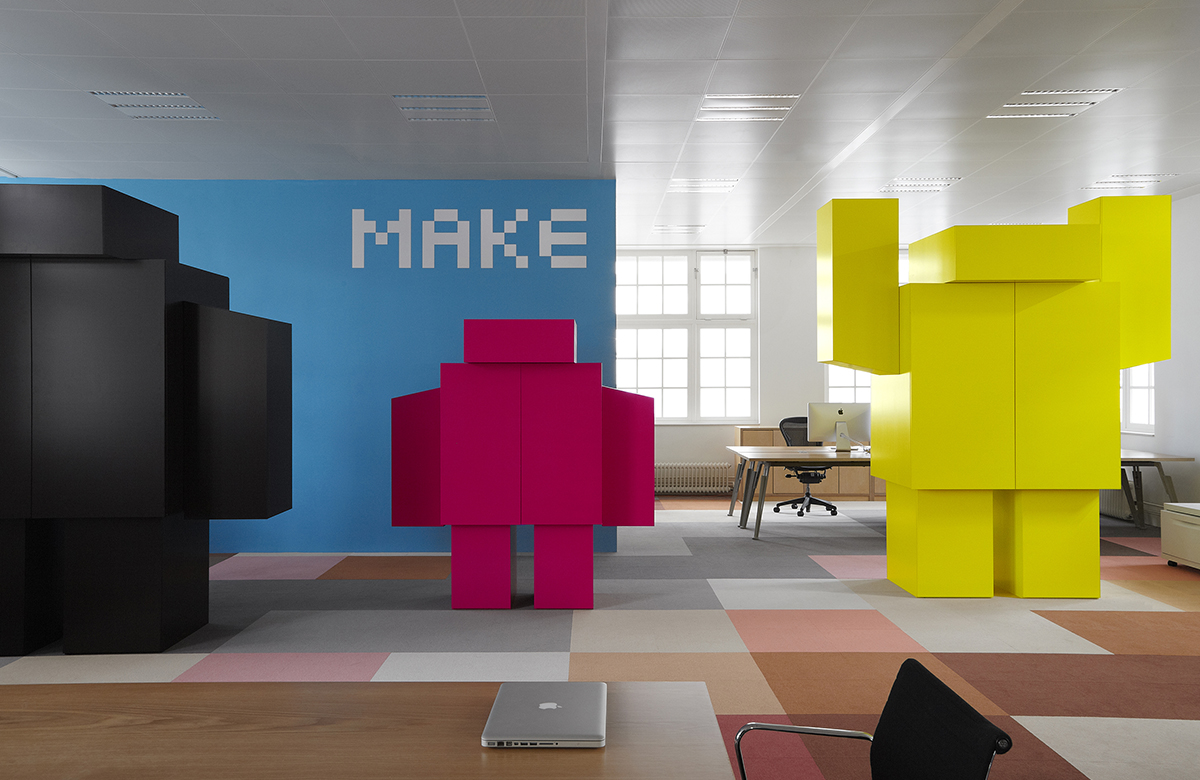 Un parti pris arty
Vous l'aurez remarqué : les murs de l'agence sont bardés d'illustrations, de tags, de sculptures et de mobiliers colorés. Ces créations, dignes d'un musée d'art moderne, dynamisent le cadre de travail et le rendent sans aucun doute plus agréable que les open spaces stériles, malheureusement bien répandus dans de nombreuses agences de publicité.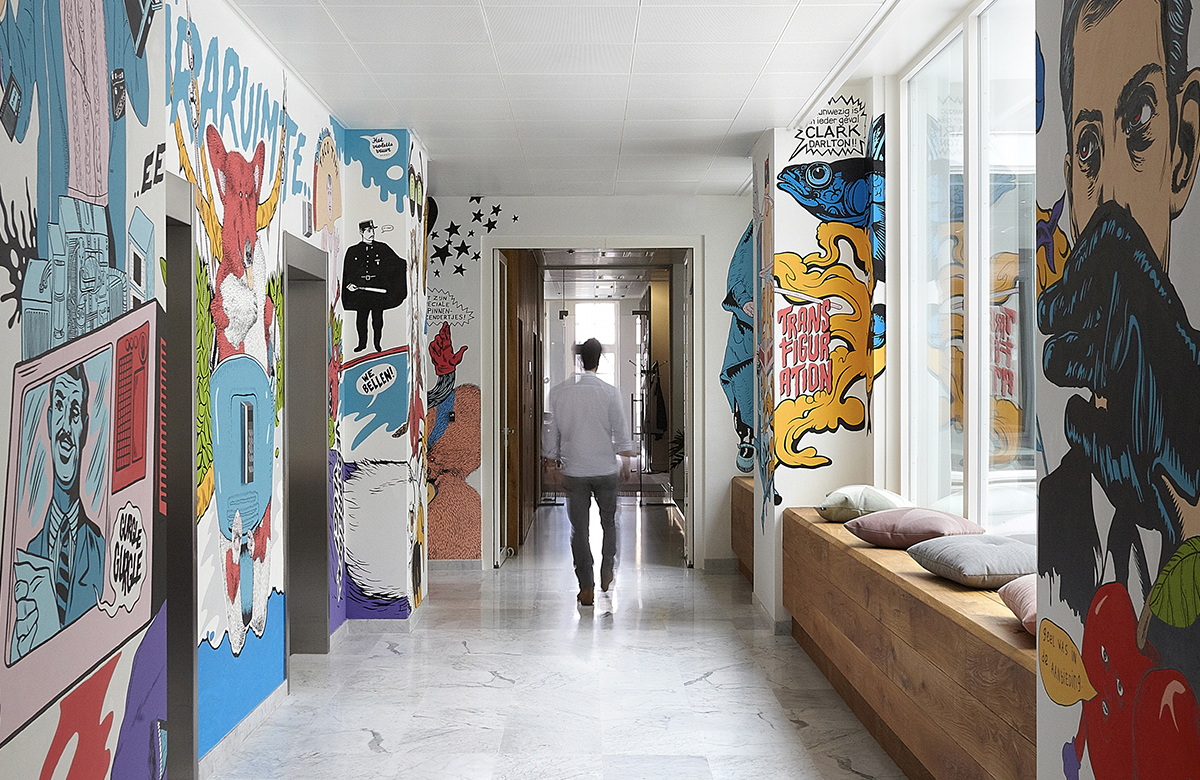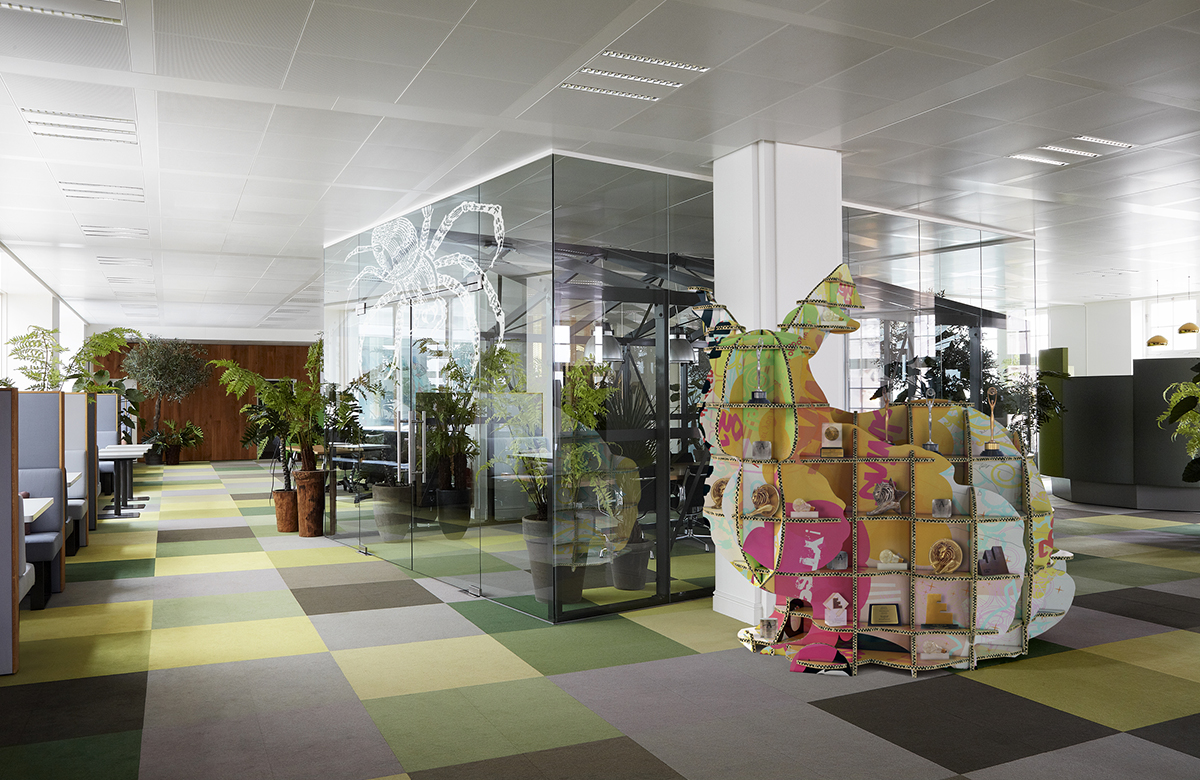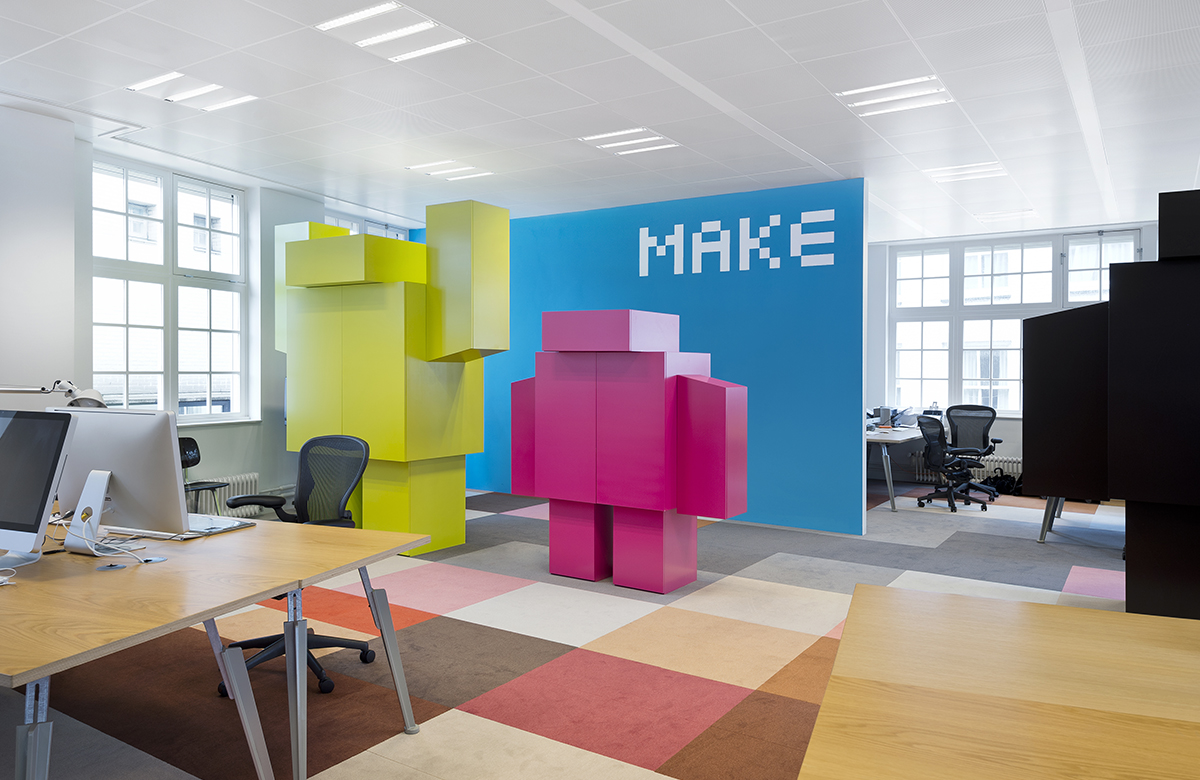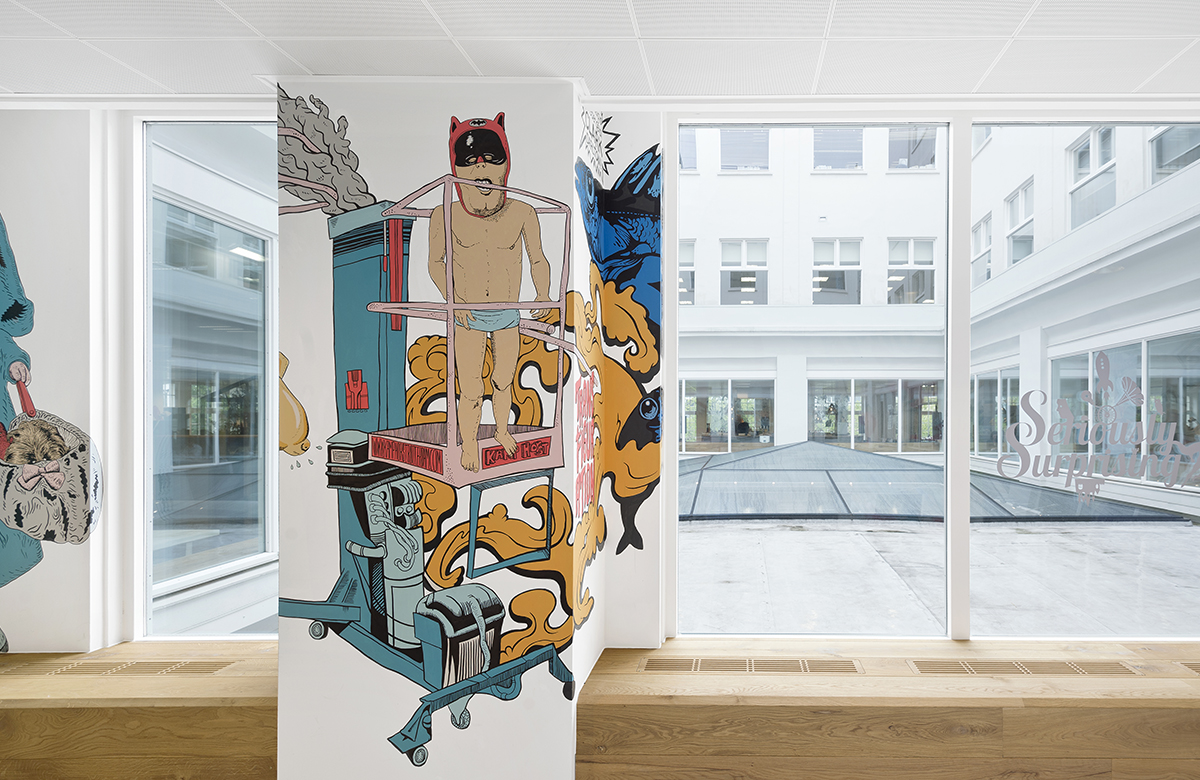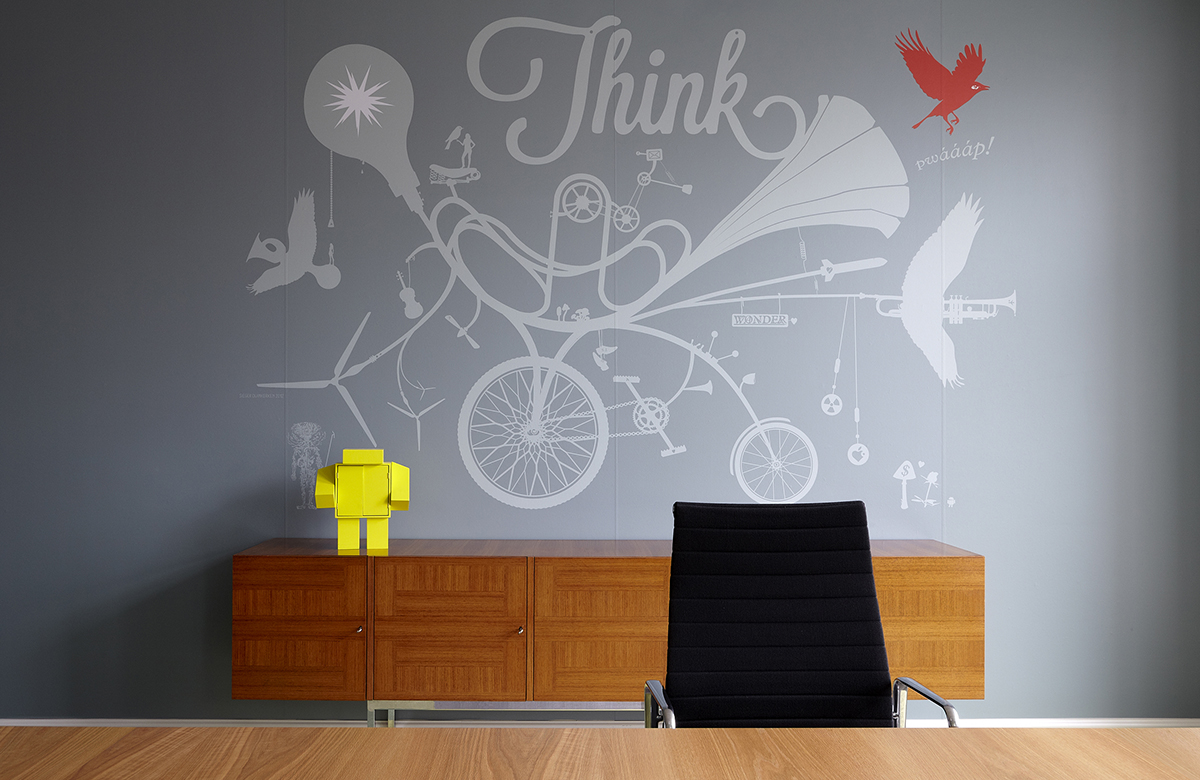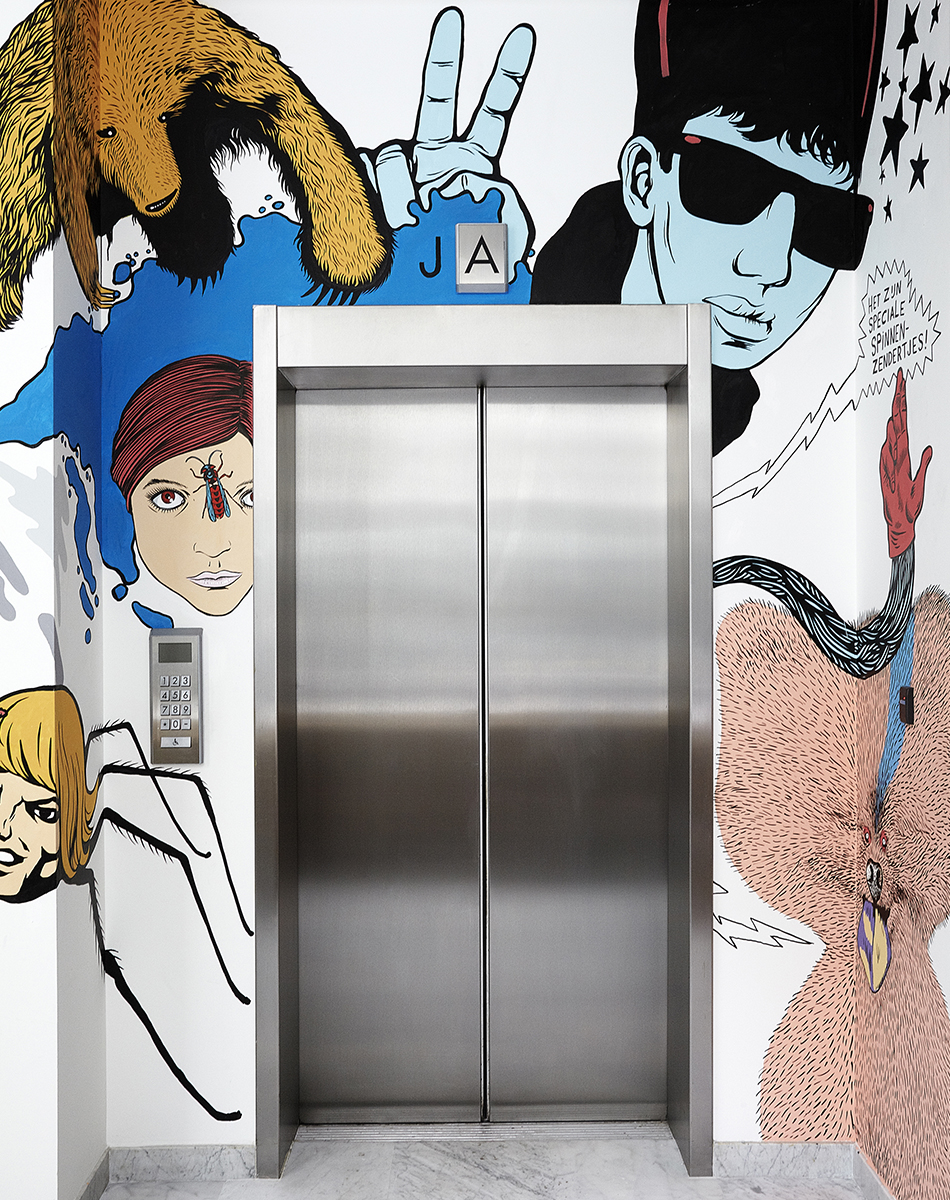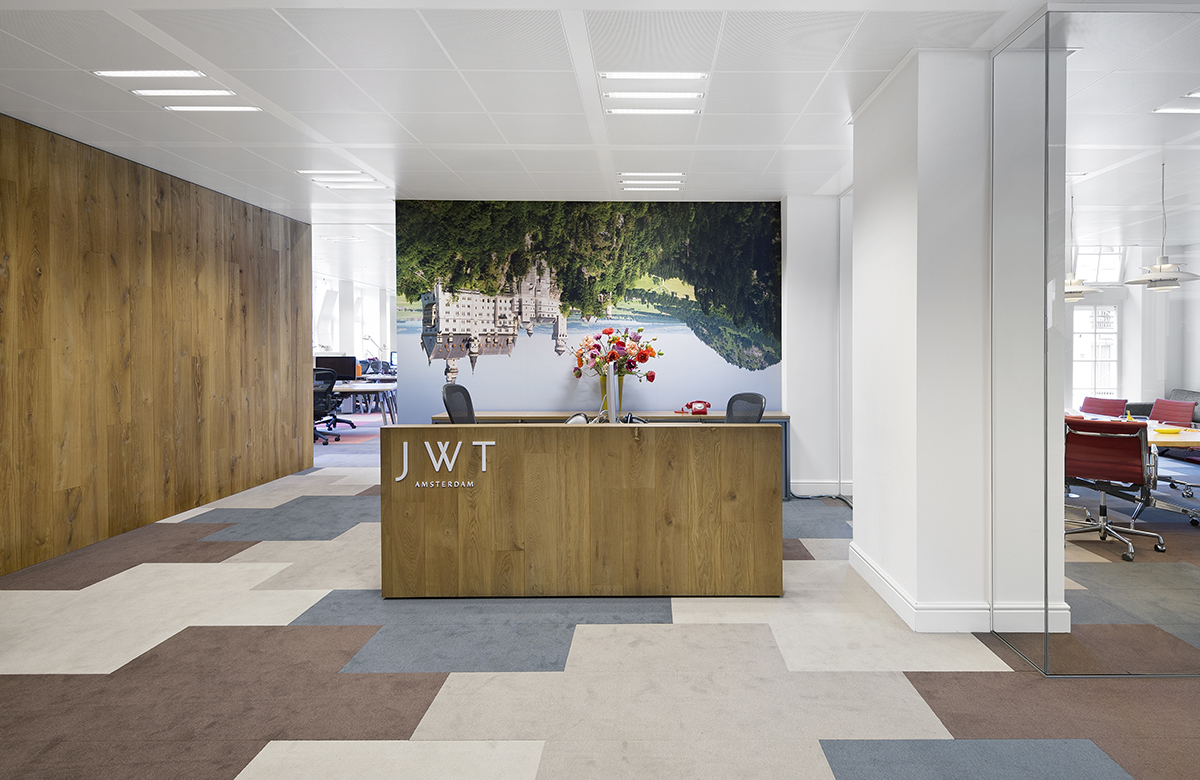 Alors, ça vous dirait de les rejoindre ?
Partagez l'article !