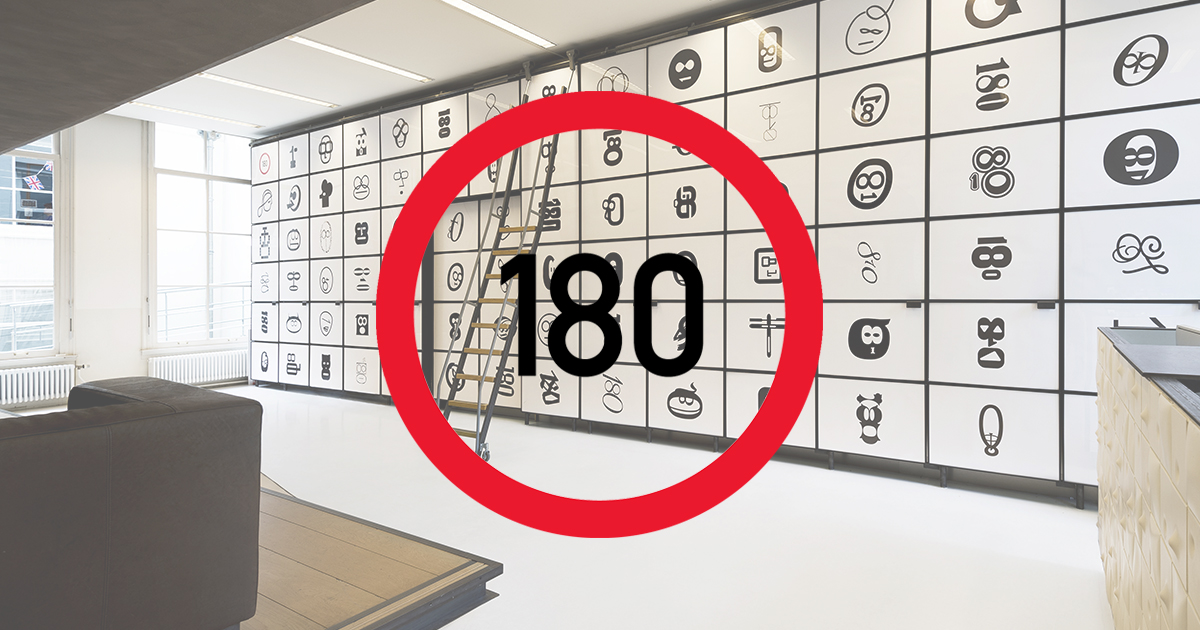 Découvrez l'antre hollandaise de

l'agence Americano-européenne.
De passage à Amsterdam pour les Epica Awards (voir le palmarès 2016), j'ai eu la chance de pouvoir visiter quelques agences dont 180. L'agence de publicité également basée à Santa Monica, sur l'une des plus belles plages de Los Angeles, dispose de somptueux lieux en plein cœur de la ville.
Véritable auberge espagnole créative, 180 Amsterdam regroupe plus de 40 collaborateurs de 10 nationalités différentes (seulement 2 français), pour trouver des idées sur les briefs de grandes marques telles qu'Amstel, Asics, Benetton, DHL, PlayStation, Qatar Airways ou encore Replay Jeans. Visite guidée de leur cadre de travail.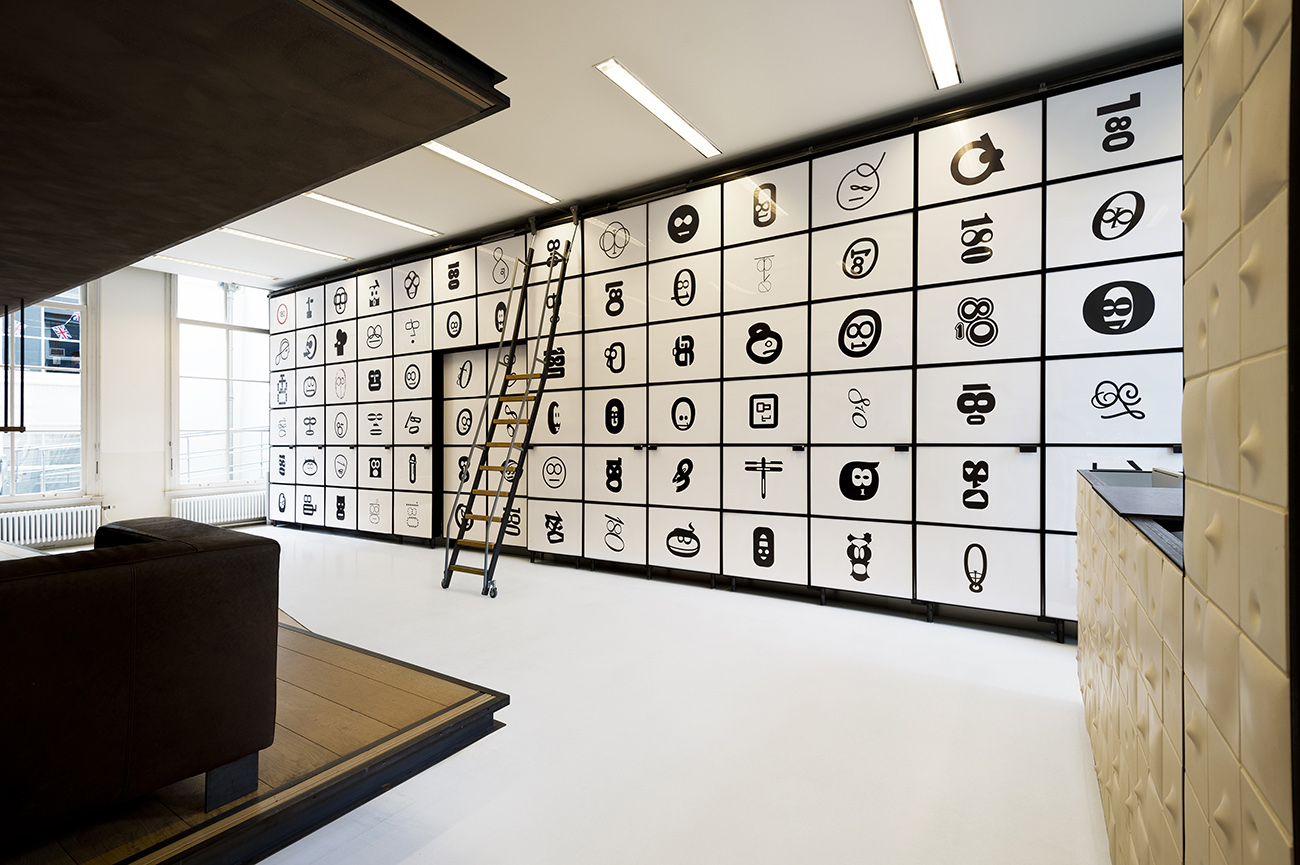 Le hall d'accueil très design de l'agence : de nombreux casiers et un salon.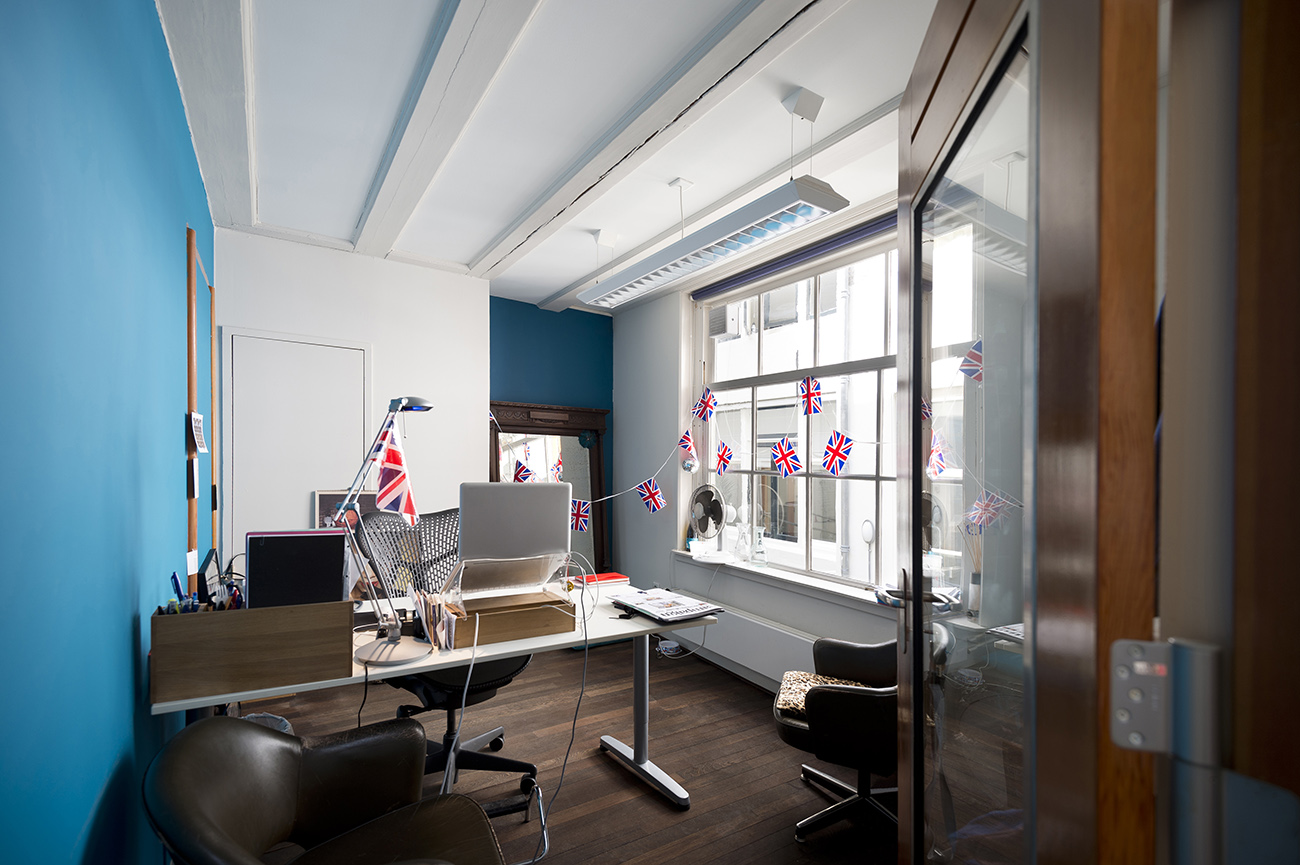 L'un des nombreux bureaux de l'agence : design et luminosité y sont toujours au rendez-vous.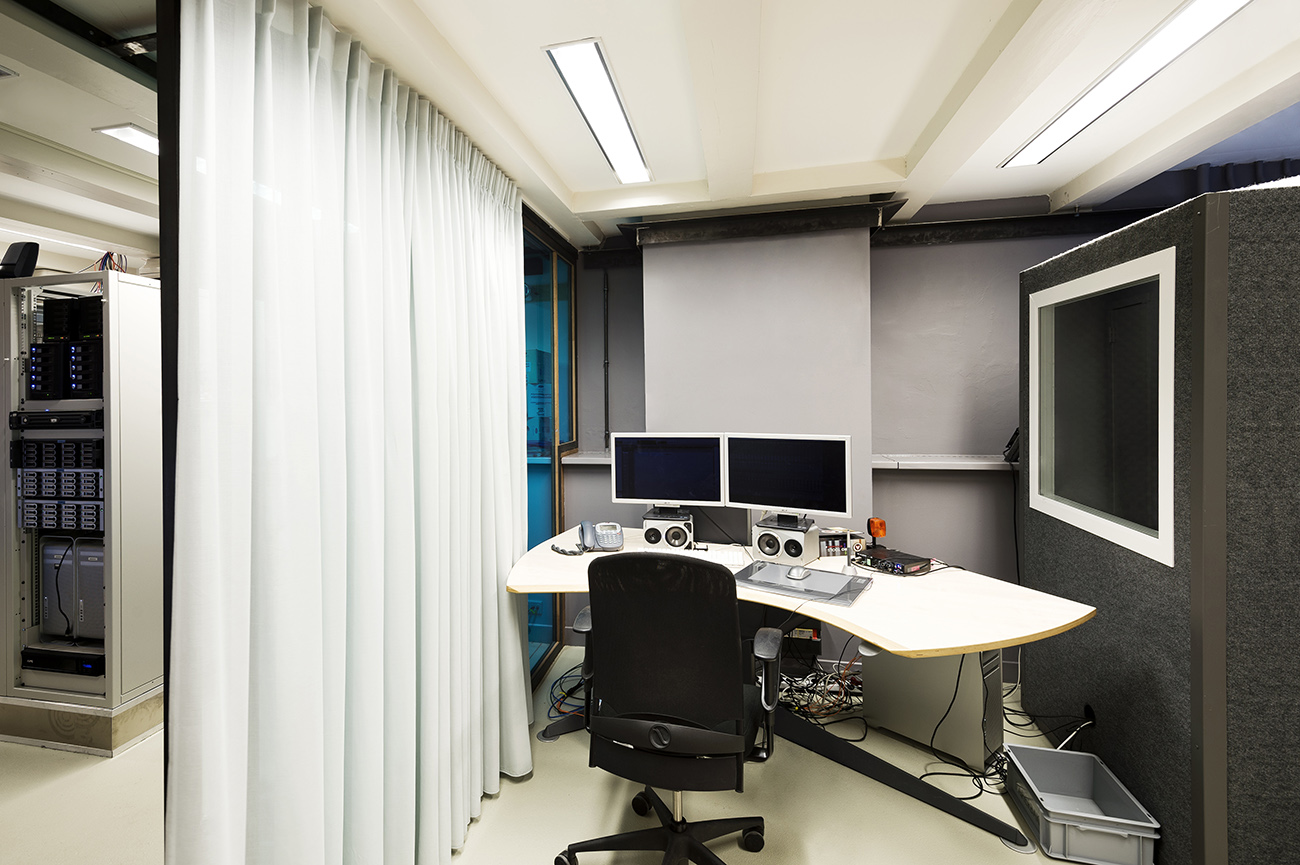 De la cave au grenier, chaque pièce de cette ancienne bâtisse entièrement rénovée a été exploitée pour accueillir différentes expertises. Du studio d'enregistrement, aux salles de montage et jusqu'à l'impression, 180 Amsterdam a réuni beaucoup de métiers directement en interne ce qui lui confère une grande souplesse de production.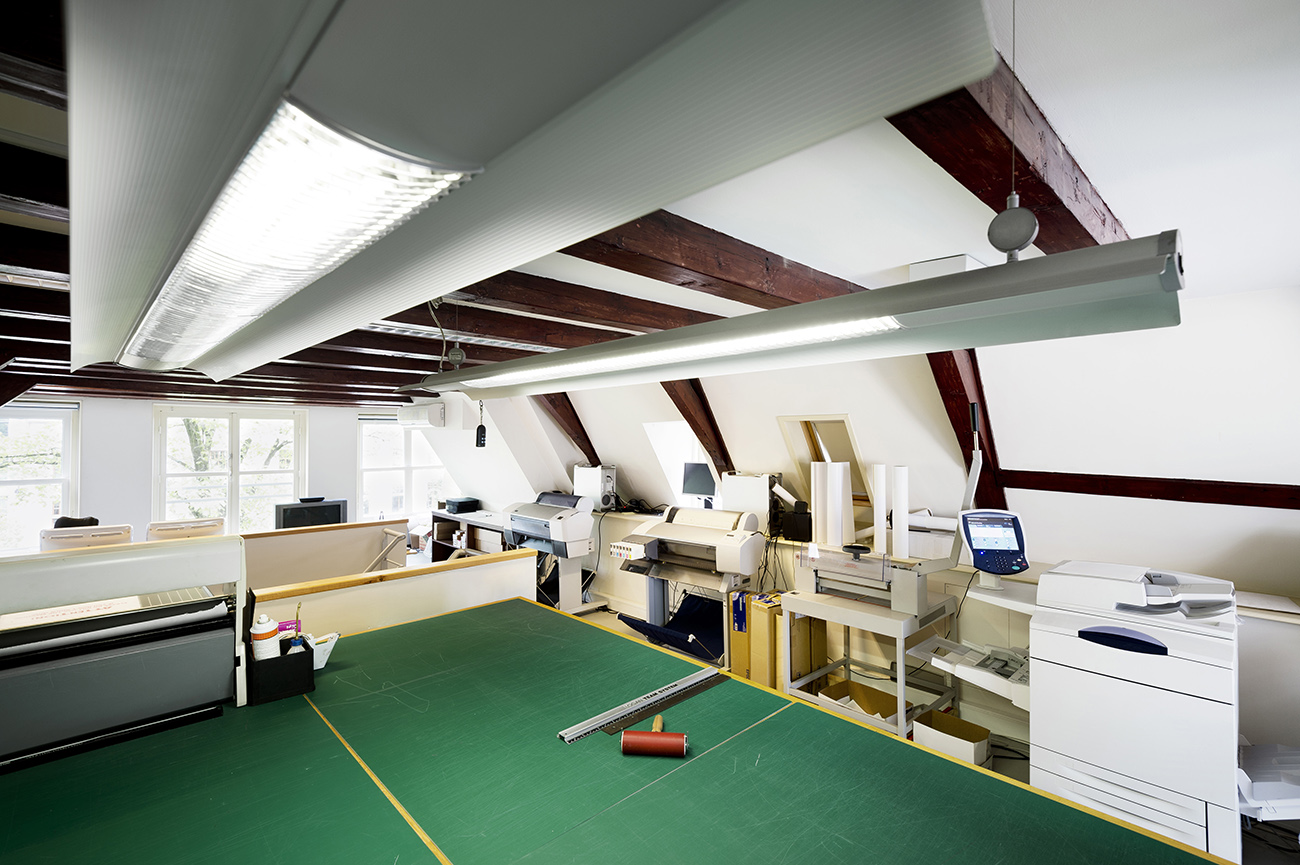 « 180 Amsterdam is an independent, global creative company. We help businesses design and transform iconic brands that thrive in a moving world. We connect brands to people, and people to brands. »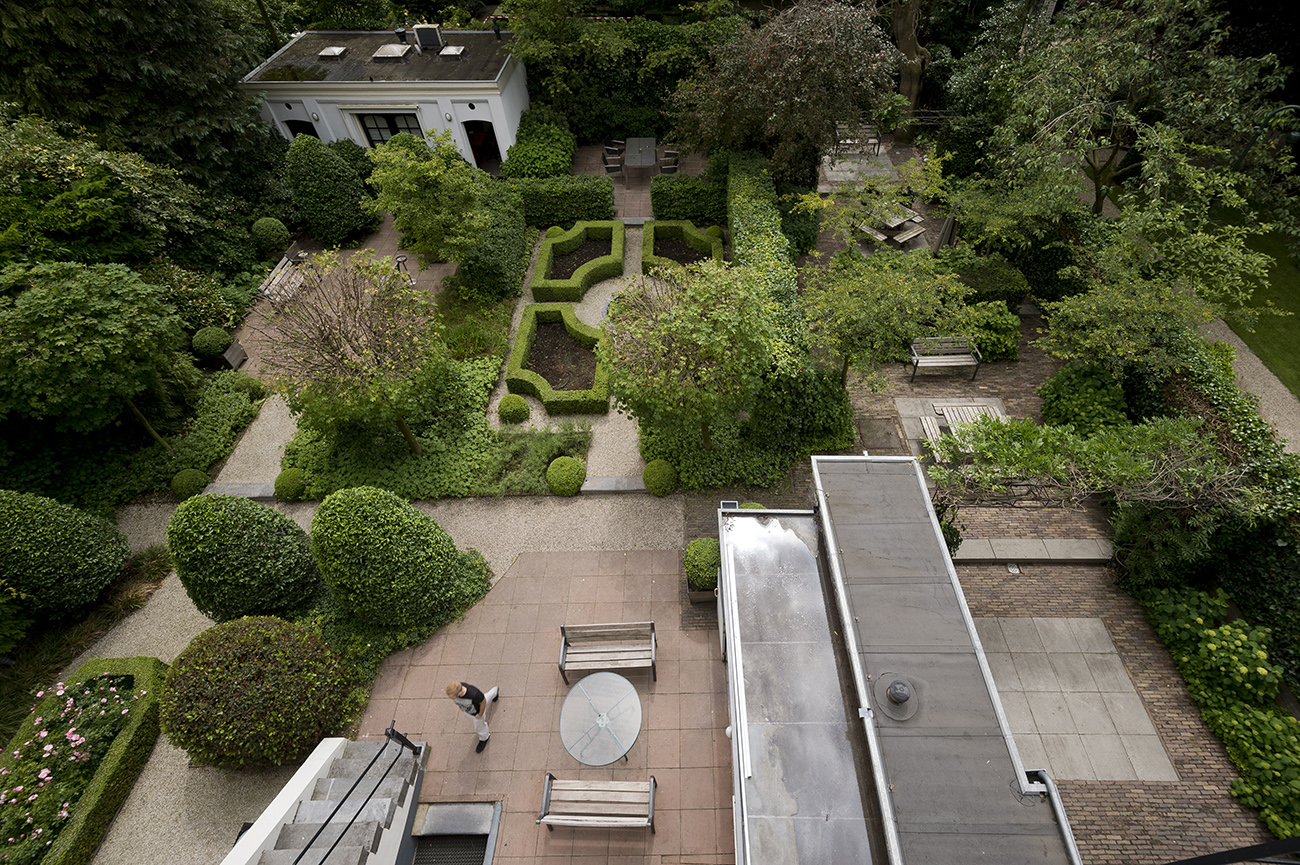 L'été le jardin de l'agence se transforme en open space à ciel ouvert. Le wifi est accessible directement depuis dans les transats, idéal pour les réunions et autres brainstormings.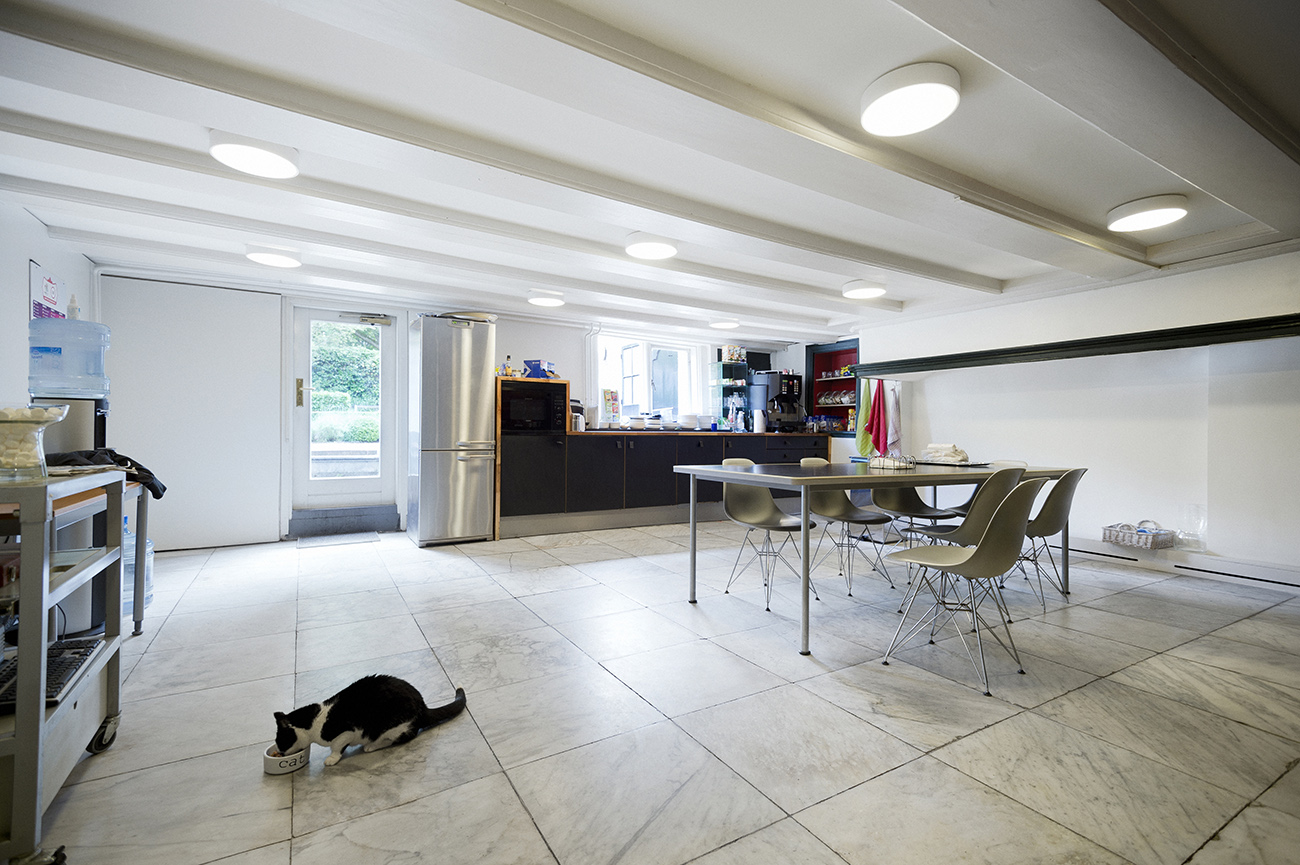 La cuisine « comme à la maison » de 180 Amsterdam, on est loin des immenses cantines « industrielles » des plus grandes agences, ce qui est à l'image de ses valeurs plutôt « familiales ».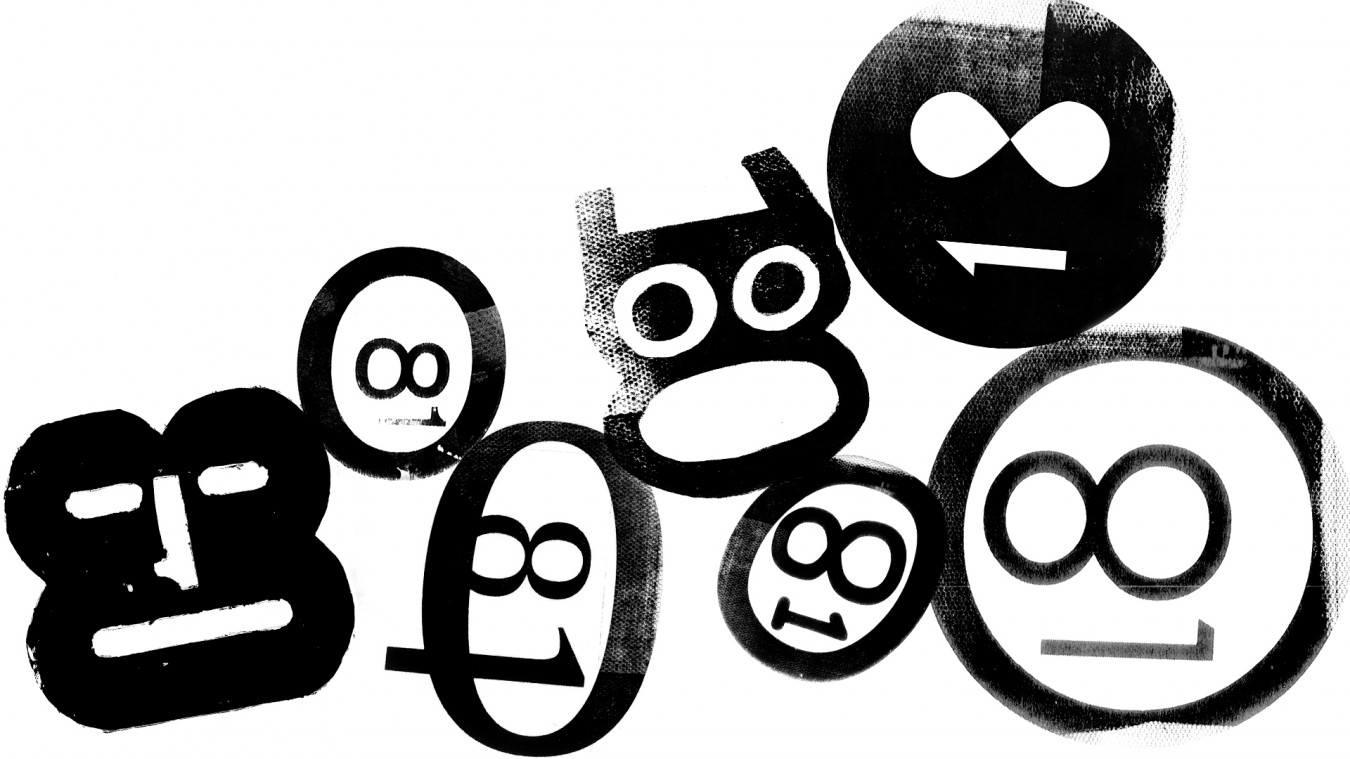 Les têtes de l'agence, composées de uns, de huit et de zéros.
La salle de réunion principale de l'agence, mix de modernité et d'ancien.
« Whenever you get into trouble, keep going. Do a 180 degree turn. Turn the situation halfway round. Don't look for the secure solution. Don't pull back from the passion. Turn it on full force. »
Alors ça vous dirait d'y bosser ? Retrouvez d'ici quelques jours sur LLLLITL l'interview de Stéphane Lecoq et Martin Beswick, directeurs de création chez 180 Amsterdam…