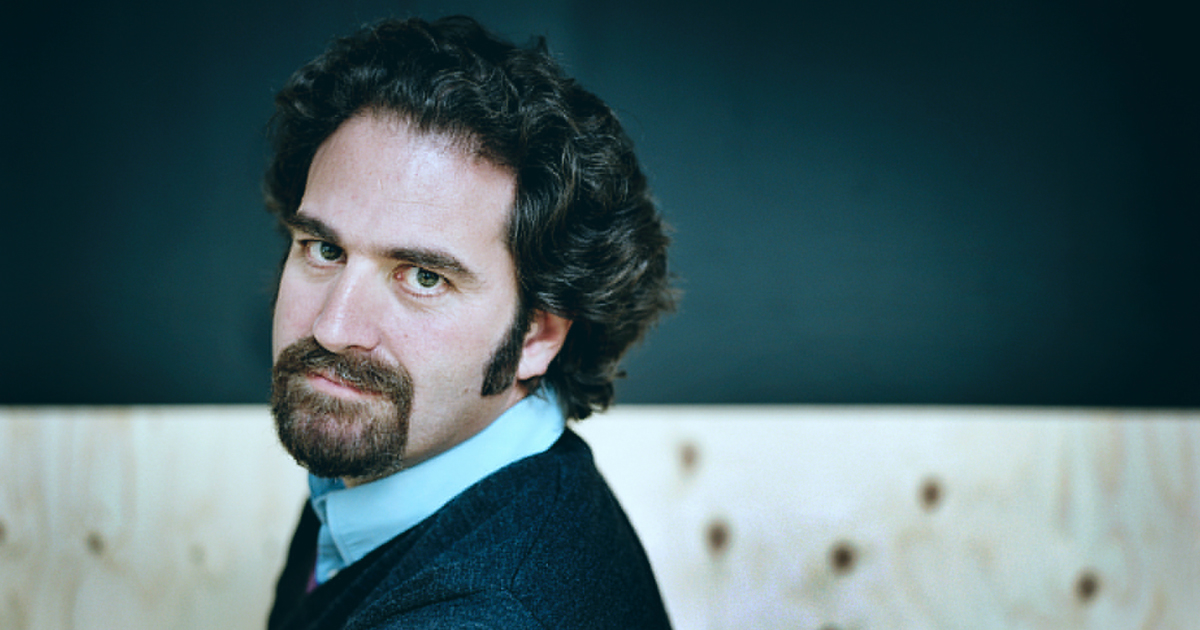 Le « digital entrepreneur » quitte Omnicom

pour Havas.
Au poste nouvellement créé de « CEO des activités créatives » il chapeautera les 3 agences Havas Paris, Les Gaulois, Fullsix France, ainsi que l'entité de production Havas Digital Factory. Malgré ce titre original et inhabituel, la mission principale de Matthieu de Lesseux à ce poste est claire, ce sera une problématique bien connue de toutes les agences : « Accélérer la transformation digitale des clients. »
« C'est avec fierté, excitation et humilité que je rejoins Havas. C'est une grande chance de rejoindre tous ces talents et de pouvoir accompagner nos clients avec plus de force encore. »
Matthieu de Lesseux.
Ce nouveau grand patron du groupe Havas en France sera également membre du comité exécutif du Havas Village France, dans le cadre du développement de ses solutions digitales. Cette arrivée n'est pas sans rappeler le récent départ d'Agathe Bousquet pour le Publicis Groupe.
Arrivé à la tête de DDB Paris en 2009 pour « digitaliser » l'agence ainsi que ses clients, notamment McDonald's et Volkswagen, le « successful digital entrepreneur » (dixit le communique d'Havas) Matthieu de Lesseux est en effet un pionnier de la communication digitale : il avait créé Duke en 1999, agence revendue à Razorfish France (Publicis Groupe) dont il était devenu président, avant de partir pour Omnicom en 2009 pour rejoindre une agence plus traditionnelle : DDB Paris.
« I have followed his impressive career for years. He is one of the pioneers of digital transformation. He is pragmatic and always one step ahead. »
Raphaël de Andreis, Président du Havas Village France.
En janvier 2017, après 8 années de bons et loyaux services, il a quitté DDB Paris avec l'ambition de lancer sa propre agence. Il annonçait d'ailleurs à cette époque : « Je pars avec la satisfaction du travail accompli, pour à nouveau entreprendre en montant une nouvelle agence. Le marché est en pleine mutation, il est plus ouvert que jamais, c'est le bon moment pour le faire. »
Il a donc finalement changé ses plans pour rejoindre le groupe Havas en cette rentrée 2017, mais il y a fort à parier qu'il n'aura rien perdu de ses qualités entrepreneuriales. Beau symbole : au début de sa carrière il faisait partie de ConnectWorld, la toute première agence digitale du groupe.