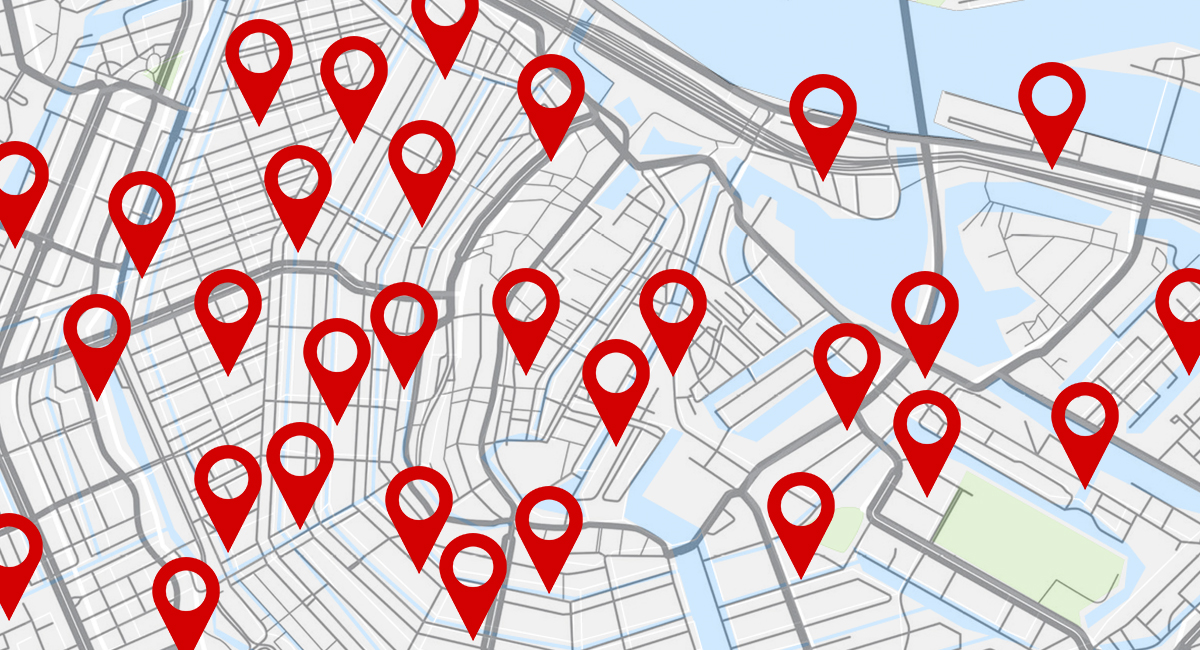 All the Dutch advertising agencies,

on a single map.
In order to get a nice overview of all the advertising agencies based in Amsterdam, and all around the Netherlands (Amersfoort, Haarlem, Hilversum, Rotterdam, Utrecht…), the advertising blog LLLLITL created this unusual map on Google Maps. It is free, open and collaborative: all the Dutch ad agencies can easily join this big « geographic directory » by filling out the short form at the bottom of this page.
Advertising, branding, digital, events, PR, production, social media… All the communication disciplines are welcome on this map (which might be very useful in case you forgot where your office was located after a long period working remotely…).
Now on the map: +190 ad agencies.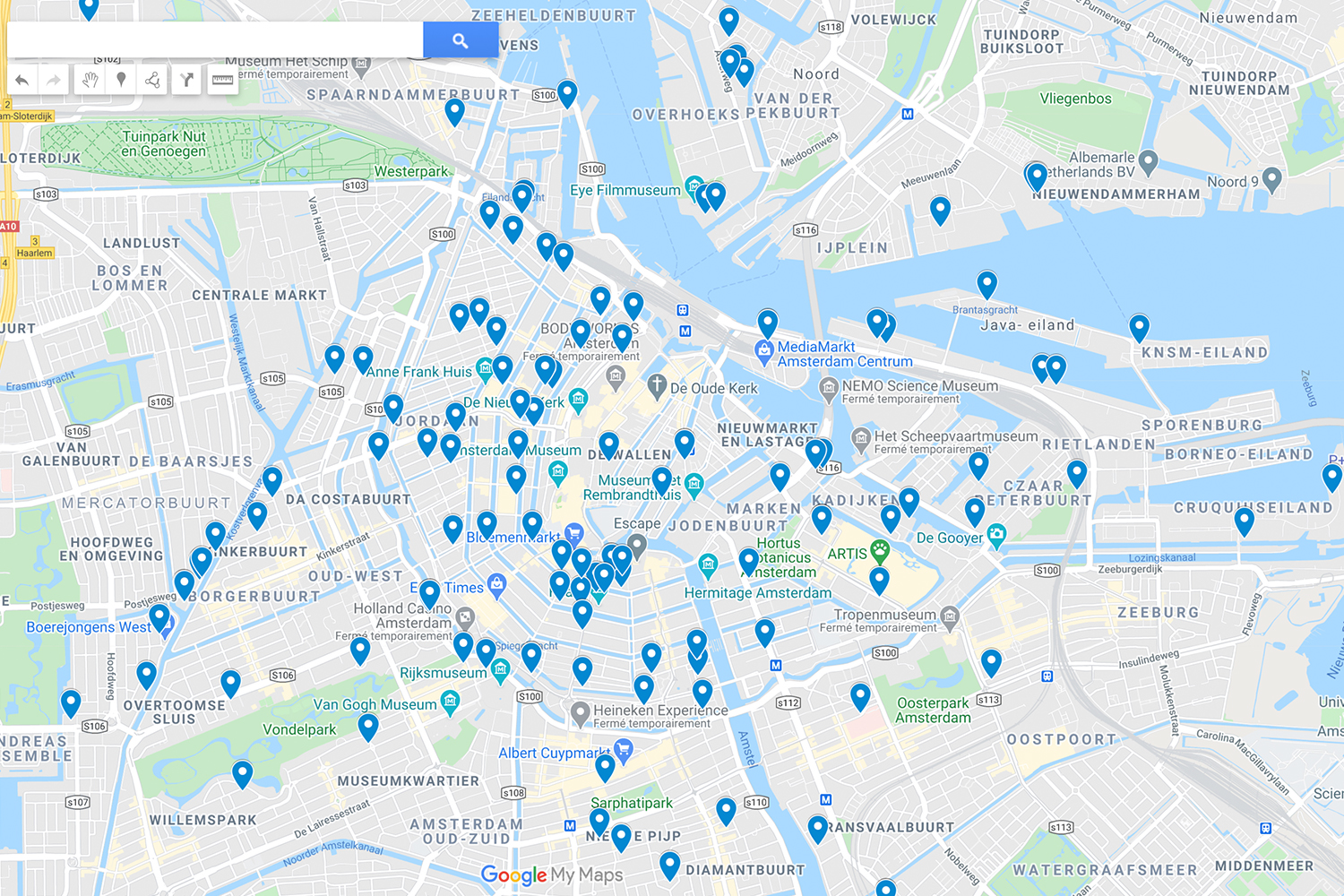 Most of the Dutch ad agencies are based along the Amsterdam canals, but not only!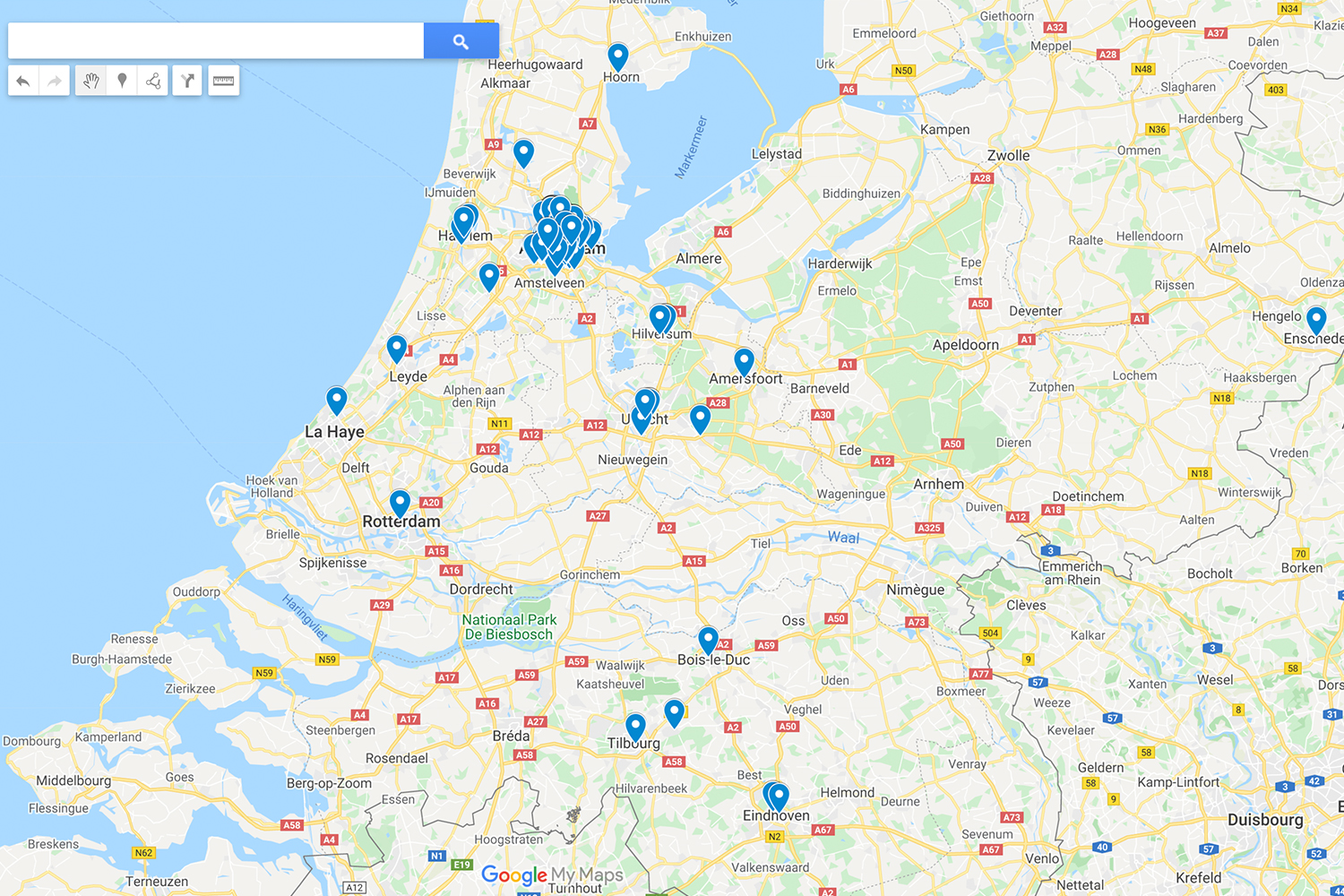 Add your agency on the map 
It is quick and easy to register: you just have to fill out the form below.
Have a look at other advertising maps: 
The Paris ad agencies map (+800 ad agencies)
The London ad agencies map (+100 ad agencies)