Tags
Articles sur "Bodyform"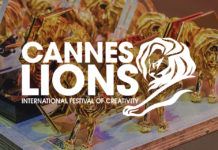 The very best of the best. With 29.074 campaign entries, coming from 90 countries, the 2021 Cannes Lions are revealing this week  (from 21 to...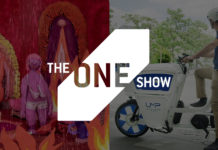 Le festival des crayons métalliques. À l'instar des ADC 2021 et des D&AD 2021, l'édition 2021 du festival publicitaire des One Show (New York) a également...