Tags
Articles sur "Columbia Records"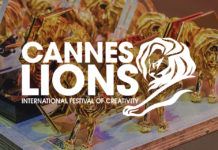 The very best of the best. With 29.074 campaign entries, coming from 90 countries, the 2021 Cannes Lions are revealing this week  (from 21 to...
Flashback sur l'incroyable marketing musical du groupe Daft Punk pour la sortie 2013 de Random Access Memories. Rarement un album aura AUTANT fait parler de...