Tags
Articles sur "Frankenstein"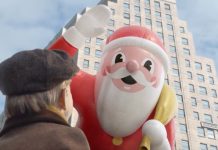 Le best of de la communication sur Noël 2016. Elles sont là. Avant même Halloween, certains annonceurs avaient déjà révélé leur publicité pour Noël 2016, est-ce...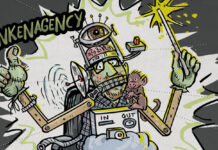 Si les clients pouvaient créer leur agence de publicité idéale, voici à quoi elle ressemblerait : La Frankenagency. Le site web The Agency Post, dédié...