Tags
Articles sur "Polycam"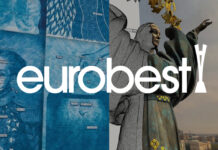 Le meilleur de la créativité publicitaire européenne.  Surnommés "les Cannes Lions de l'Europe", les Eurobest sont en effet l'équivalent continental du prestigieux festival cannois. Tous...
The 'Backup Ukraine' project is a digital rescuer of Ukraine' culture. The bombings in Ukraine are relentless. As well as the countless deaths and...