Tags
Articles sur "Power Of One"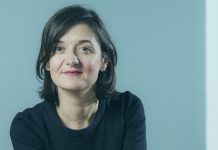 Le Publicis Groupe s'attaque à ses silos français. Dans la droite lignée de son orientation stratégique "The Power Of One", le Publicis Groupe de Maurice...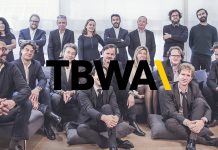 Créateur de la disruption, TBWA casse les codes des relations inter-agences. Finis les silos. Dès aujourd'hui, 9 des 13 agences de TBWA France fusionnent leurs comptes d'exploitation...