Tags
Articles sur "Publicis Health"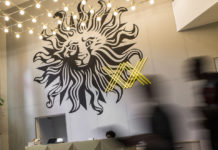 Le 3ème campus du Power Of One français.  Après son siège historique sur les Champs-Élysées (8ème), ainsi que son complexe ouvert à Bastille (11ème) en 2017,...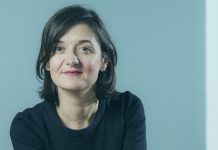 Le Publicis Groupe s'attaque à ses silos français. Dans la droite lignée de son orientation stratégique "The Power Of One", le Publicis Groupe de Maurice...