Tags
Articles sur "Travis Scott"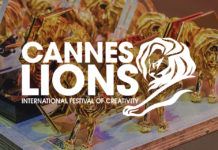 The very best of the best. With 29.074 campaign entries, coming from 90 countries, the 2021 Cannes Lions are revealing this week  (from 21 to...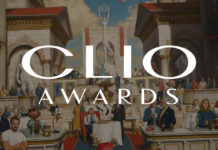 Les "Oscars" de la publicité. Les Clio Awards et leurs célèbres "statuettes" viennent de dévoiler leur 61ème palmarès, des Prix 2020 remis en avril 2021...