Tags
Articles sur "Wingstop"
In 2021, the US faced an unprecedented shortage in wings, meaning restaurants like Wingstop had a tough challenge in front of them: what do...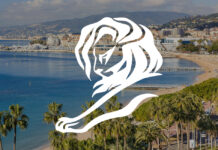 The Cannes Lions are back in Cannes.  The Cannes Lions 2022 are the first in-person "International Festival of Creativity" since 2019. Created in 1954 and...