Vous avez sûrement déjà vu le génial 1er spot de Procter & Gamble à destination des mamans (alias « la ménagère »), réalisé à l'occasion des Jeux Olympiques de Londres 2012 :
Voici aujourd'hui le 2nd spot de cette campagne publicitaire de grande qualité, dont le message est toujours aussi touchant et séduisant :
Dans ce 2nd épisode, des enfants prennent le rôle des athlètes : dans différentes situations (conférences de presse, défilés des nations, vestiaires…), ainsi que dans les disciplines reines des Jeux Olympiques d'été (athlétisme, gymnastique, natation, haltérophilie, boxe…).
Des « athlètes juniors » soutenus par leurs mamans, présentes dans le public.
Des scènes surprenantes visuellement, parfaitement accompagnées par la signature finale : « To their moms, they'll always be kids. » (Au yeux de leur mère, ils seront toujours des enfants.)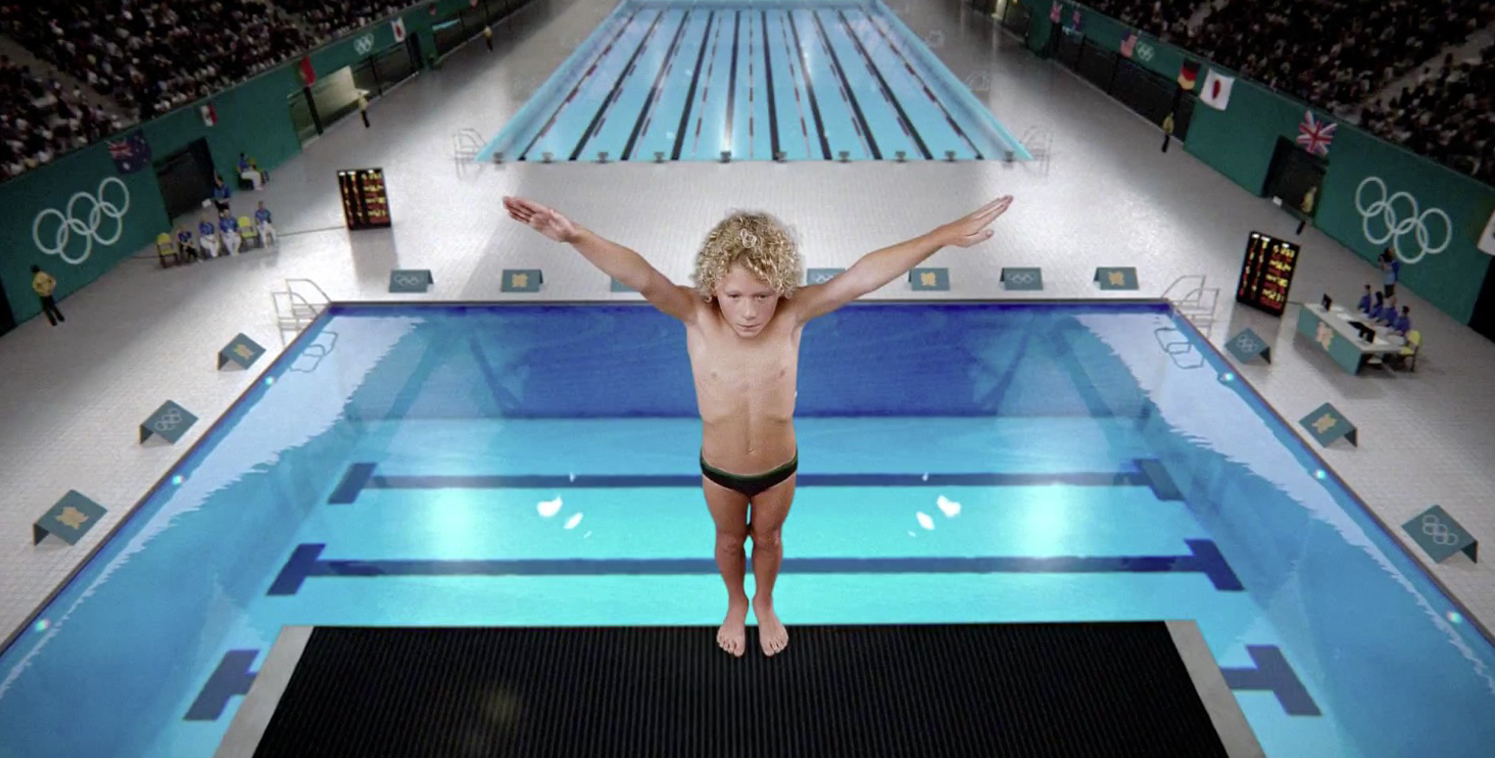 Cette campagne mondiale est également présente en digital, à travers notamment un site web dédié : thankyoumom.pg.com et une page Facebook facebook.com/thankyoumom, mais également une application Facebook où il est possible de « remercier publiquement sa maman », en postant un message directement sur son profil, ainsi que sur un grand « wall participatif » aux couleurs de la campagne.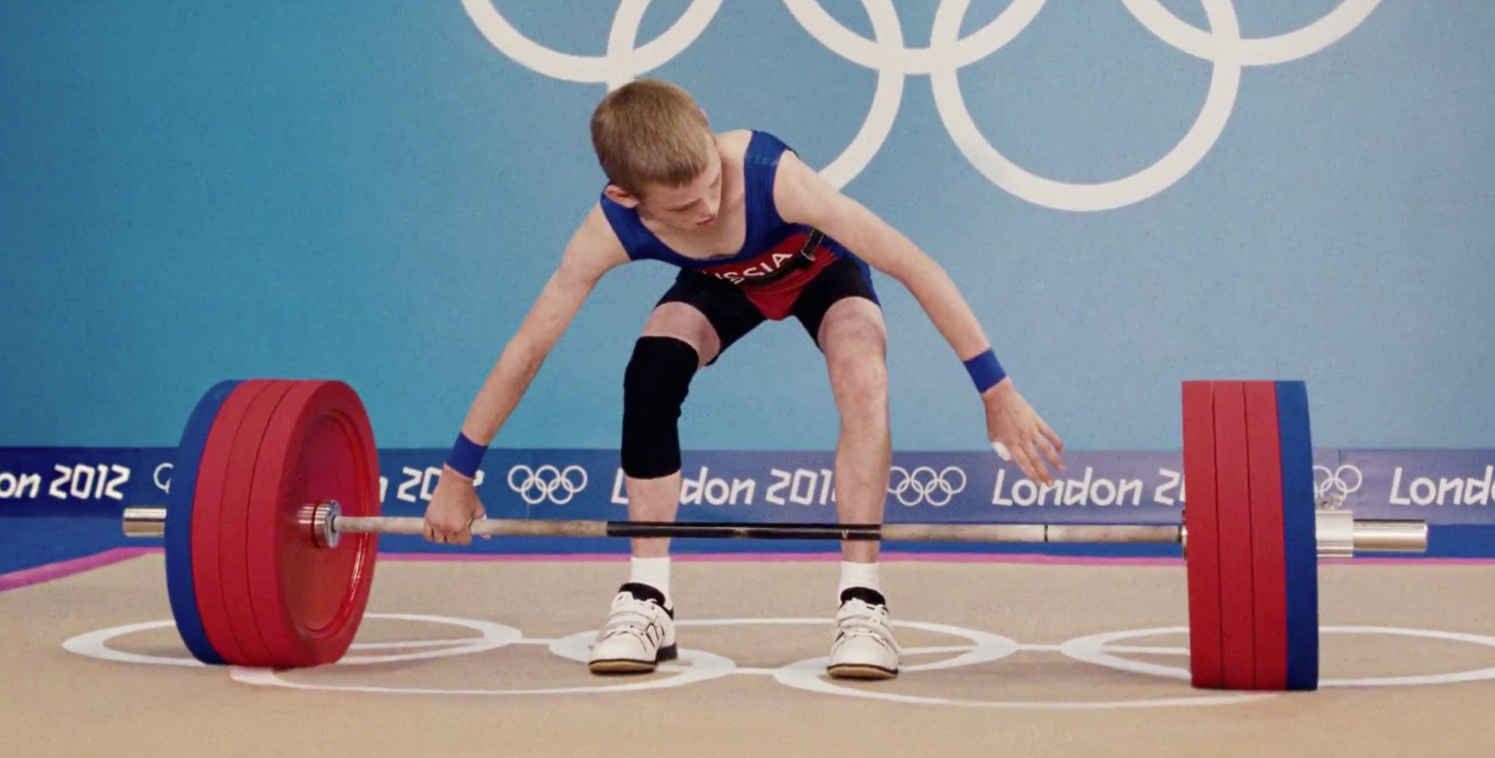 En somme, un énorme coup de coeur pour cette mini-saga car elle trouve le ton et les mots appropriés, pour communiquer auprès d'une cible sans-cesse attaquée de toute part (notamment par les nombreuses marques du groupe P&G, une forme de repenti ?).
Une manière originale et créative de se placer du côté des mamans à l'occasion d'un évènement planétaire et symbolique, les JO : « Proud sponsor of moms »
Being a mom is the hardest job in the world.

But it's also the best.
 Annonceur : Procter & Gamble. Agence : réalisé en interne.