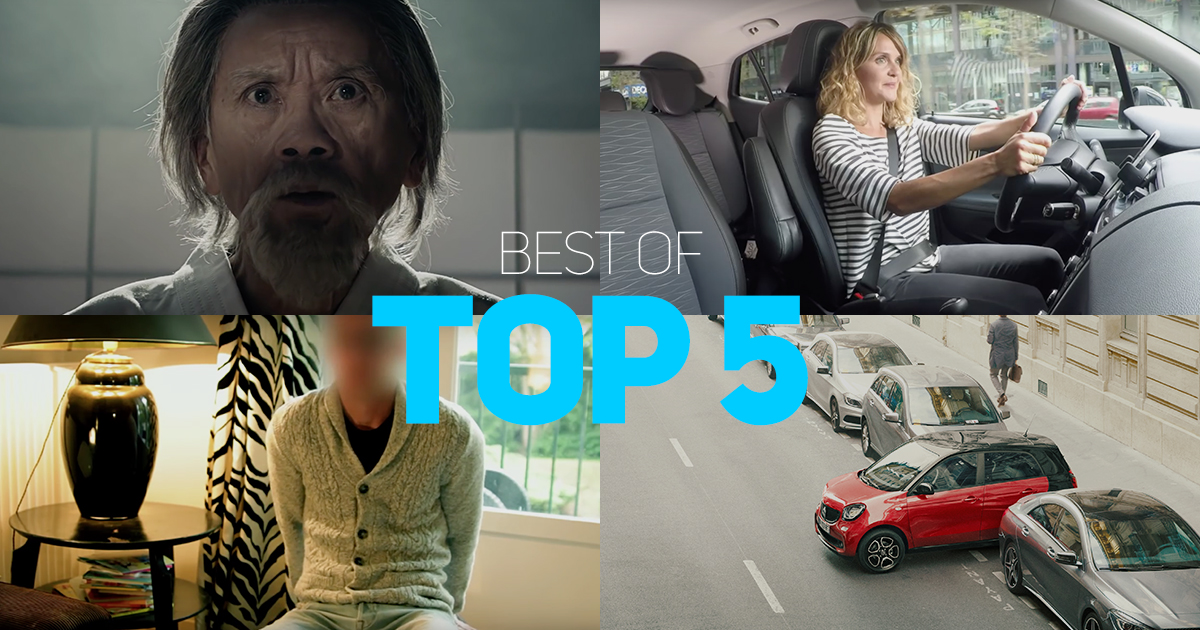 Chaque semaine, retrouvez sur LLLLITL une sélection des publicités françaises qui ont marqué la semaine écoulée et votez pour vos préférées. Du 26.10.2015 au 01.11.2015.
Décathlon

Le nouveau film publicitaire de Décathlon, pour annoncer le lancement de Trocathlon, son nouveau site web permettant d'échanger des affaires de sport, une création décalée signée BETC.
« Il n'est jamais trop tard pour changer de sport. » « Toute l'année, vendez et achetez votre matériel sportif d'occasion. »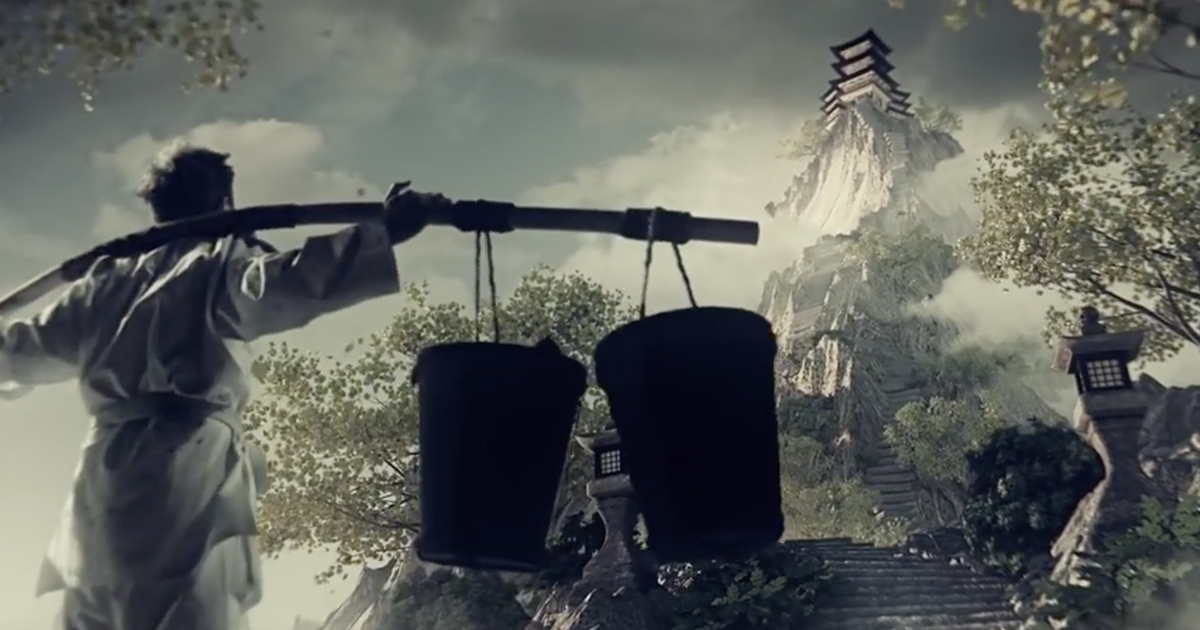 Allianz

La nouvelle opération digitale de l'assureur Allianz, qui a développé la possibilité de retrouver les voix de vos proches dans votre GPS, un insight malin pour améliorer votre sécurité, bien exploité par Ogilvy Paris.
« 7 conducteurs sur 10 sont plus prudents quand ils sont accompagnés par un proche. »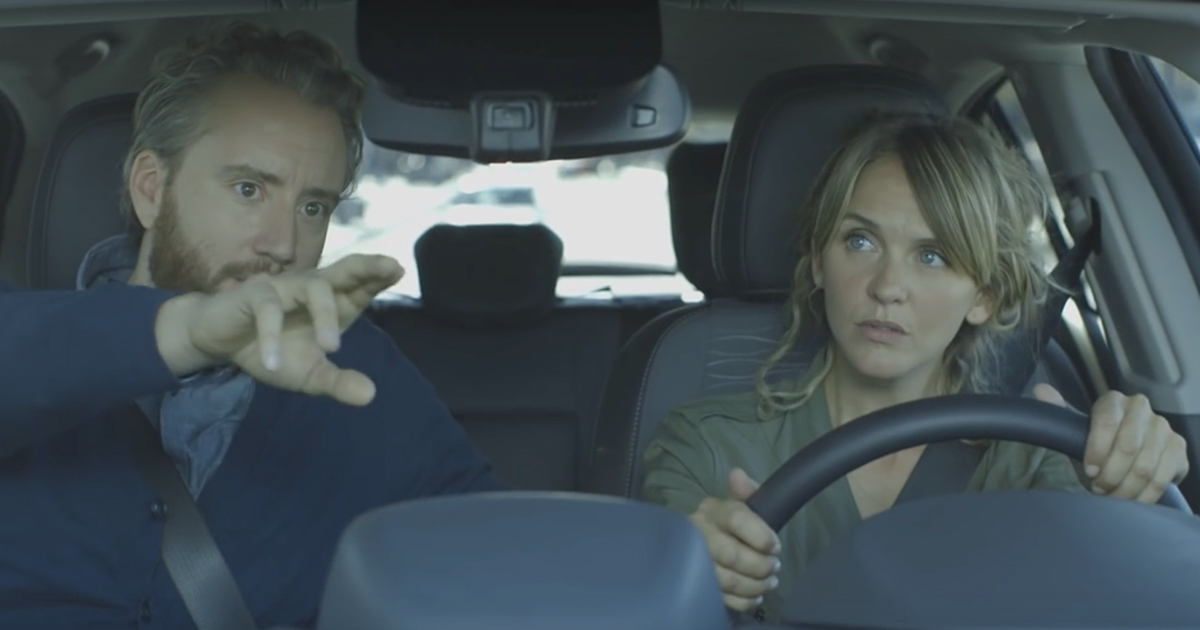 Laurent-Perrier
Les 8 nouveaux prints du champagne Laurent-Perrier, de retour en communication avec sa Cuvée Rose et 8 établissements internationaux de prestige : La Tour d'Argent, Le Meurice, Le Gstaad Palace, The Ritz London, The Claridge's, The Dorchester, B.O.B.'s Lobster et Le Gavroche. Une campagne orchestrée par Publicis Conseil.
« Cuvée Rosé inimitable. »
Ooreka

La nouvelle campagne digitale du site web Ooreka, tournant en dérision les mauvais conseils que l'ont peut trouver sur le web, pour vanter sa qualité de ne proposer que des conseils de professionnels, des créations humoristiques de BETC.
« Sinon sur Ooreka, de vrais experts vous éclairent gratuitement sur vos questions du quotidien. » « Vos questions sont entre de bonnes mains. »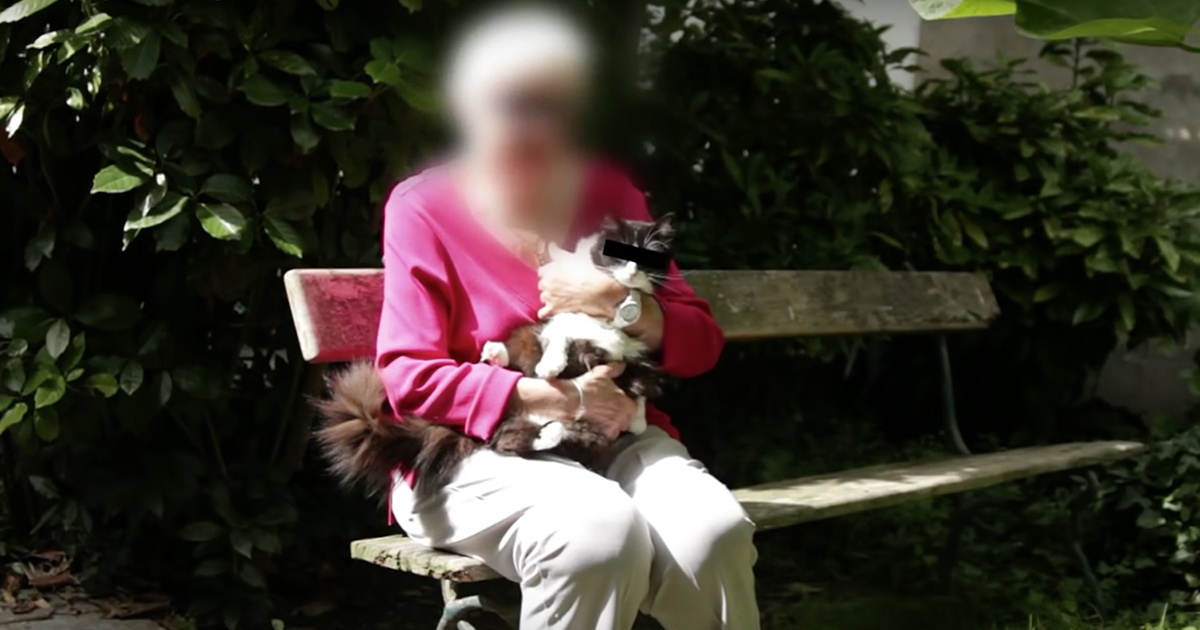 Smart

Le nouveau print de Smart France pour sa Smart Forfour, un clin d'oeil malin au stationnement original possible avec la Smart Fortwo, c'est signé BBDO Paris (CLM BBDO et Proximity BBDO).
« Tellement smart qu'on en oublie que c'est une 4 places. »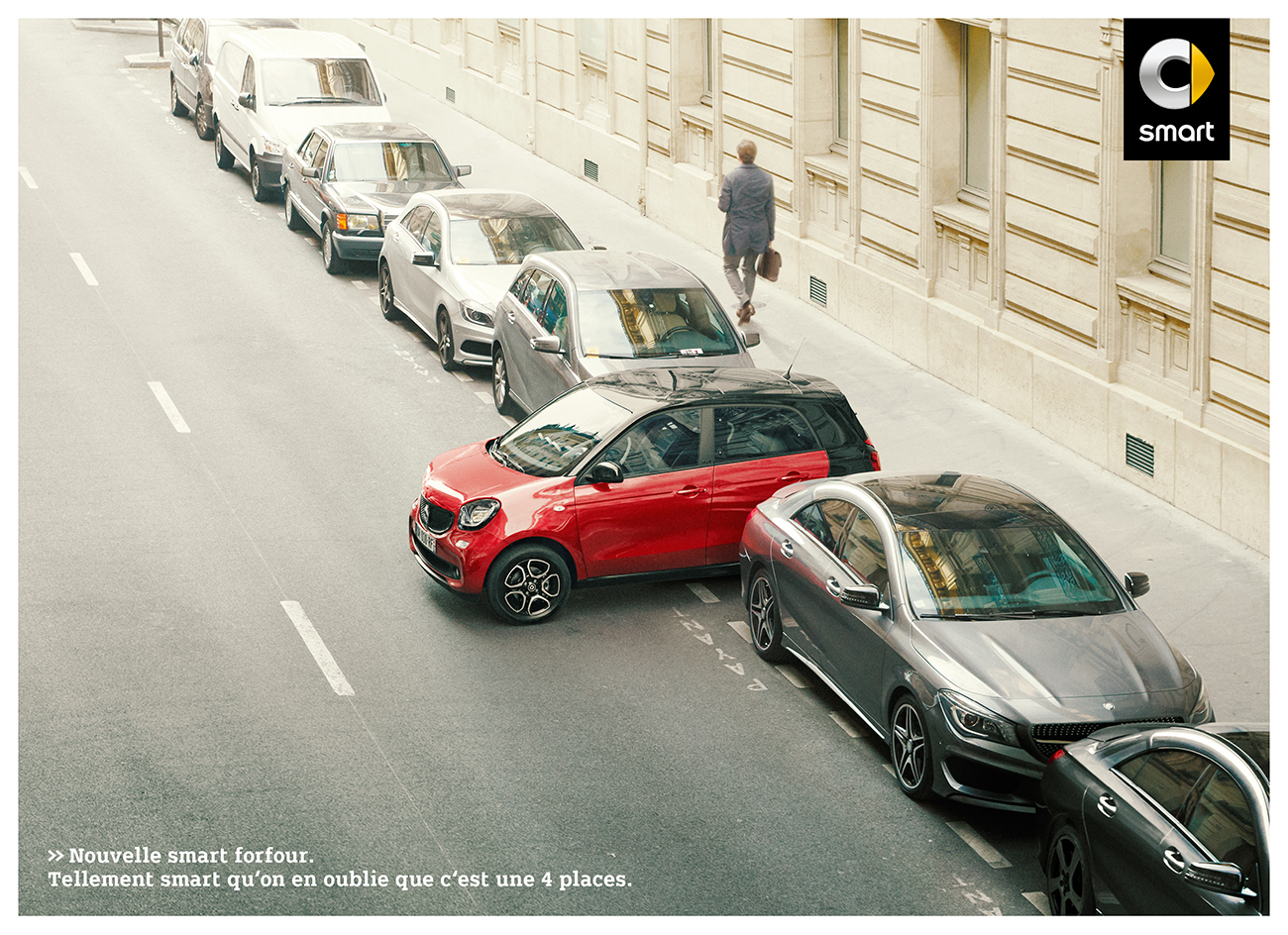 Votez !
Quels sont vos coups de coeur cette semaine ? Votez ci-dessous pour vos créations préférées et les agences de publicité concernées progresseront au classement 2015 des meilleures agences.
[socialpoll id= »2305880″]
Merci pour vos votes et à la semaine prochaine !