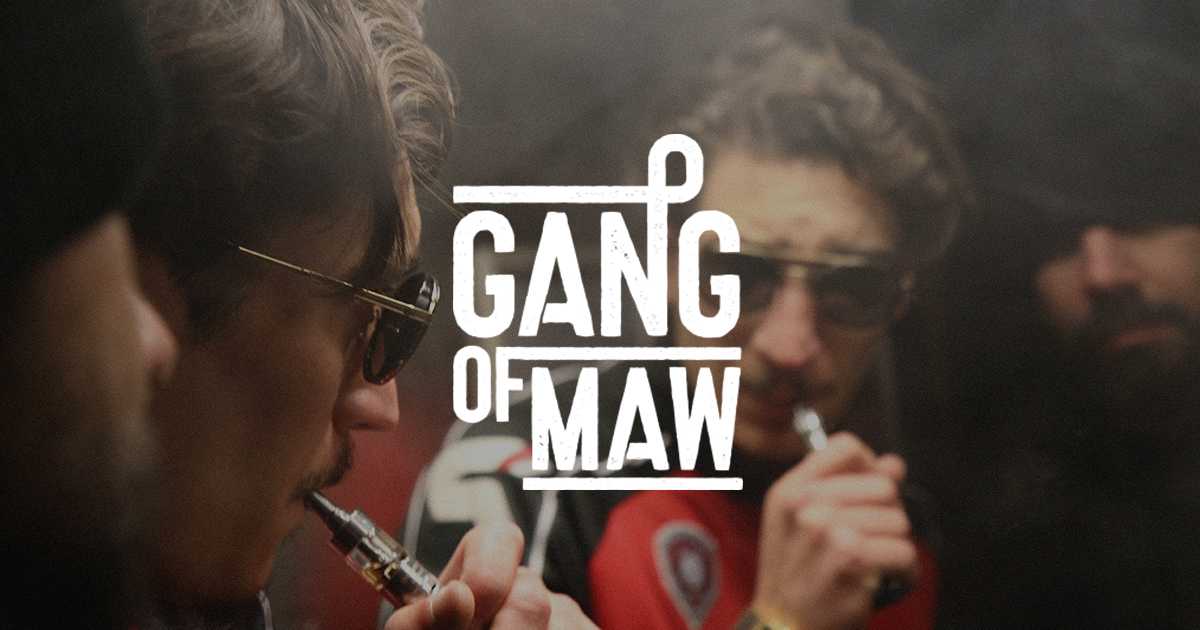 L'agence MarsAtWork vient de lancer Gang Of MAW : un nouveau groupe 

qui rappe sur l'agency life.
Avec « Stage'hier de Demain » et « Tanneur Stratégique », Gang Of MAW balance de sacrées punchlines : sur la vie en agence de publicité et les métiers qui la composent. Avec leur humour, leur connaissance du métier et leur talent d'écriture, ils arrivent à nous faire rire sur les petits travers du milieu publicitaire.
« Le 1er groupe de rap sur le monde de la communication » a bien évidemment démarré « from scratch » et nous livre ici ses 2 premiers clips, retraçant la dure vie de stagiaire et la complexité d'être planneur stratégique. Ils devraient s'attaquer dans les prochains jours à d'autres personnages avec de nouveaux titres : La Bosse du Boss, Chef de Projet de Vie ou encore Copypastewriter sont en préparation.
« Si ça marche c'est grâce à moi, si ça marche pas c'est de la fautE des créas. » « Laisse pas traîner ton brief. »
« Faut que j'travaille gratuitement, pour de riches patrons. » « J'dois rendre des comptes à un type qui vient de finir ses études. »
Découvrez les 2 pochettes de ces 2 premiers singles :
En savoir plus sur MarsAtWork : marsatwork.fr