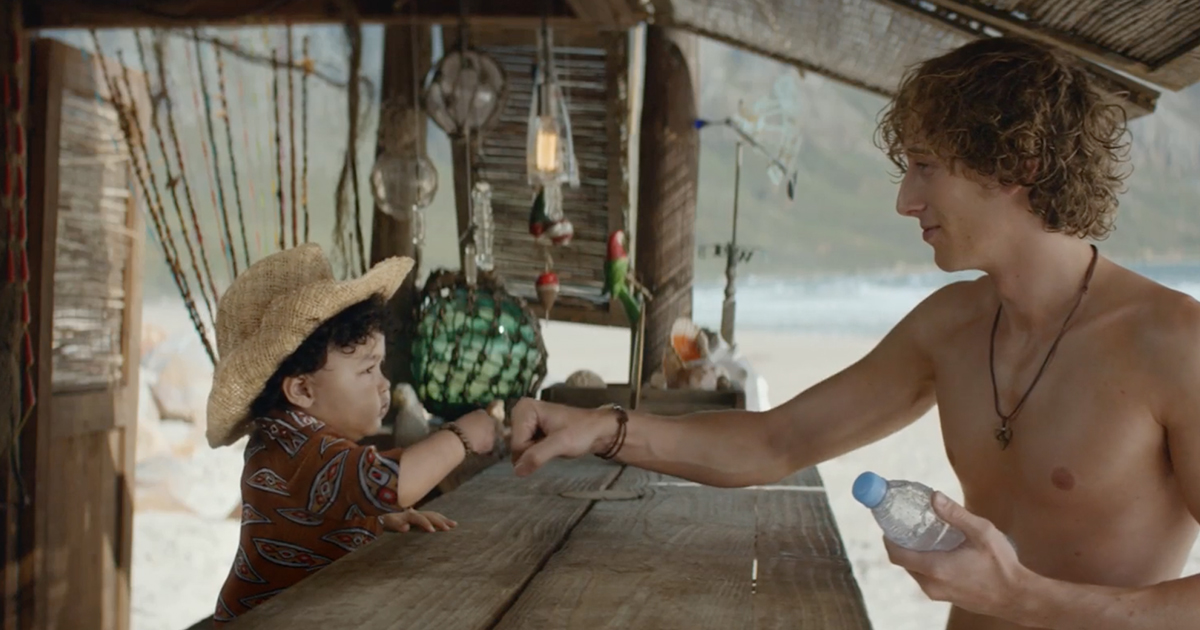 Embarquez pour une cure de jouvence sur une île paradisiaque :

l'evian Baby Bay.
Après les bébés sur rollers et les bébés danseurs dans la rue, evian ajoute une nouvelle corde à son arc : découvrez ci-dessous sa nouvelle campagne publicitaire, réalisée pour faire la promotion de son eau, qui ne vieillit pas elle non plus.
Pour leur 22ème année de collaboration, evian et son agence BETC se sont lancés dans un tout nouvel univers, sans changer les personnages principaux. Dans ce nouveau film d'1 minute et 35 secondes, on retrouve cette fois nos célèbres « babies » dans des combinaisons de surf, sur la plage et même sur leur planche, en pleine action.
Ici ce n'est pas la taille des vagues qui impressionne, mais celle des surfeurs.
Côté print, on retrouve le même jeu de miroirs que l'an dernier, mais avec de nouvelles frimousses et un look résolument orienté « surfwear » !
De nombreux objets dérivés
Cette nouvelle campagne de communication ne se résume pas qu'en 1 film et 5 prints. Elle va plus loin, notamment grâce à son titre phare : la musique du spot n'est autre que le tube « Kokomo » des Beach Boys, repris par le duo de Lilly Wood and The Prick et il sera mis en vente au format vinyl.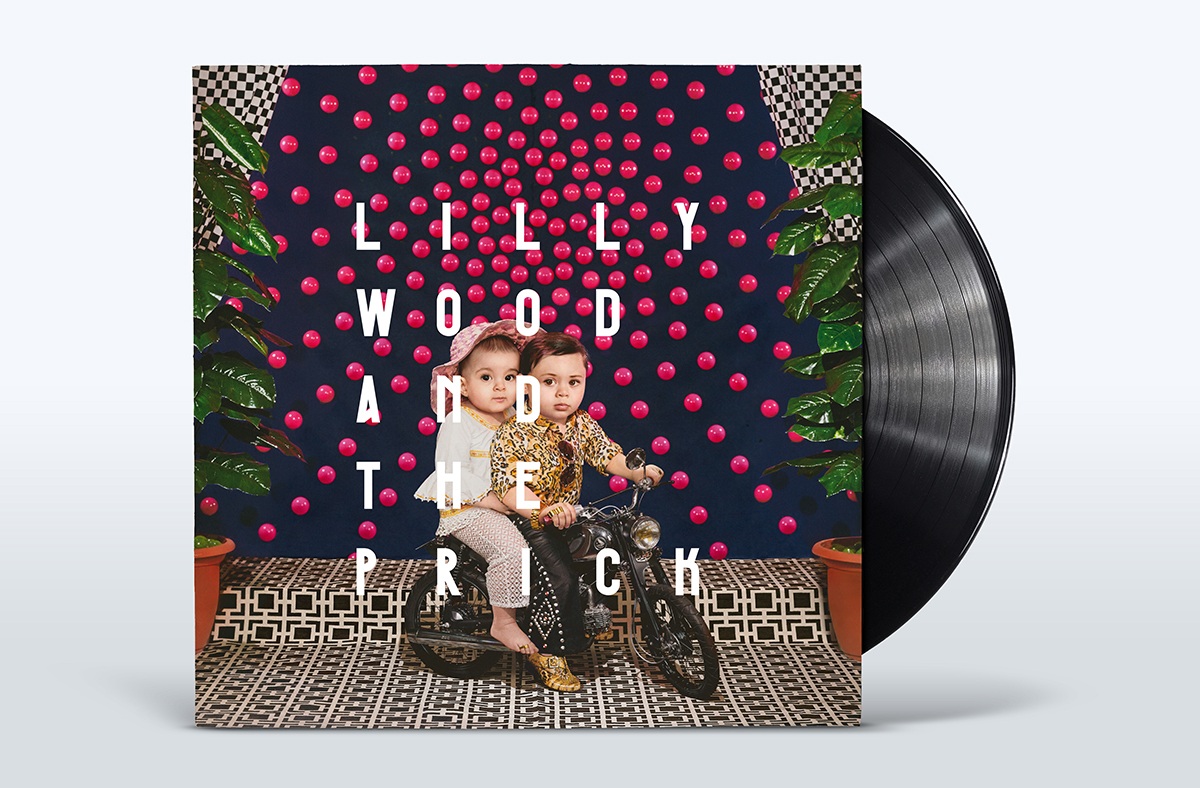 L'expérience « Baby Bay » se prolonge également jusque sur la plage : des tongs laissant des empreintes de « pieds de bébés » dans le sable, elles seront en vente chez Colette à Paris, au côté des t-shirts de la campagne et des nouvelles bouteilles evian en édition limitée.
Que pensez-vous de cette campagne ? Partagez l'article !