Tags
Articles sur "Adam Driver"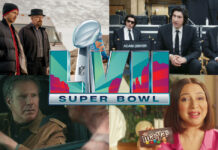 The most watched TV commercials of the year.  With a viewership of around 101 million people in 2022, the final playoff game of the NFL...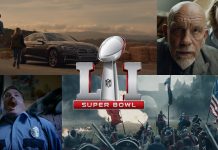 Best of du plus grand évènement publicitaire de l'année. +5 millions $ : c'est la modique somme que devront dépenser les annonceurs souhaitant diffuser une...