Tags
Articles sur "Agathe Perroy"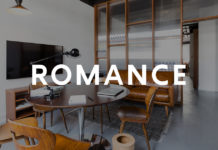 Découvrez l'antre de l'agence qui parle aux coeurs. "We work hard and we are nice to people." C'est ainsi que se présente Romance, l'agence de...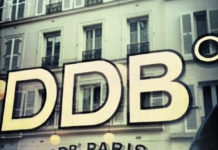 EXCLU LLLLITL Découvrez en images les nouveaux bureaux de DDB Paris, dans le 17ème arrondissement, rue La Condamine. Plus gros déménagement de l'année dans le milieu de...