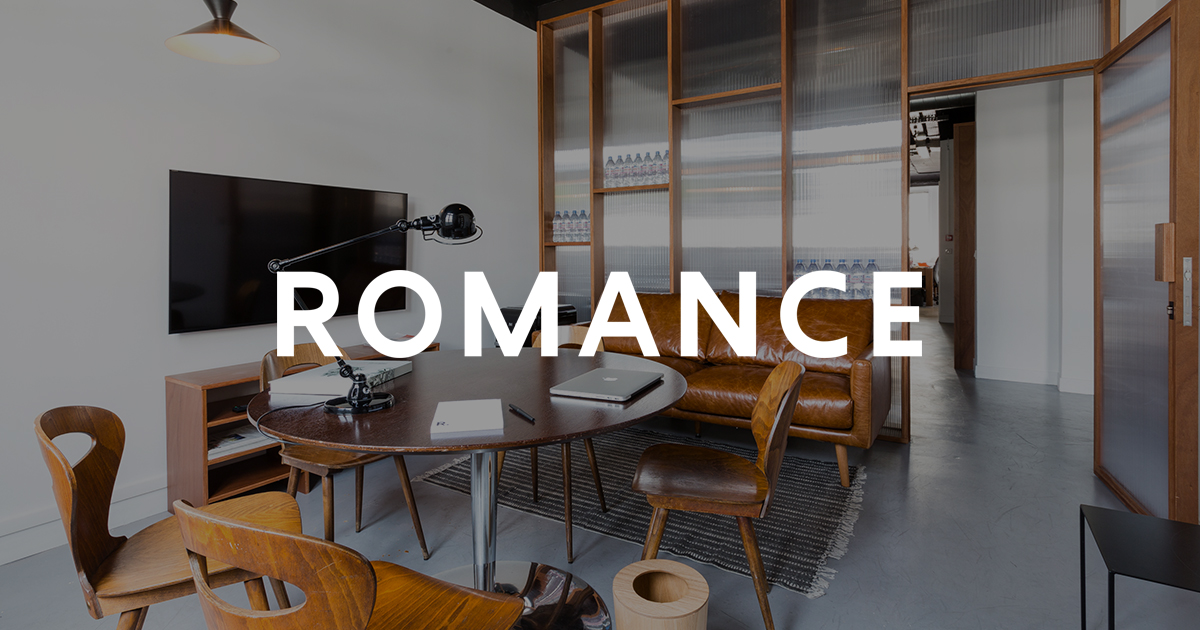 Découvrez l'antre de l'agence qui parle

aux coeurs.
« We work hard and we are nice to people. » C'est ainsi que se présente Romance, l'agence de publicité d'Audi, Aviva, Belin, BetClic, Intermarché, Mikado ou encore Les Inrocks. Située au 39 rue de la Bienfaisance 75008 Paris, la jeune agence a été créée en juin 2014 par Omnicom.
Elle est aujourd'hui menée par Christophe Lichtenstein (CEO), Alexandre Hervé (CCO) et Romain Roux (CSO). À l'image des superbes bureaux de sa grande soeur DDB Paris, l'agence Romance n'est pas en reste. Découvrez ci-dessous ses locaux rétro et chaleureux.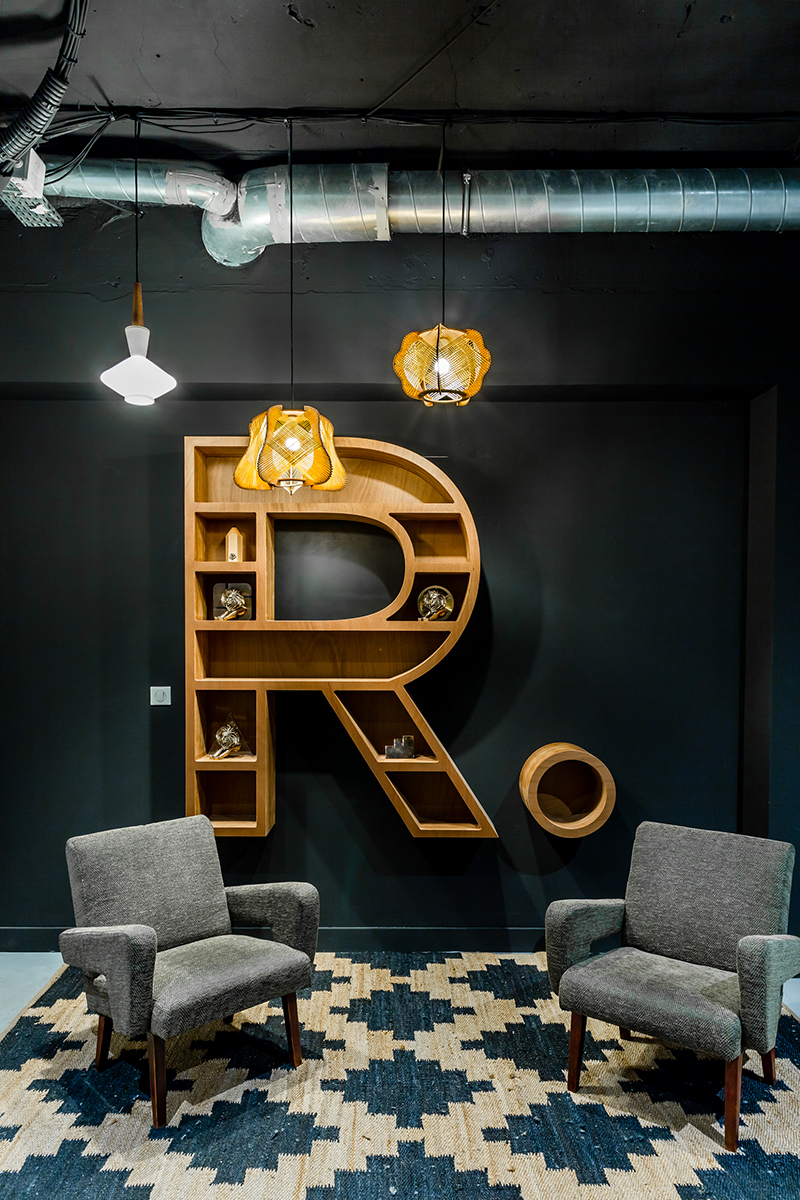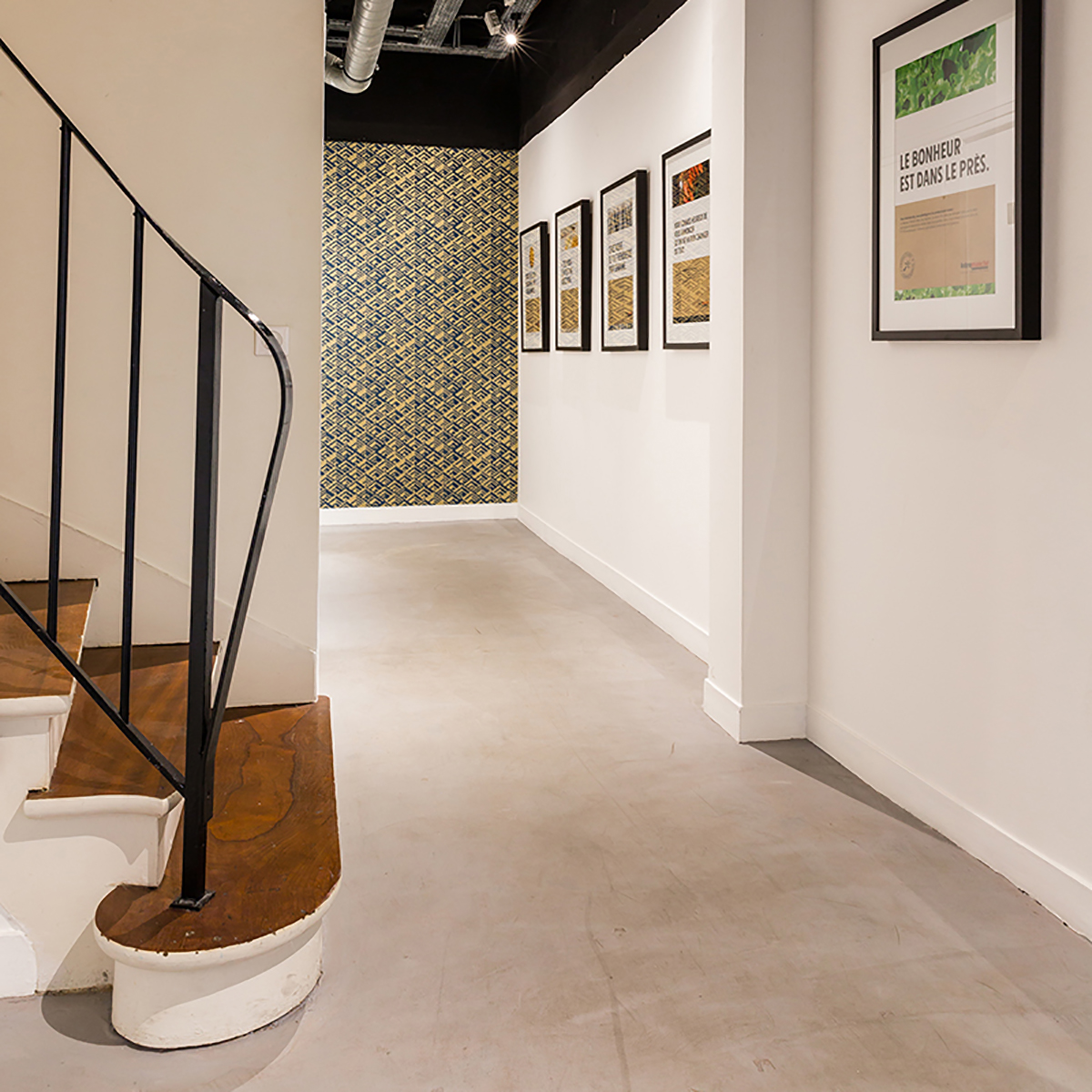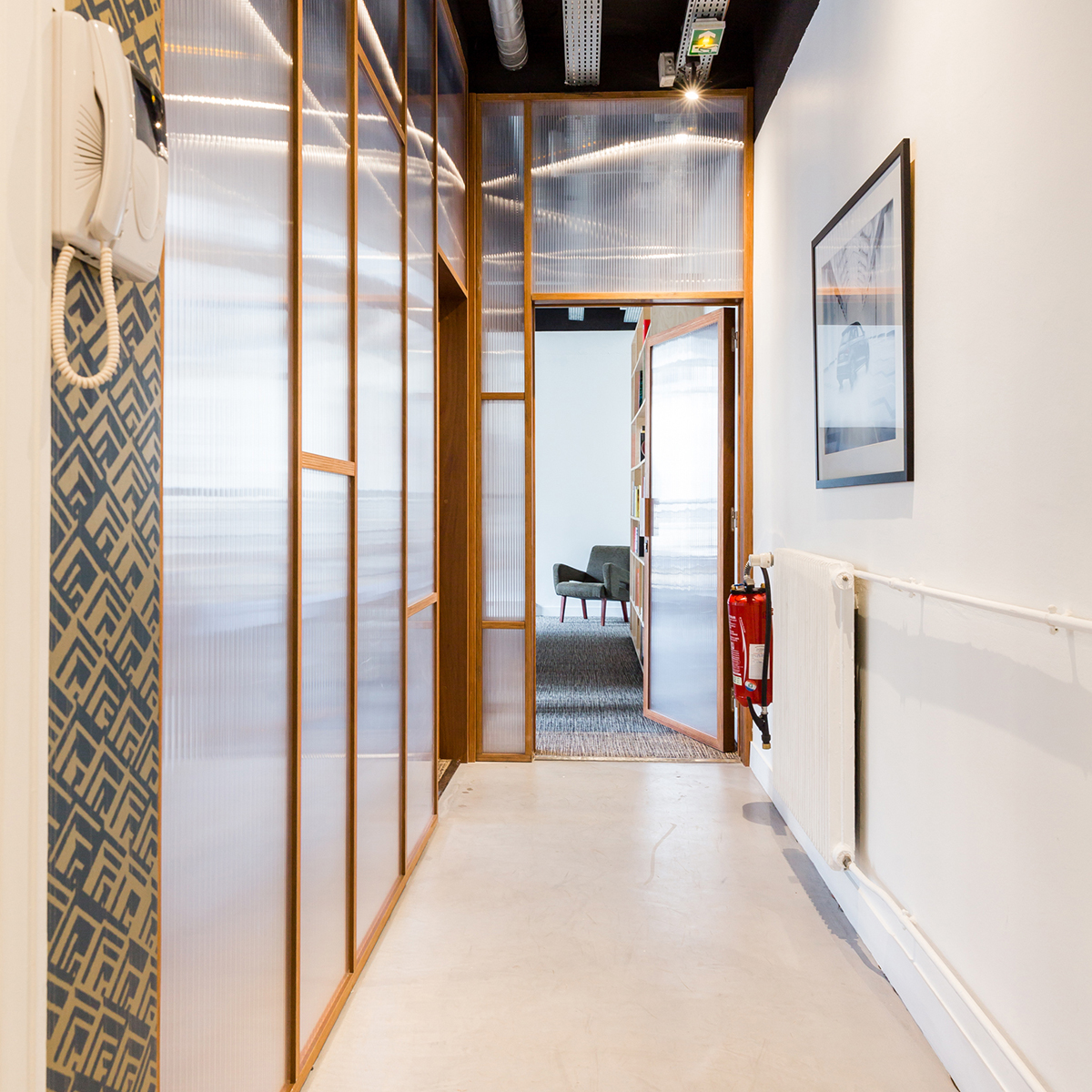 Un open space

industriel
Avec 45 collaborateurs, Romance n'échappe pas au traditionnel open space. Mais ici on y retrouve une très belle décoration « à l'ancienne » composée de bois et de fer, sur un sol en béton. Le mobilier a été finement choisi et l'architecture globale est signée Agathe Perroy.
https://www.youtube.com/watch?v=dW5qpedcnMA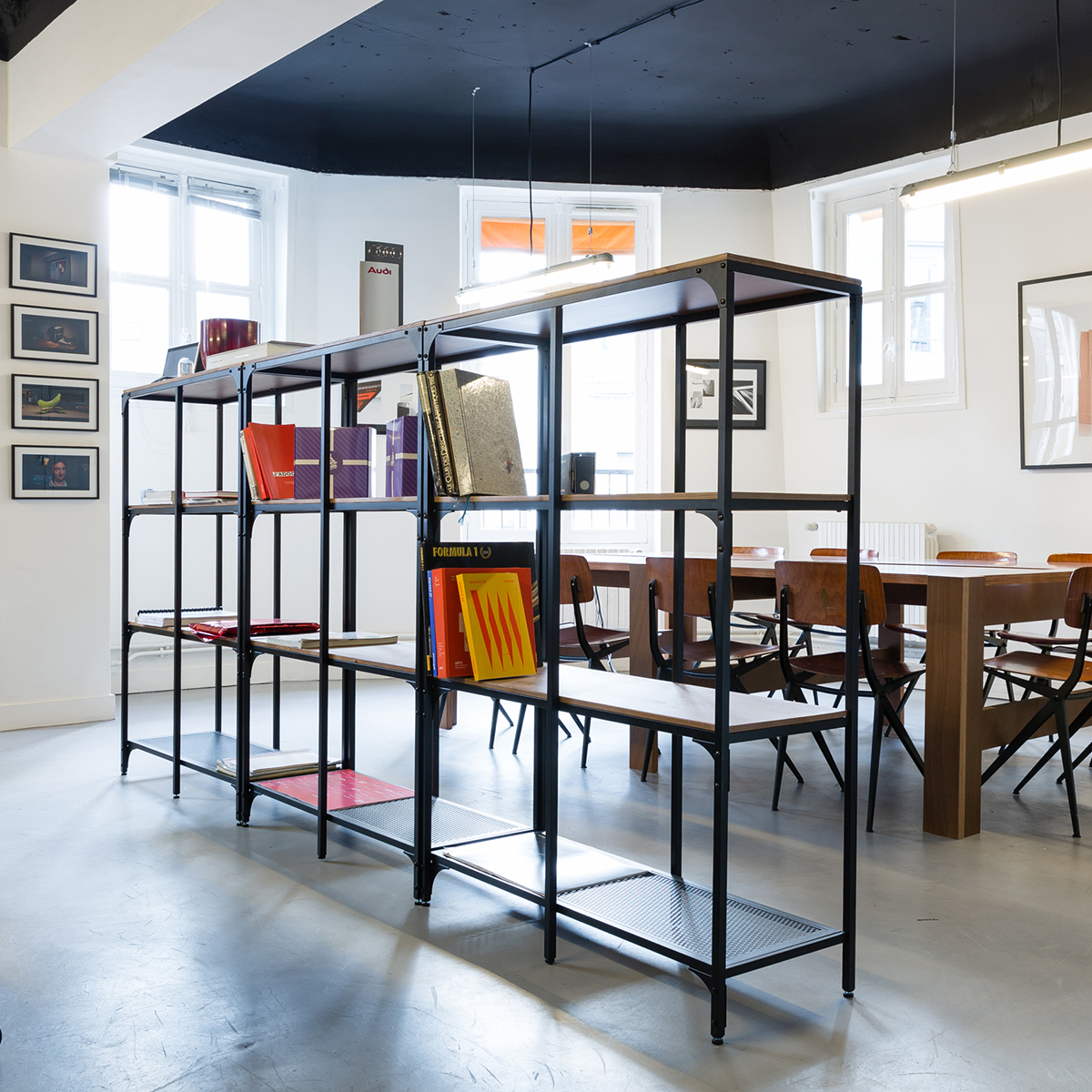 « Nous sommes des entrepreneurs. Après plus de 15 ans à la tête de grandes agences, nous avons créé Romance pour nous consacrer à nouveau à nos clients et à la transformation de leur business. Nous voulons être des consultants et construire une relation de proximité et de confiance avec eux. C'est ça qui nous rend heureux, nous concentrer sur la stratégie, les idées et leur capacité à créer de la valeur pour l'entreprise, la marque et ses clients. »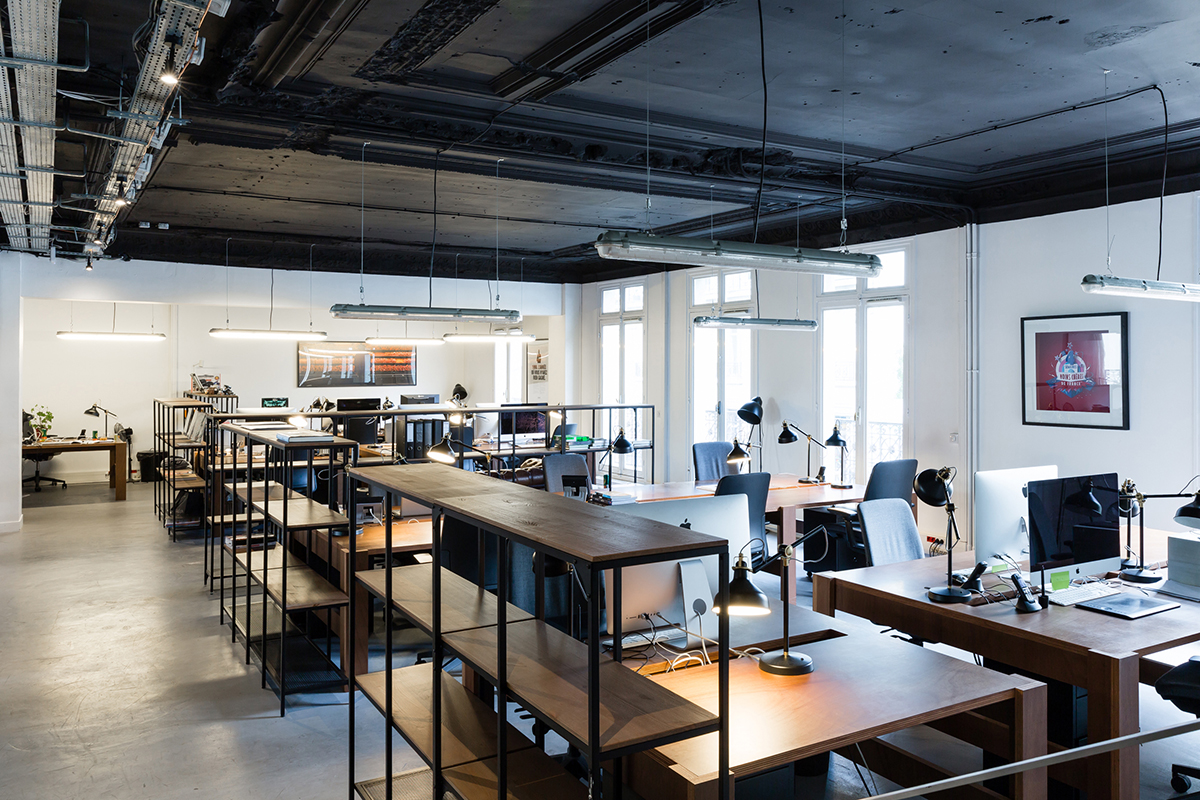 Des bureaux chaleureux
Du côté des big boss et des salles de réunion, le bois est encore de mise. Digne d'un décor de la série Mad Men, les espaces de travail collaboratifs, qu'ils soient petits ou grands, sont particulièrement agréables. Et ça respire : au total, les bureaux de Romance c'est 488m2, pour moins de 50 personnes.
https://www.youtube.com/watch?v=dehT1Aza19c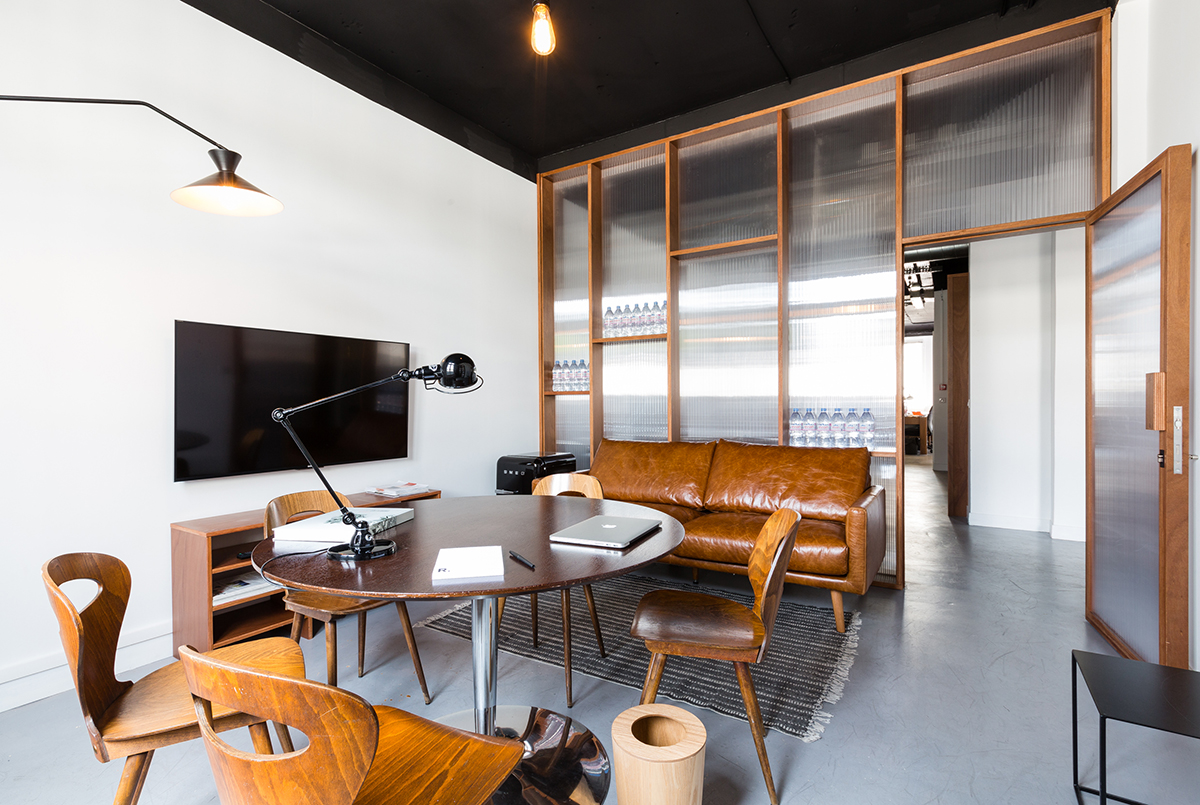 Auparavant, ces lieux accueillaient Fleishman Hillard : une autre agence de communication du groupe Omnicom, spécialisée dans la gestion de la réputation et dans la transformation digitale des entreprises.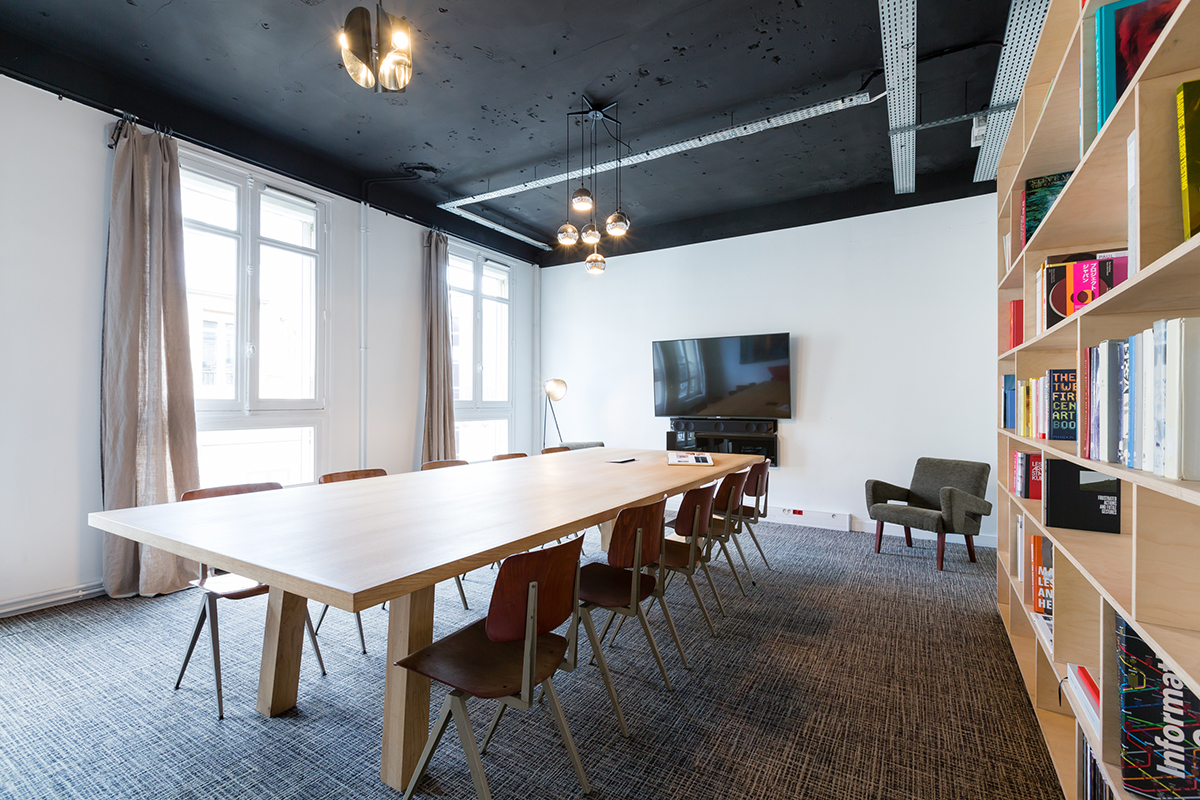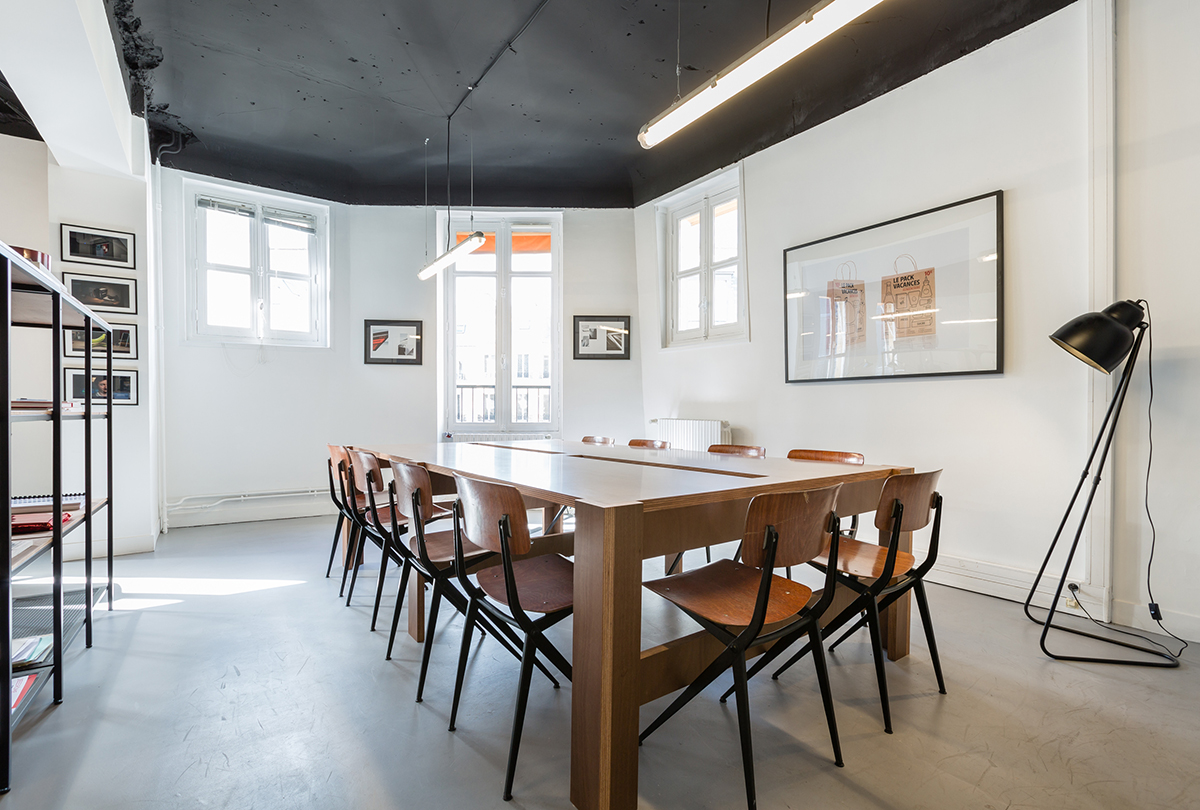 Le manifesto de l'agence :
« ROMANCE IS DEAD.
So say those, who don't believe in magic. Those, who believe in numbers and not ideas. Those, who want the world to be a nice, predictable place. The cynics, the gurus, the number crunchers.
We don't believe them. We believe in things like serendipity, trial and error and imperfection.
We believe in the intangible value of ideas. Ideas that will make people fall in love with you. Ideas that make your heart stop, your belly rumble with fear and that deep, tingling sense of excitement, bought by the new.
You can call us naive, because we have no proof, but we believe. But one thing is for sure : you can't cheat your way to somebody's heart with numbers. Hearts, not brains.
So here's to all of you dreamers out there. The ones tired of cynicism, the ones who want to truly do great, meaningful work. Clients, creatives, accounts, planners. Perhaps it's time to start a new Romance?
LONG LIVE ROMANCE. »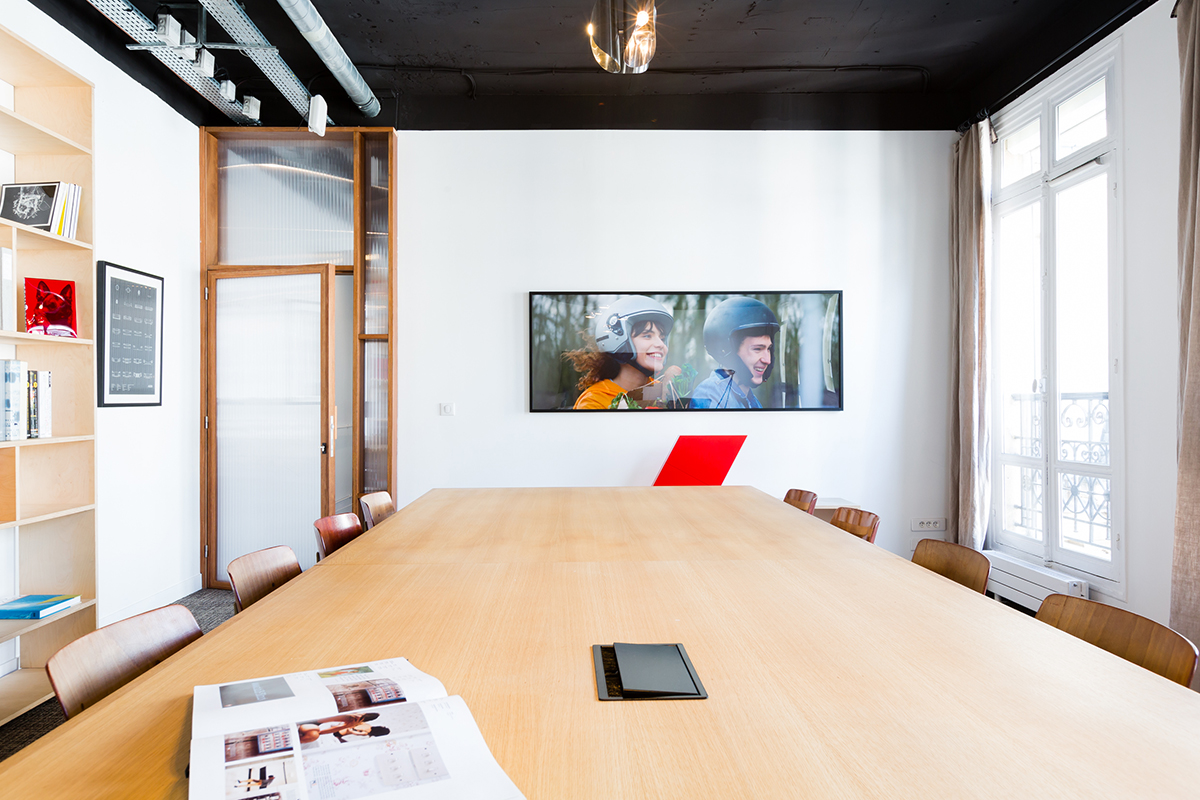 Alors, envie de les rejoindre ? 😉
Si oui, vous aimerez aussi : Les bureaux d'autres agences de publicité
Plus d'infos : romance-agency.com. Crédit photos : Agathe Tissier.