Tags
Articles sur "Aviva"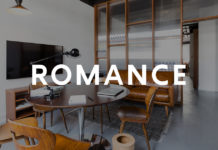 Découvrez l'antre de l'agence qui parle aux coeurs. "We work hard and we are nice to people." C'est ainsi que se présente Romance, l'agence de... Chaque dimanche, llllitl.fr vous propose une sélection des meilleures publicités et opérations marketing, créées dans la semaine écoulée par des agences françaises. LUNDI • La nouvelle...