Tags
Articles sur "AnNahar"
For the first time in nearly 90 years the AnNahar publication ceased print so it could donate a day's worth of ink and paper...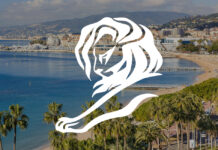 The Cannes Lions are back in Cannes.  The Cannes Lions 2022 are the first in-person "International Festival of Creativity" since 2019. Created in 1954 and...