Tags
Articles sur "Barbour"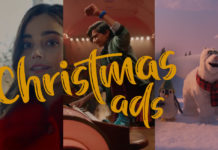 Are Christmas ads back to normal? After a very special Christmas last year following a very tough year of 2020 across the globe, and even...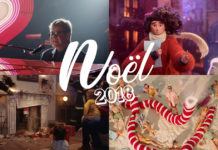 Le gratin des films de Noël, c'est cadeau. Après les Jeux Olympiques, le Super Bowl et la Coupe du Monde, place au 4ème évènement publicitaire...