Tags
Articles sur "Colleen DeCourcy"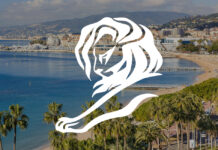 The Cannes Lions are back in Cannes.  The Cannes Lions 2022 are the first in-person "International Festival of Creativity" since 2019. Created in 1954 and...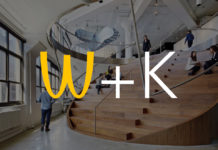 Un new biz historique ? Partenaire du "Grand Prix Data & Créativité 2019", LLLLITL vous propose de revenir chaque mois sur 1 campagne publicitaire dont...