Tags
Articles sur "Danemark"
The 'Backup Ukraine' project is a digital rescuer of Ukraine' culture. The bombings in Ukraine are relentless. As well as the countless deaths and...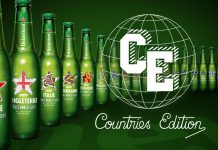 Heineken salue 21 pays européens qui ont contribué à son expansion internationale. La bière Heineken s'empare de la ferveur actuelle des nations européennes pour lancer...