Tags
Articles sur "Duolingo"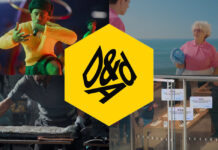 Les crayons les plus convoités. Festival anglais historique et prestigieux, les D&AD (alias "Design & Art Direction") sont un des festivals les plus exigeants :...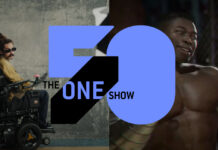 The festival of the shiny pencils. A few days after ADC 2023 (check the palmarès here), the other advertising festival from the 'Creative Week',...