Tags
Articles sur "Jason Peterson"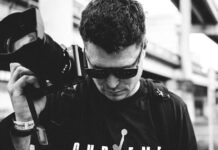 Meeting with an unusual CCO: Trapdraper. I met Jason M. Peterson at the 2018 Cannes Lions, the day before his fascinating talk with Vic Mensa: "What Brands...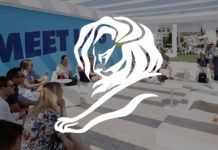 La parole aux grands pros du secteur. En partenariat avec l'école de communication Sup de Pub, nous réalisons aux Cannes Lions différentes interviews de ceux...