Tags
Articles sur "Paddington"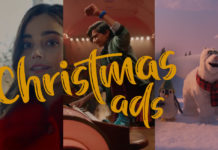 Are Christmas ads back to normal? After a very special Christmas last year following a very tough year of 2020 across the globe, and even...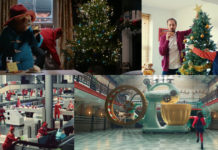 Le best of du marketing de Noël, c'est cadeau. Dans la publicité, il y a de grands rendez-vous publicitaires mondiaux. Certains sont occasionnels, comme les...