Tags
Articles sur "Pantone"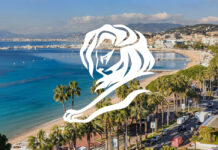 Le plus grand festival dédié à la créativité publicitaire.  Les mythiques "Cannes Lions" célèbrent cette année leur 70ème anniversaire. Une édition 2023 qui a reçu...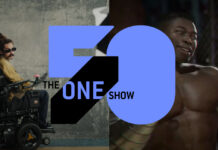 The festival of the shiny pencils. A few days after ADC 2023 (check the palmarès here), the other advertising festival from the 'Creative Week',...