Tags
Articles sur "Pretty Bird"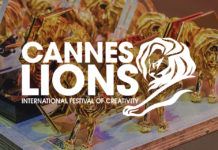 The very best of the best. With 29.074 campaign entries, coming from 90 countries, the 2021 Cannes Lions are revealing this week  (from 21 to...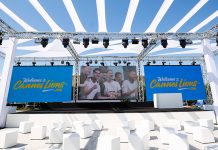 S'il ne fallait retenir que 24 campagnes sur les 43.101 inscriptions, ce serait celles-ci. Découvrez les 24 créations qui ont survolé leurs catégories respectives aux Cannes...