Tags
Articles sur "Pulse Films"
New integrated campaign reminds the nation that the more you sleep, the more you get out of life. IKEA has today announced the launch...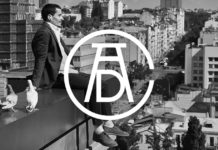 Les cubes les plus convoités. La 99ème édition des prestigieux ADC (Art Directors Club) vient de révéler son palmarès complet. Organisés par le One...