Tags
Articles sur "Serena Williams"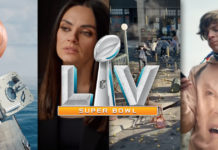 The trickiest Super Bowl ever.  Following a Holiday season full of unusual Christmas ads, the Super Bowl 2021 is also impacted by the pandemic. This...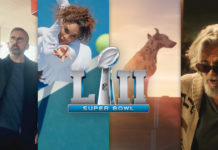 La crème de l'évènement publicitaire 2019. La 53ème édition du Super Bowl, la grande finale de football américain, a eu lieu ce dimanche 3 février...