Tags
Articles sur "Stranger Things"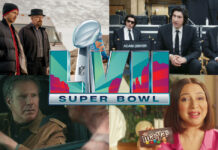 The most watched TV commercials of the year.  With a viewership of around 101 million people in 2022, the final playoff game of the NFL...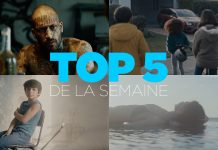 Les 5 meilleures publicités de ces derniers jours. Retrouvez chaque semaine sur LLLLITL une sélection des créations publicitaires "Made In France" les plus créatives et VOTEZ...