Tags
Articles sur "Temptations"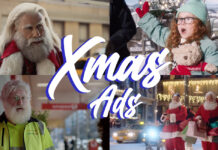 The very best of the 2023 Xmas commercials.  Following two Christmas ad seasons significantly impacted by the pandemic (head over here to revisit the best...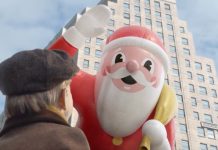 Le best of de la communication sur Noël 2016. Elles sont là. Avant même Halloween, certains annonceurs avaient déjà révélé leur publicité pour Noël 2016, est-ce...