Tags
Articles sur "Tinder"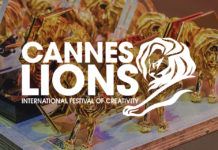 The very best of the best. With 29.074 campaign entries, coming from 90 countries, the 2021 Cannes Lions are revealing this week  (from 21 to...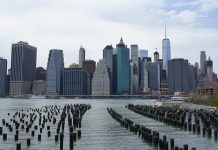 Partis travailler dans de grandes agences à New York, ils partagent leur nouvelle "agency life". Le rêve américain est tentant et les agences américaines sont attractives....