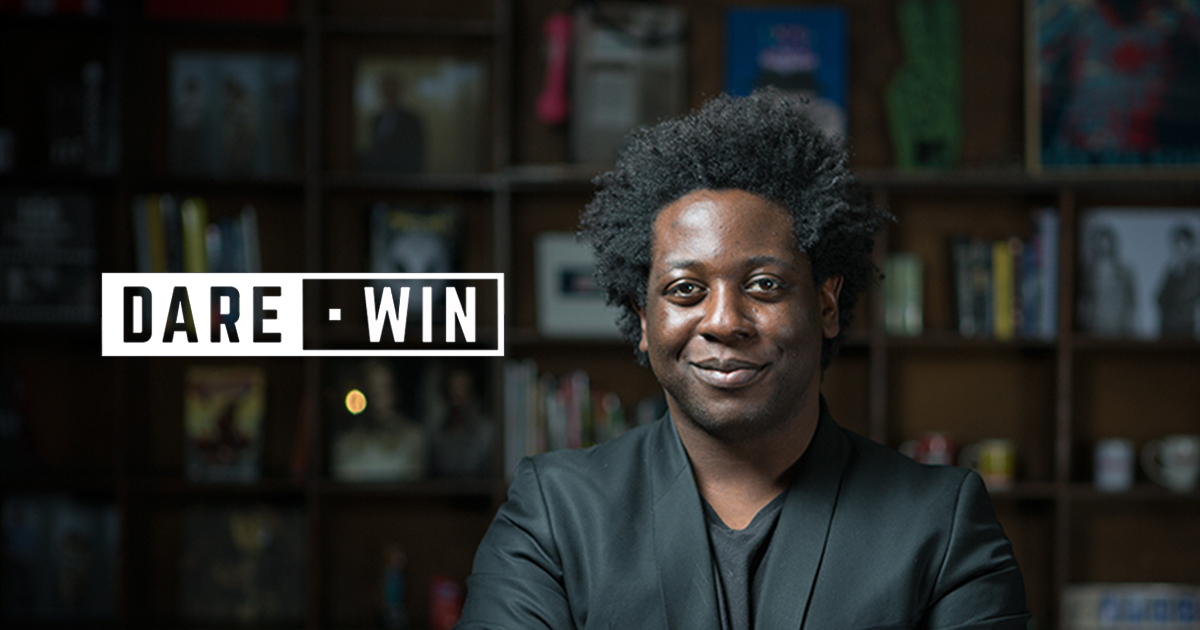 L'entertainment agency

s'internationalise. 
S4 Capital, le fonds d'investissement créé par Sir Martin Sorrell l'ancien CEO de WPP (qui avait quitté ses fonctions après « des allégations de comportement inapproprié relatif à l'utilisation d'actifs de l'entreprise britannique ») en mai 2018, vient d'annoncer l'acquisition à 100% de l'agence parisienne Dare.Win, pour un montant non dévoilé. Une acquisition qui correspond aux ambitions de cette holding en plein développement, réunissant déjà 3 pépites digitales : Firewood, MediaMonks et MightyHive. 
Dare.Win, l'entertainment agency fondée par Wale Gbadamosi-Oyekanmi en 2011, dont les Directeurs de Création sont Fabienne Fiorucci et Damien Foui, compte plus de 80 collaborateurs et de belles marques parmi ses clients : Arte, FDJ, Google, Netflix, Nike, PlayStation, YouTube, Yves Rocher ou encore Warner Bros. Cette agence de communication considérée par S4 Capital comme étant « l'une des agences créatives les plus excitantes et innovantes en France » dispose d'un bureau à Paris et d'un second ouvert à Berlin en 2015. 
« S4 Capital. A communications business for the new marketing age. »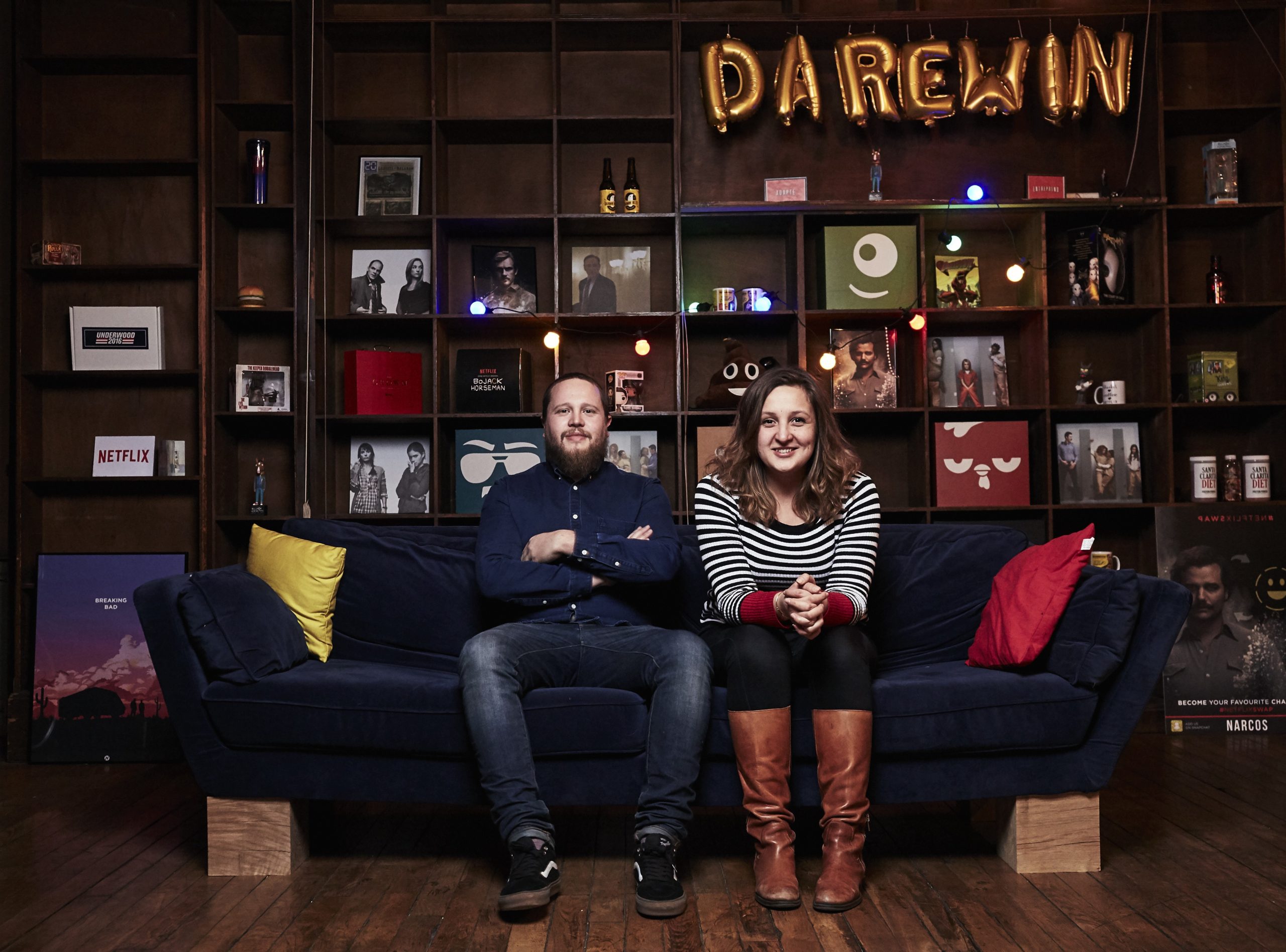 Damien Foui et Fabienne Fiorucci, les Directeurs de Création de Dare.Win.
Dare.Win va intégrer MediaMonks
À l'issue de cette nouvelle union, Dare.Win conservera son nom, ses locaux et son équipe dirigeante. Elle « fusionnera » cependant avec MediaMonks, ce « Global creative production partner. Fighting mediocrity and deadlines. » né aux Pays-Bas en 2001. Elles partageront ainsi leur créativité publicitaire et leur expérience en matière de production de contenus.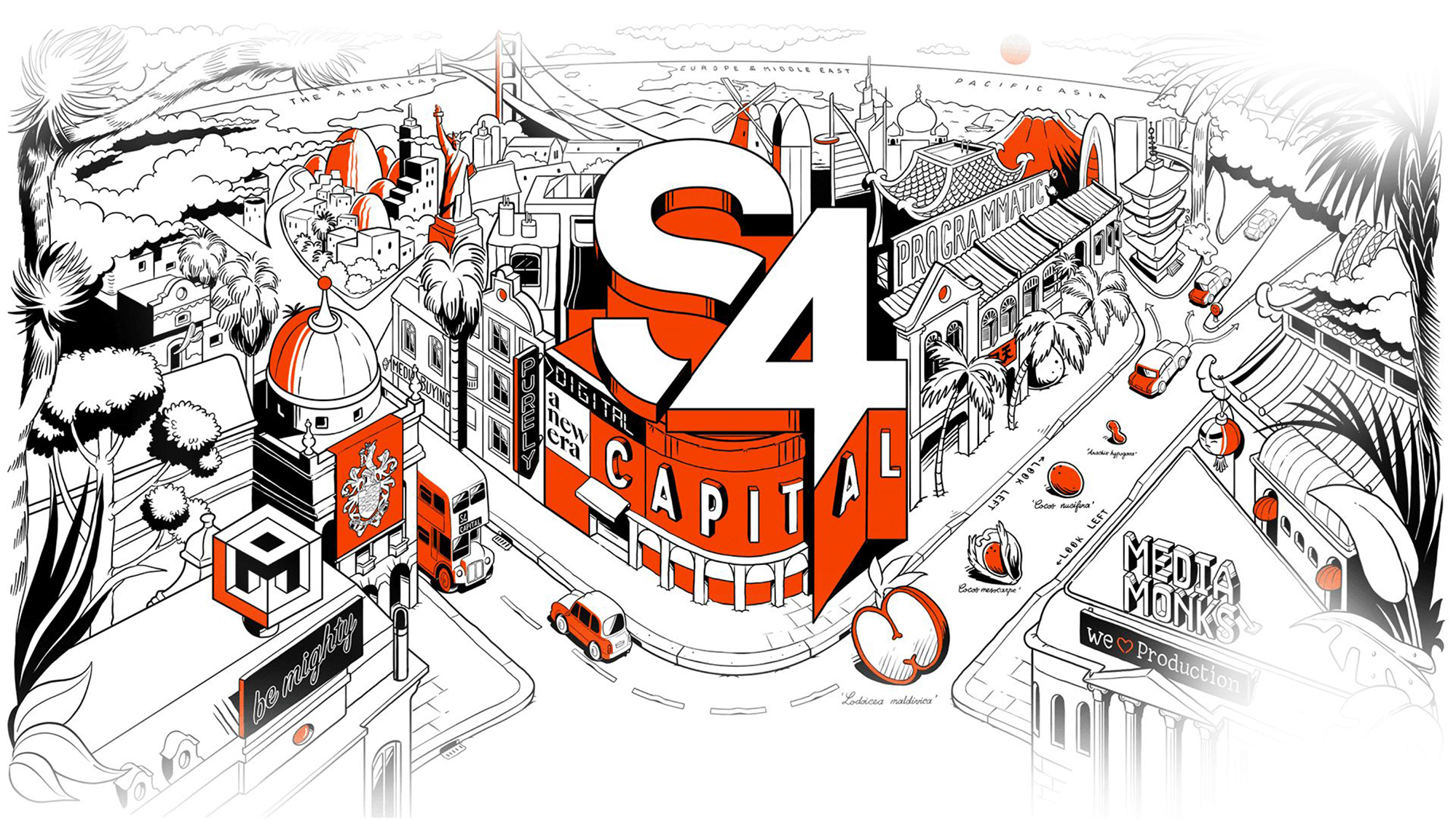 « Ce rapprochement étend la présence géographique de MediaMonks à la France, le troisième marché publicitaire d'Europe ». Le réseau hollandais dispose déjà de 4 bureaux en Europe (Amsterdam, Hilversum, Londres, Stockholm) et de nombreux autres sur différents continents : Dubai, Los Angeles, Mexico, Moscou, New Delhi, New York, Sao Paulo, Shanghai, Singapour, Sydney, Toronto…
« Mediamonks. Crafted with care, coded by coffee, celebrated with champagne. »
Dare.Win semble placer beaucoup d'espoir dans ce rapprochement : « Today we are joining the MediaMonks family! We've long admired MediaMonks' innovative productions and successes around the world. This merger is a great opportunity for us to produce even greater work that will help our clients reach their business goals in a better, faster and more data-driven way! »
Pour Sir Martin Sorrell, le CEO de S4 Capital : « Nous sommes ravis d'accueillir Wale et ses collaborateurs au sein de S4Capital. La France est un marché très important mondialement avec 31 multinationales. Le secteur de la publicité y est traditionnellement dominé par 2 puissantes holdings françaises (ndlr Publicis et Havas), mais Dare.Win fait partie d'une nouvelle lignée d'agences, qui bouscule ce modèle et nous nous réjouissons de continuer dans cette voie. »
« Avec des clients communs, un modèle commercial flexible et une ambition commune de bousculer le marché, Dare.Win était pour nous un choix évident afin d'intégrer le marché français » ​a déclaré ​Victor Knapp, PDG de MediaMonks et Directeur Exécutif de S4Capital. 
Enfin, pour Wale Gbadamosi-Oyekanmi, le PDG et Fondateur de Dare.Win​ : « Nous admirons depuis longtemps les productions innovantes et les succès de MediaMonks dans le monde entier. Cette fusion est une grande opportunité pour nous de livrer des travaux encore meilleurs, qui aideront nos clients à atteindre leurs objectifs commerciaux d'une manière plus efficace, plus rapide et plus axée sur les datas. »
Affaire à suivre… 
L'autre rachat d'une agence parisienne, très créative et digital native qui a beaucoup fait parler récemment c'est l'acquisition de Buzzman par Havas…