Tags
Articles sur "Adidas Originals"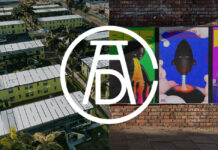 A legendary advertising festival. Based in of New York, the prestigious ADC (Art Directors Club) festival has just revealed its 102nd palmarès: the greatest...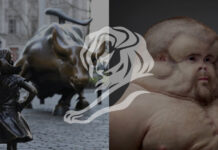 La crème de la crème des Lions 2017. Parmi les 25 catégories et les +41.000 inscriptions des Cannes Lions 2017, certaines campagnes ont littéralement survolé...