Tags
Articles sur "Bryan Cranston"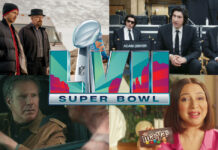 The most watched TV commercials of the year.  With a viewership of around 101 million people in 2022, the final playoff game of the NFL...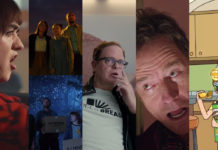 Pronostic sur les créations qui vont marquer la finale.  13ème édition du « LLLLITL Débrief » : un bref éditorial mensuel réalisé pour le SNPTV (Syndicat National de la...