Tags
Articles sur "Deliveroo"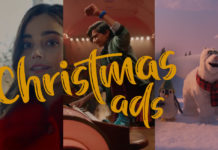 Are Christmas ads back to normal? After a very special Christmas last year following a very tough year of 2020 across the globe, and even...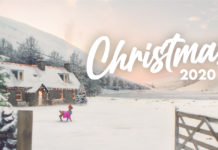 A special year for Christmas ads. As 2020 has been a difficult year for everyone around the world, there are also some challenges for marketers...