Tags
Articles sur "Domino's"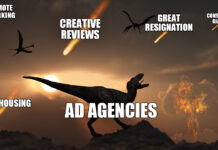 Advertising agencies are an endangered species.  Since day one, the marketing industry has always been in a constant evolution, which is maybe what makes it...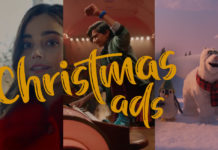 Are Christmas ads back to normal? After a very special Christmas last year following a very tough year of 2020 across the globe, and even...