Tags
Articles sur "Instinct BBDO"
Every Christmas and New Year, people around the world throw away tons of food, harming nature. For Christmas 2020, IKEA encourages us to behave...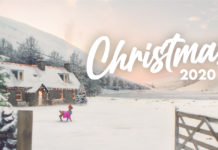 A special year for Christmas ads. As 2020 has been a difficult year for everyone around the world, there are also some challenges for marketers...