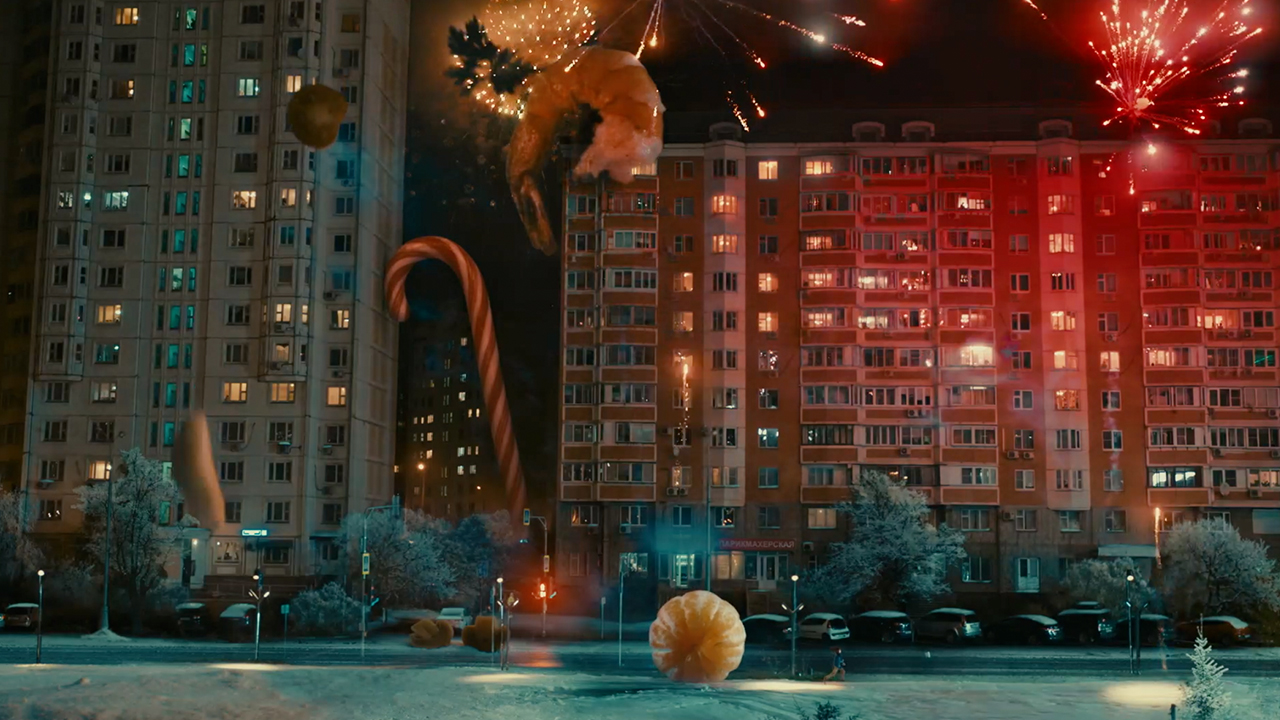 Every Christmas and New Year, people around the world throw away tons of food, harming nature. For Christmas 2020, IKEA encourages us to behave responsibly: this season please throw away less food, and save more. In a wonderful, powerful and spectacular film, IKEA Russia makes giant pieces of wasted food fall from the sky to raise awareness on this terrible matter. A great piece of work created by Instinct BBDO (Moscow) and produced by Alfa Film.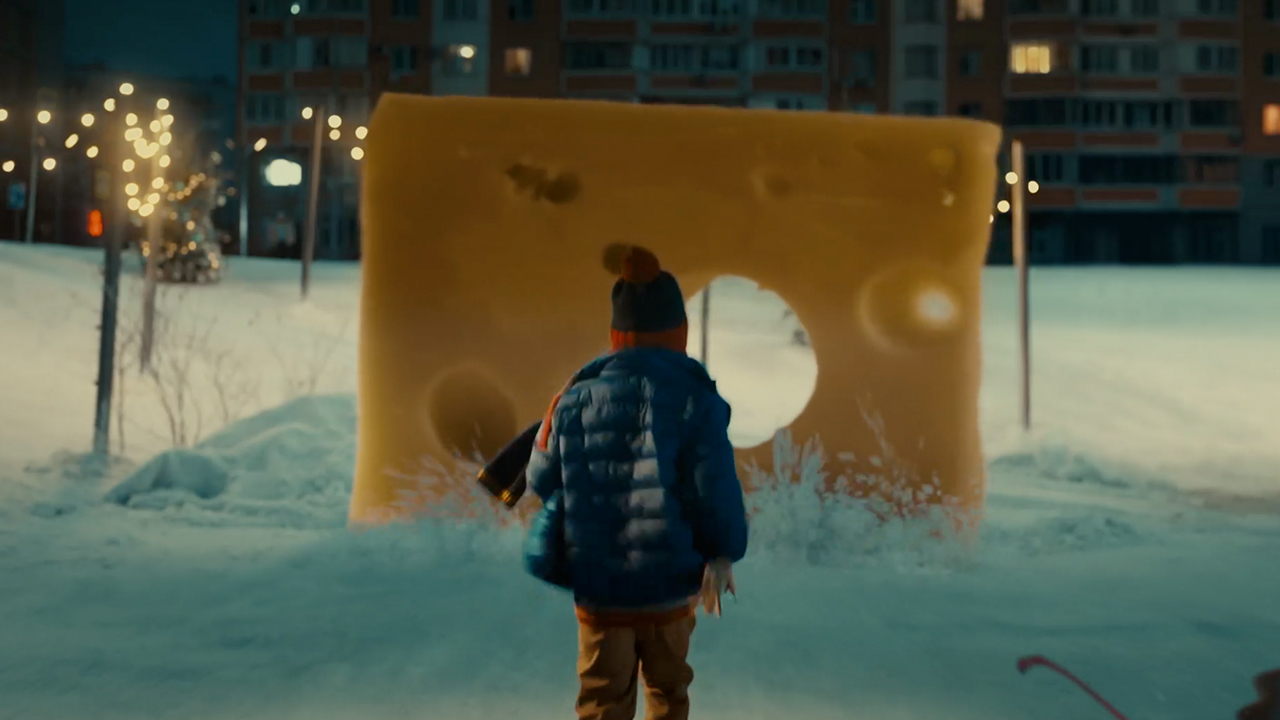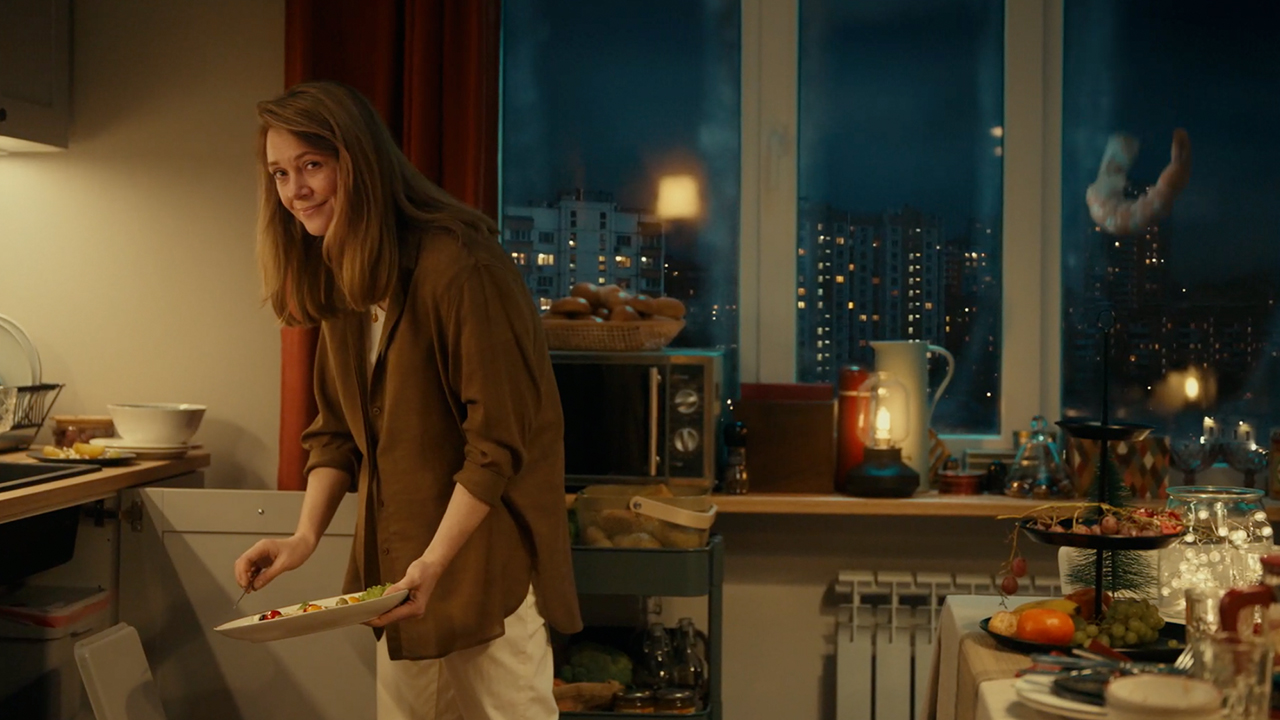 « What if nature returns everything we throw away during the Holidays? Don't let your celebrations go to waste. »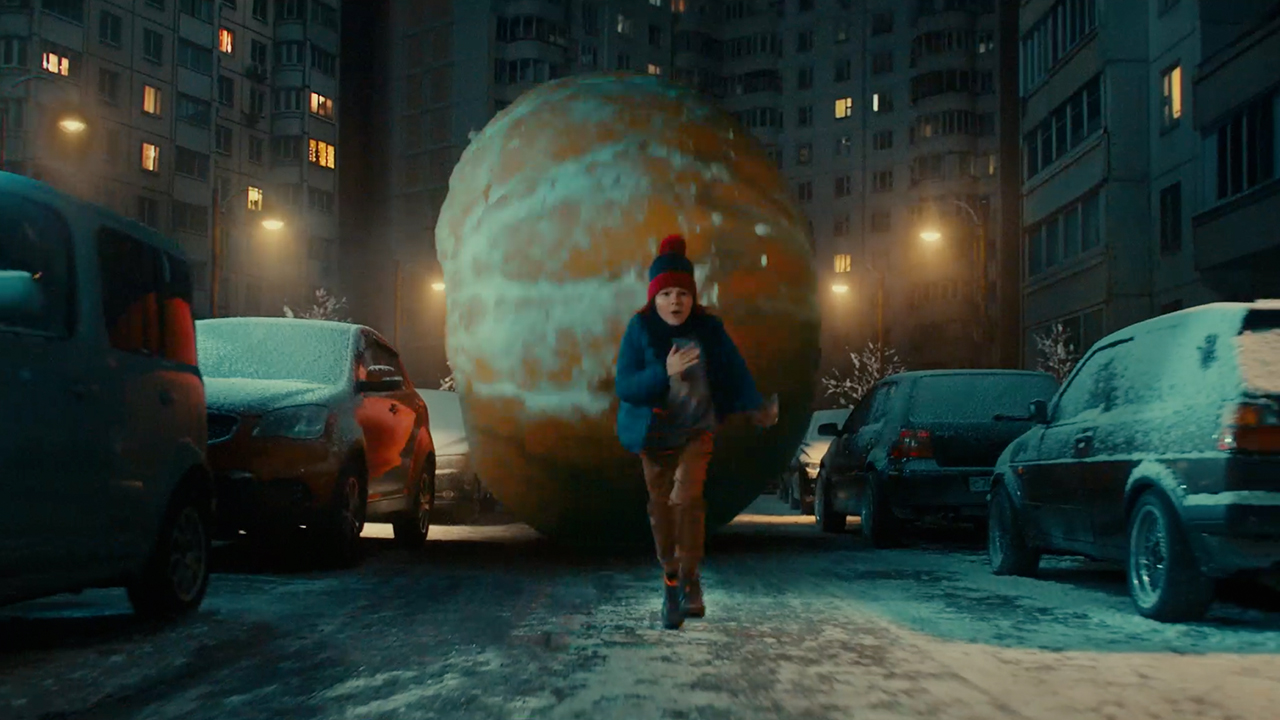 CREDITS. Brand: IKEA. Marketing Director: Inna Romagnoli. Marketing Communication Manager: Anna Fokina. Marketing Communications Leader Cluster: Olga Belyaeva. Marketing Communications Specialist Cluster: Olga Chernova. Content Specialist: Julia Gorina. Content Specialist: Olga Trukets. Digital Content Specialist: Galina Malashkova. Advertising Agency: Instinct BBDO, Russia. Chief Creative Director: Yaroslav Orlov, Roman Firainer. Associate Creative Director: Antonina Pirogova, Evgeny Golovan. Strategic Planning Director: Anna Zakharova. Client Service Director: Marina Vershinina. Group Account Director: Irina Gornova. Senior Account Manager: Ksenia Mikhaylova. Producer: Tatiana Dmitrieva. Production Company: ALFA FILM. Executive Producer: Petr Ilin. Producer: Leonid Lukyanov. Junior Producer: Alexandra Bravova. Director: Ilya Naishuller / Great Guns ex. Russia. Camera Operator: Daria Grafova. Production Designer: Elizaveta Lavinskaya. 1st AD: Elena Alasheeva. Graphic Studio: CGF.