Tags
Articles sur "Kanye West"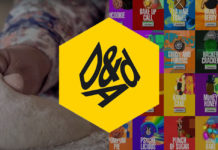 Les crayons les plus convoités. Festival anglais historique et prestigieux, les D&AD (alias "Design & Art Direction") sont un des festivals les plus exigeants :...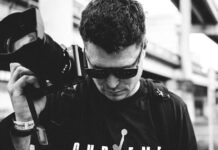 Meeting with an unusual CCO: Trapdraper. I met Jason M. Peterson at the 2018 Cannes Lions, the day before his fascinating talk with Vic Mensa: "What Brands...