Tags
Articles sur "Morrisons"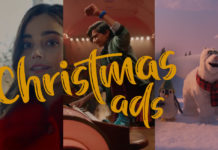 Are Christmas ads back to normal? After a very special Christmas last year following a very tough year of 2020 across the globe, and even...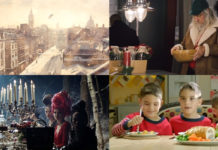 Découvrez toutes les publicités créées dans le monde entier à l'occasion d'une période féérique : Noël 2013. Plus importante période commerciale de l'année dans de nombreux...