Tags
Articles sur "Movistar"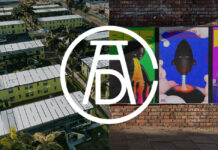 A legendary advertising festival. Based in of New York, the prestigious ADC (Art Directors Club) festival has just revealed its 102nd palmarès: the greatest...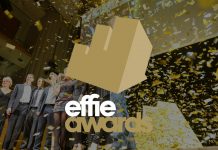 Effie Awards 2016 : palmarès des agences qui font vraiment vendre les produits de leurs clients. Beaucoup de festivals récompensent la "créativité" publicitaire, mais très peu...