Tags
Articles sur "Posten"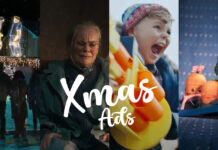 The very best of the 2022 Xmas commercials.  After two very special Christmas ads seasons in 2020, as in 2021, especially because of the pandemic,...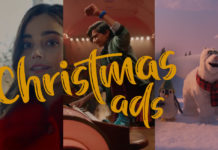 Are Christmas ads back to normal? After a very special Christmas last year following a very tough year of 2020 across the globe, and even...