Tags
Articles sur "Reddit"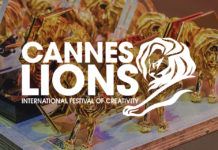 The very best of the best. With 29.074 campaign entries, coming from 90 countries, the 2021 Cannes Lions are revealing this week  (from 21 to...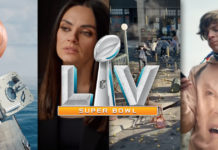 The trickiest Super Bowl ever.  Following a Holiday season full of unusual Christmas ads, the Super Bowl 2021 is also impacted by the pandemic. This...