Tags
Articles sur "The New Yorker"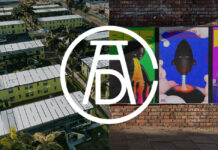 A legendary advertising festival. Based in of New York, the prestigious ADC (Art Directors Club) festival has just revealed its 102nd palmarès: the greatest...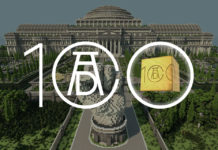 Un festival publicitaire historique.  Les prestigieux ADC (Art Directors Club) de New York viennent de révéler leur cru 2021, celui de leur 100ème édition !...